It's August, it's peak summertime, which for many means heading outdoors to enjoy the sunshine and nature.
However, actually finding eco-friendly activities to do outdoors can be kind of tricky. Especially if you're trying to keep your kids happy this summer, you'll want to find something to do that puts a smile on their face without damaging the planet. It's a tough balance — but we have got you covered.
Whoever you're enjoying summer with this year, come join us as we take a look at the top 10 eco-friendly outdoor activities!
Camping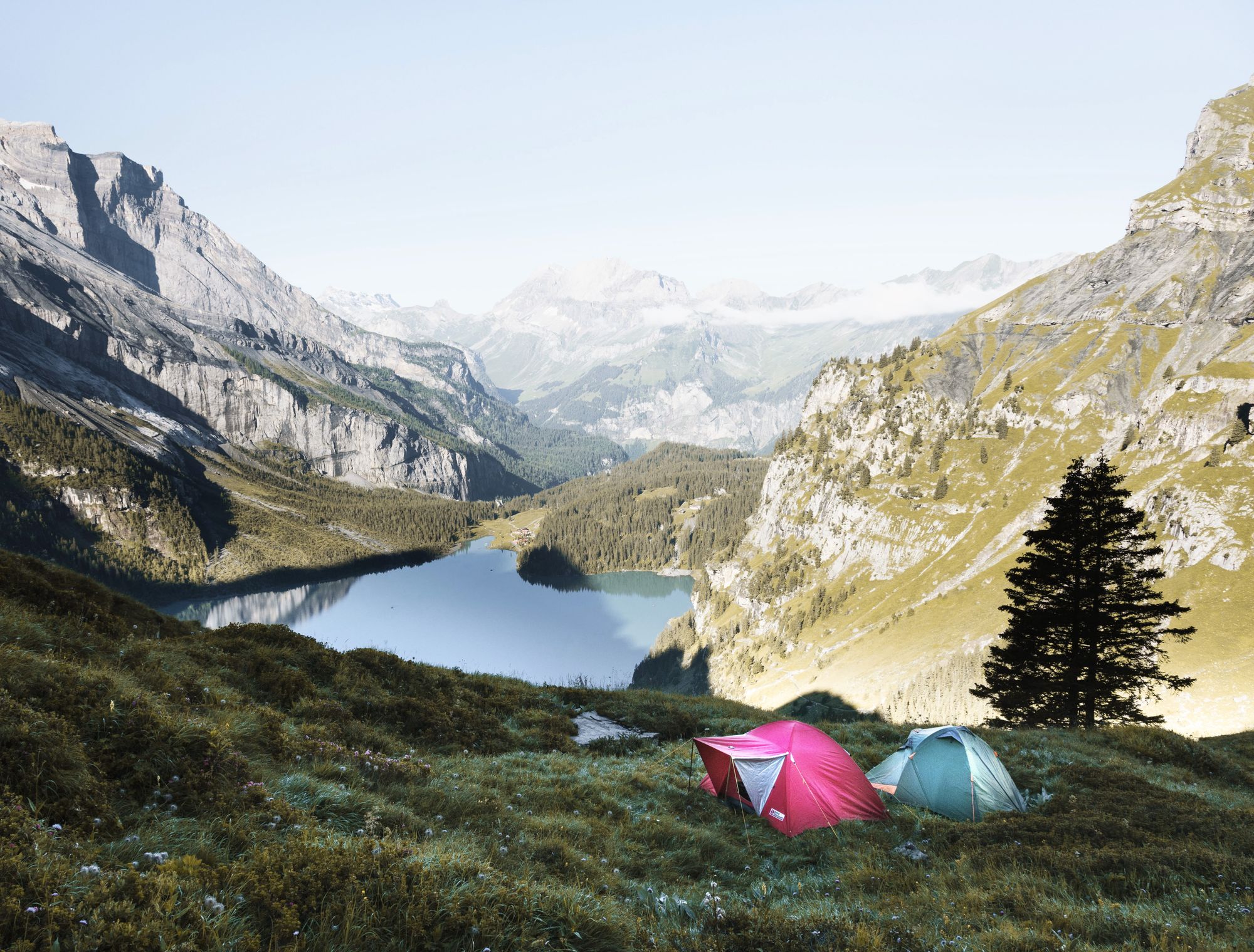 Camping is easily one of the most rewarding outdoor activities you can ever do, whether you're alone, with your partner, or with your family.
Camping builds bonds, teaches us life lessons — and it can be totally eco-friendly.
All you need is the right camping equipment, a plan on where you want to stay and maybe a decision beforehand about who's going to take care of what (e.g., who's going to cook?).
Just make sure that, since we're talking about eco-friendly activities here, you make your camping as zero waste as possible.
Hiking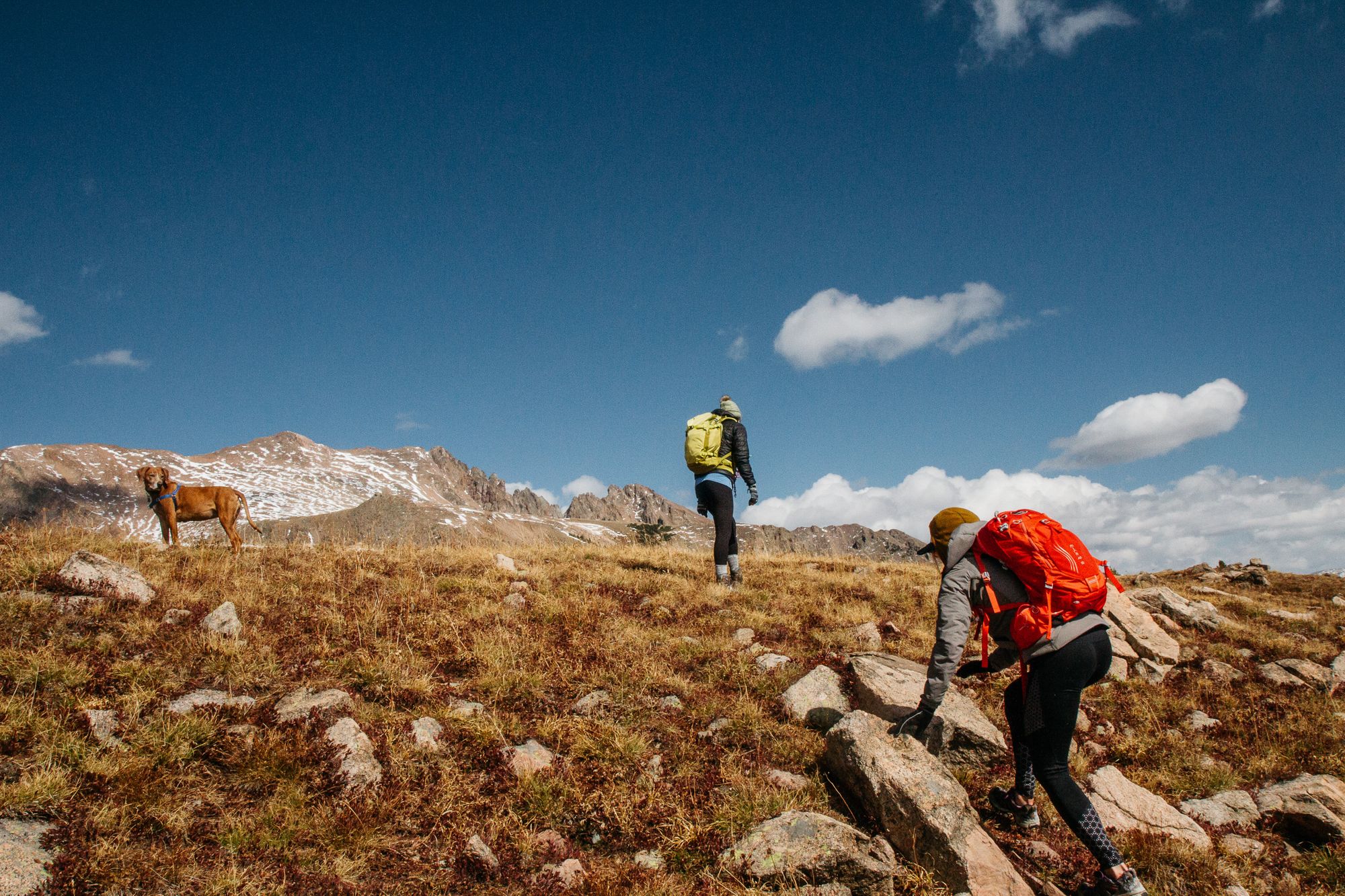 Hiking is one of the oldest outdoor activities. It's a great way to stay fit, a fantastic way to absorb nature and take in some spectacular views — and it's also the perfect excuse to find a local restaurant afterwards and reward yourself with some hearty food!
Just make sure you fill your backpack up with the right snacks to get you through the day first (water, energy bars, and dried fruit are a must), make sure you wear the right hiking apparel and footwear, pack a power bank, and perhaps take a map with you so that there's no risk of you getting lost.
Beach сleanups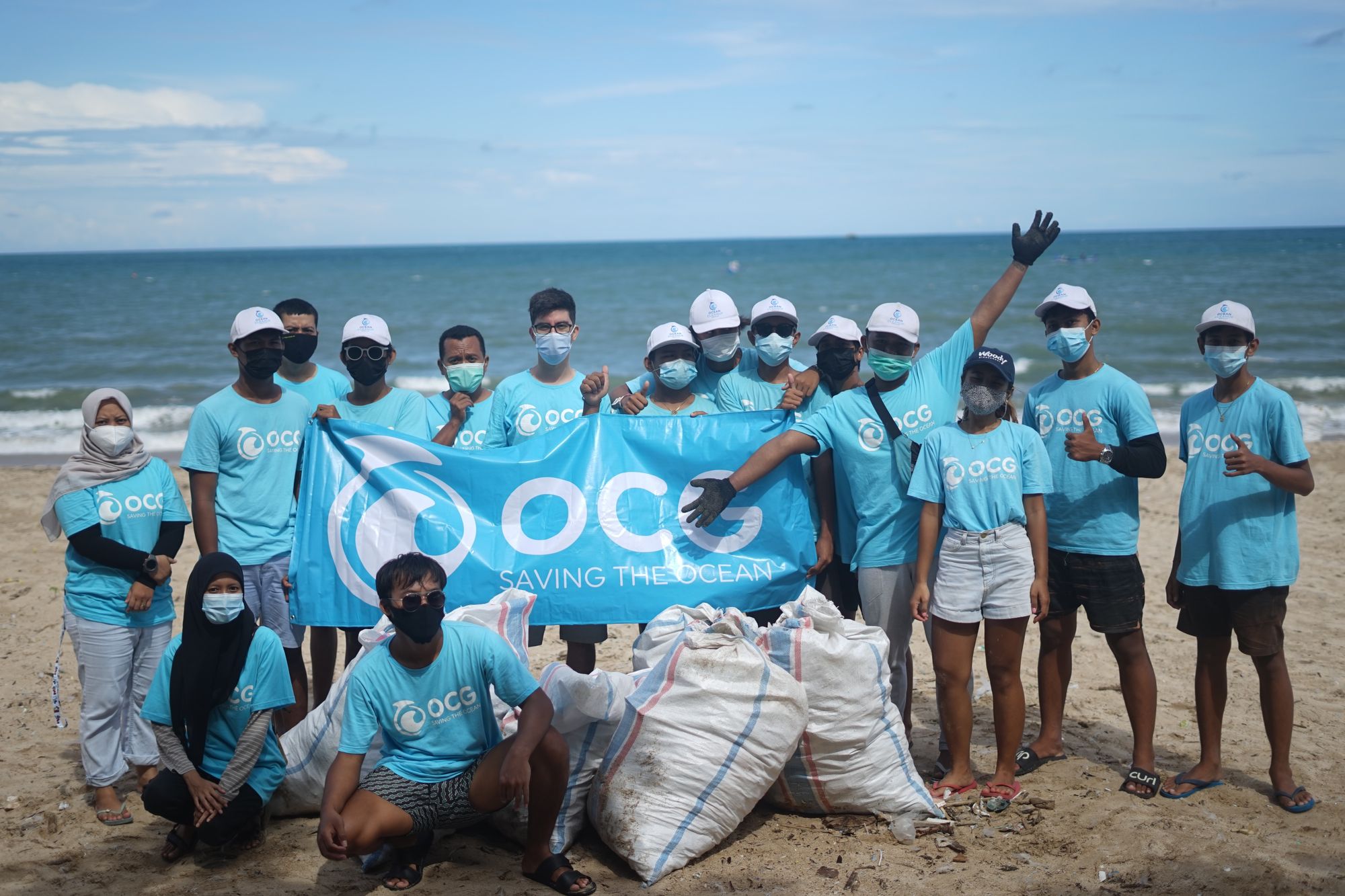 Beach cleanups are needed now more than ever. Beaches are, of course, home to a variety of marine animals such as sea lions that rely on the beach ecosystem. The beach is also intertwined with climate change, and cleanups in the last few years have exposed how damaging the worldwide plastic pollution truly is.
And while the global COVID-19 pandemic has seen communities come together to clean their local beaches, it's also created even more problems, with thousands of surgical masks washing up on shores around the world.
So if you can get to your local beach and help with a cleanup? We totally support you on that!
Go stargazing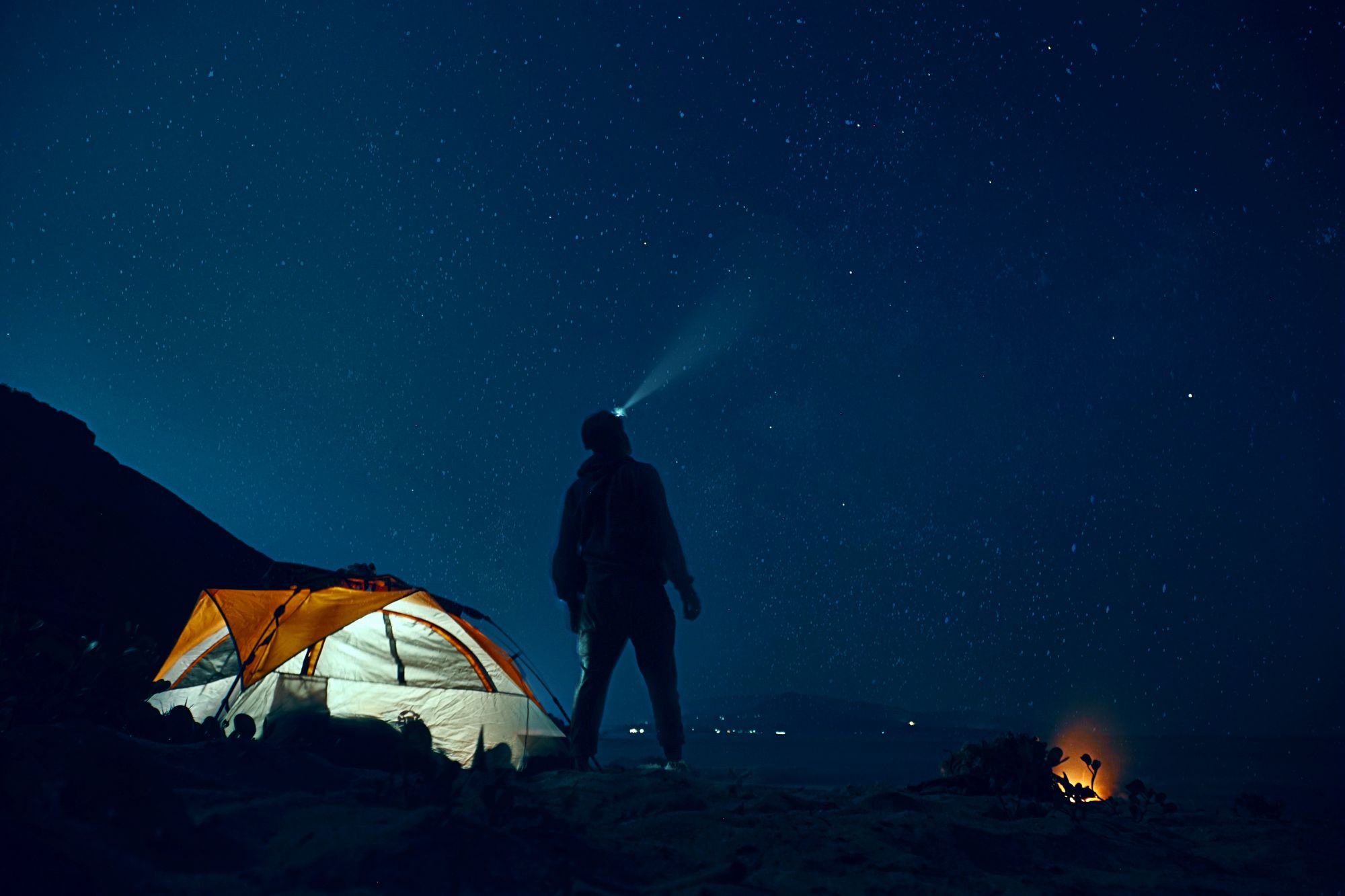 On a personal note, stargazing is something I've been fascinated with since I was a child. I think it's one of the most miraculous, awe-inspiring, romantic ways to spend an evening. It's just you (and maybe a partner or friend) and the infinite, vast, eternal night sky. It's one of nature's best gifts — and it's 100% eco-friendly.
So grab someone (or go alone), take a blanket, some snacks, and find a public space where you can just lie down, chill and watch the night sky unfold in front of you. I promise you it's the best show you'll ever see.
Head out on bikes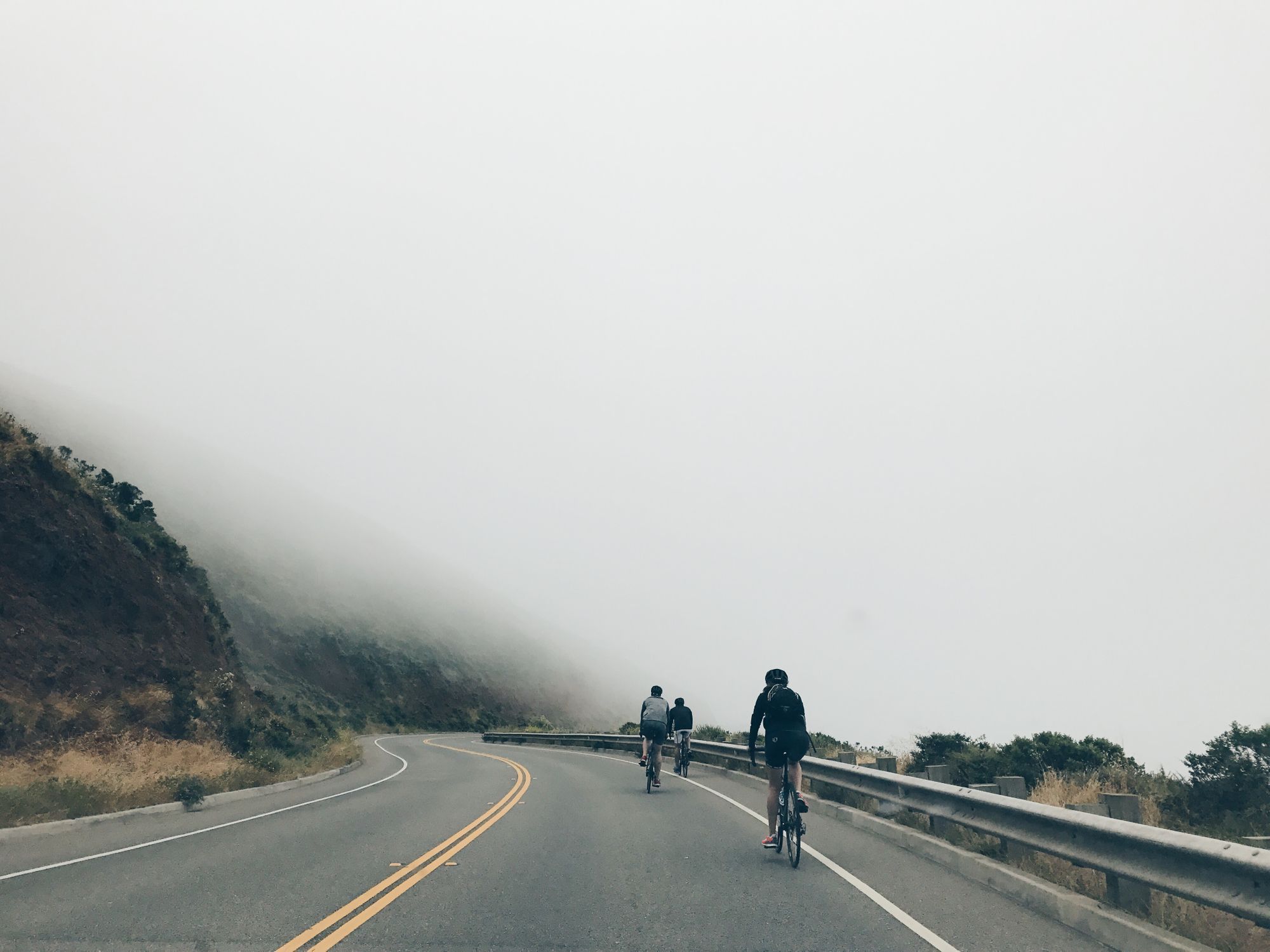 There's a lot to be said for riding bikes. As an aerobic exercise, it helps you stay fit and healthy, it's a whole lot of fun, and it gives you a chance to go out on a bit of an adventure and explore new places.
It's just way better than driving around in a car all day long — and it's far better for the environment. Don't forget to put on a helmet!
Exercise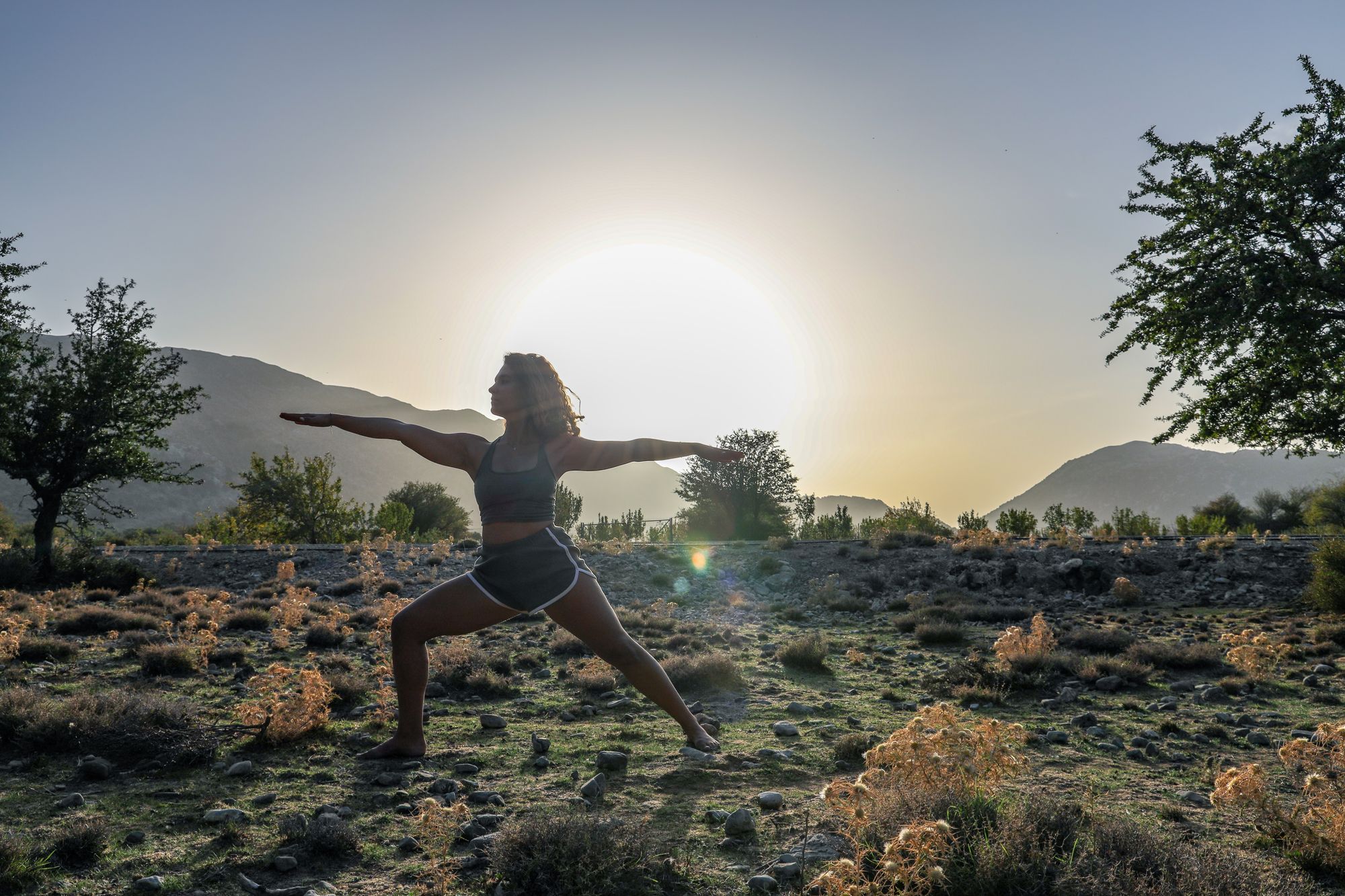 Speaking of exercise, how about you go exercising outdoors?
Not everyone is confident enough to do this, but if the idea of exercising in a park or at a beach really appeals to you, this is something you can totally do this summer.
You could also look for an outdoor yoga group and sign up.
Oh, and don't forget that jogging is a really healthy eco-friendly outdoor activity too!
Have a picnic!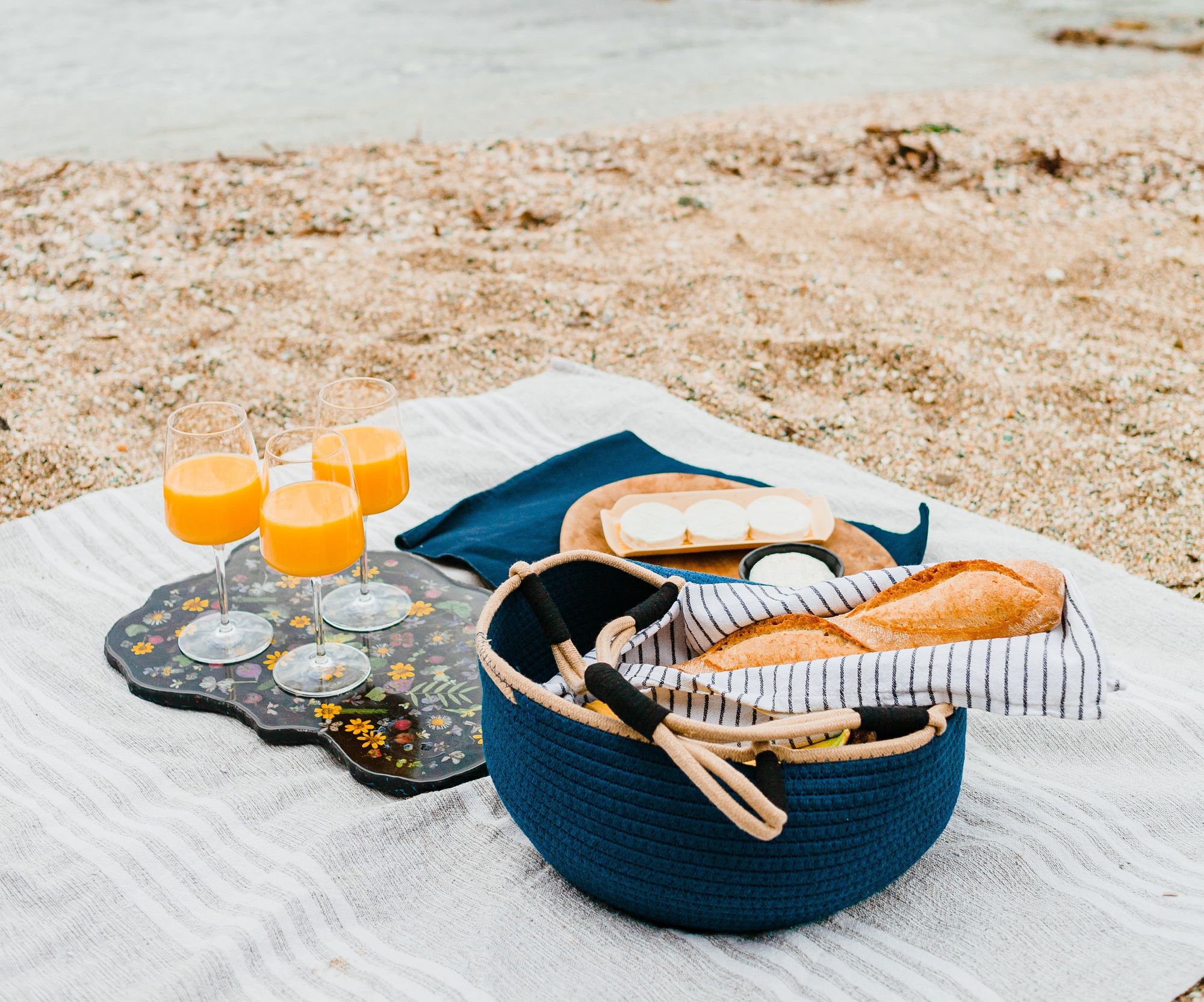 Naturally, picnics remind all of us of summer. Who hasn't enjoyed an idyllic, nourishing mini feast in the great outdoors with their friends and family at some point? It's a quaint, very popular thing to do!
When it comes to an eco-friendly picnic, however, there are one or two things you might need to do a bit differently. For example, it might be a good idea to focus more on finger foods this time around so you avoid the need for plastic cutlery.
You should also take along reusables (cups, plates, and even baskets). But if you can't take your own stuff, we recommend going biodegradable instead.
Plant a tree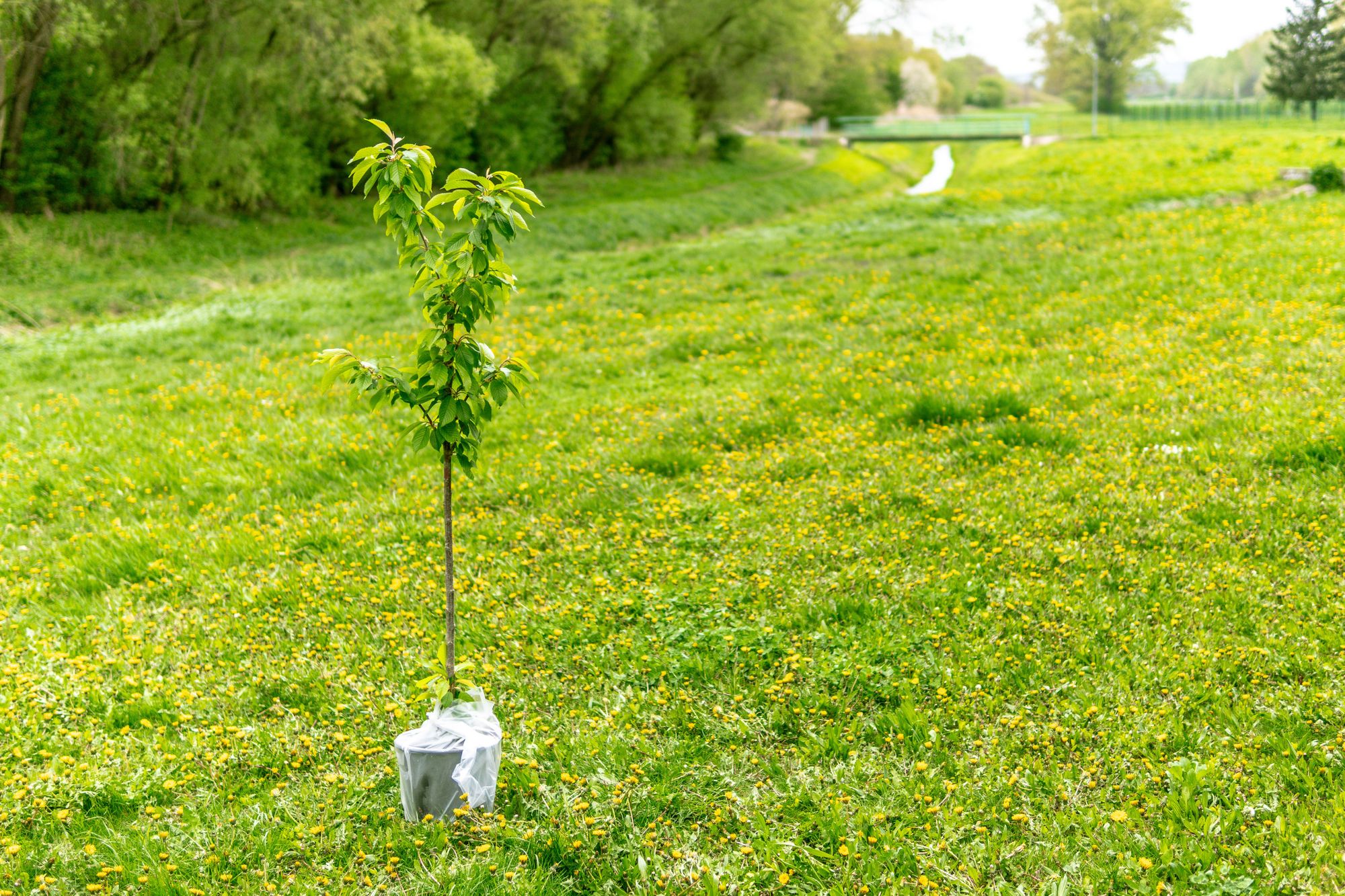 One of the most satisfying and rewarding things you can do this year is plant your very own tree.
Can anyone plant a tree?
You bet they can!
All you need is permission to plant a tree on land, before taking your root ball and following these simple steps on how to plant a tree.
Then, as the years pass by, you can revisit your tree and watch it grow (and even enjoy a picnic beside it?).
Play frisbee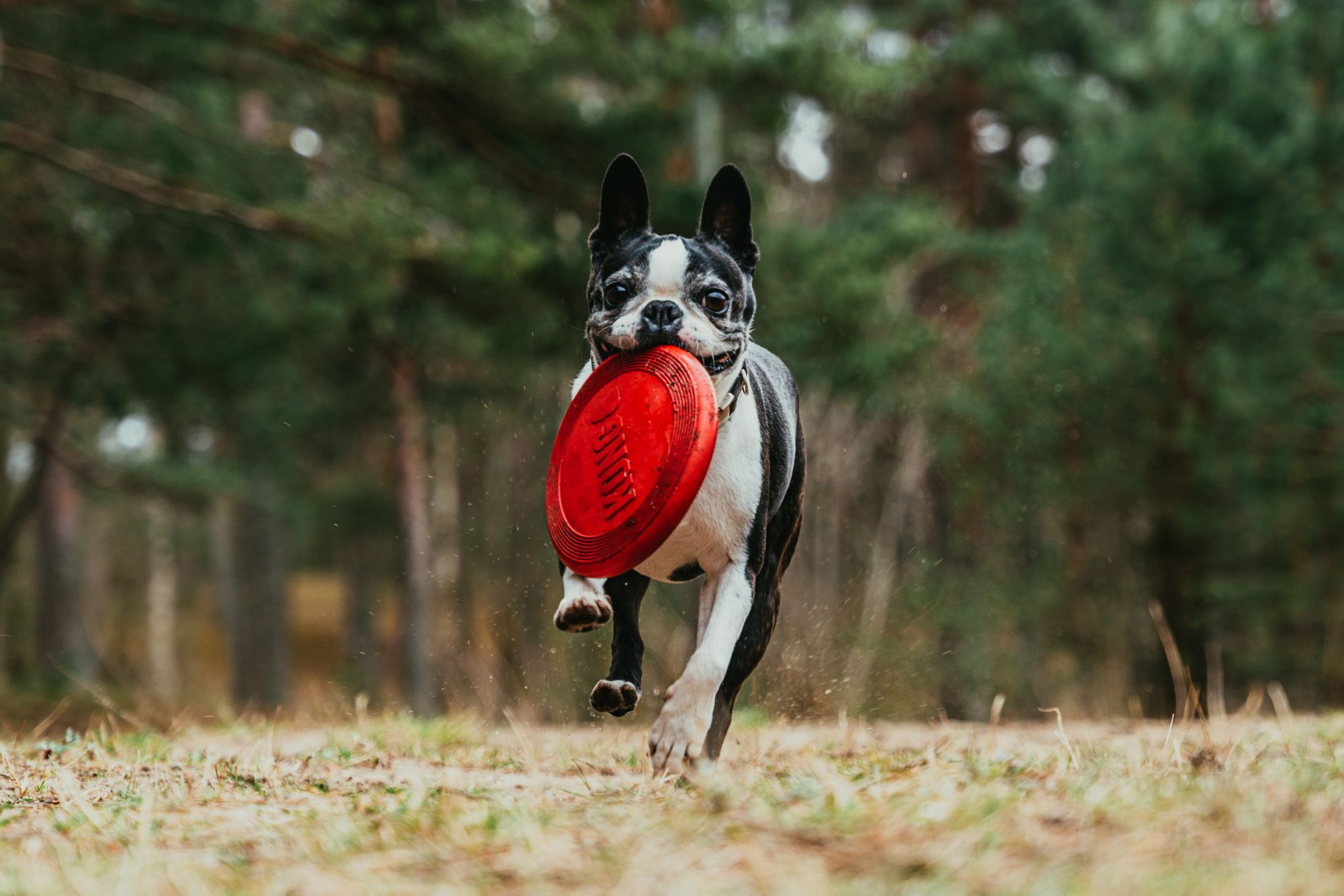 Ah, frisbee. One of the most addictive outdoor games of anyone's youth, right?
Frisbee is a heck load of fun. It's a real summer game that reminds one of family trips to the beach as a child where everyone (including your dog) played it.
Even now, it can be the most fun eco-friendly outdoor activity you do this year.
Go on — you know you wanna text your friends right now. "Frisbee?"
Go on a road trip on public transport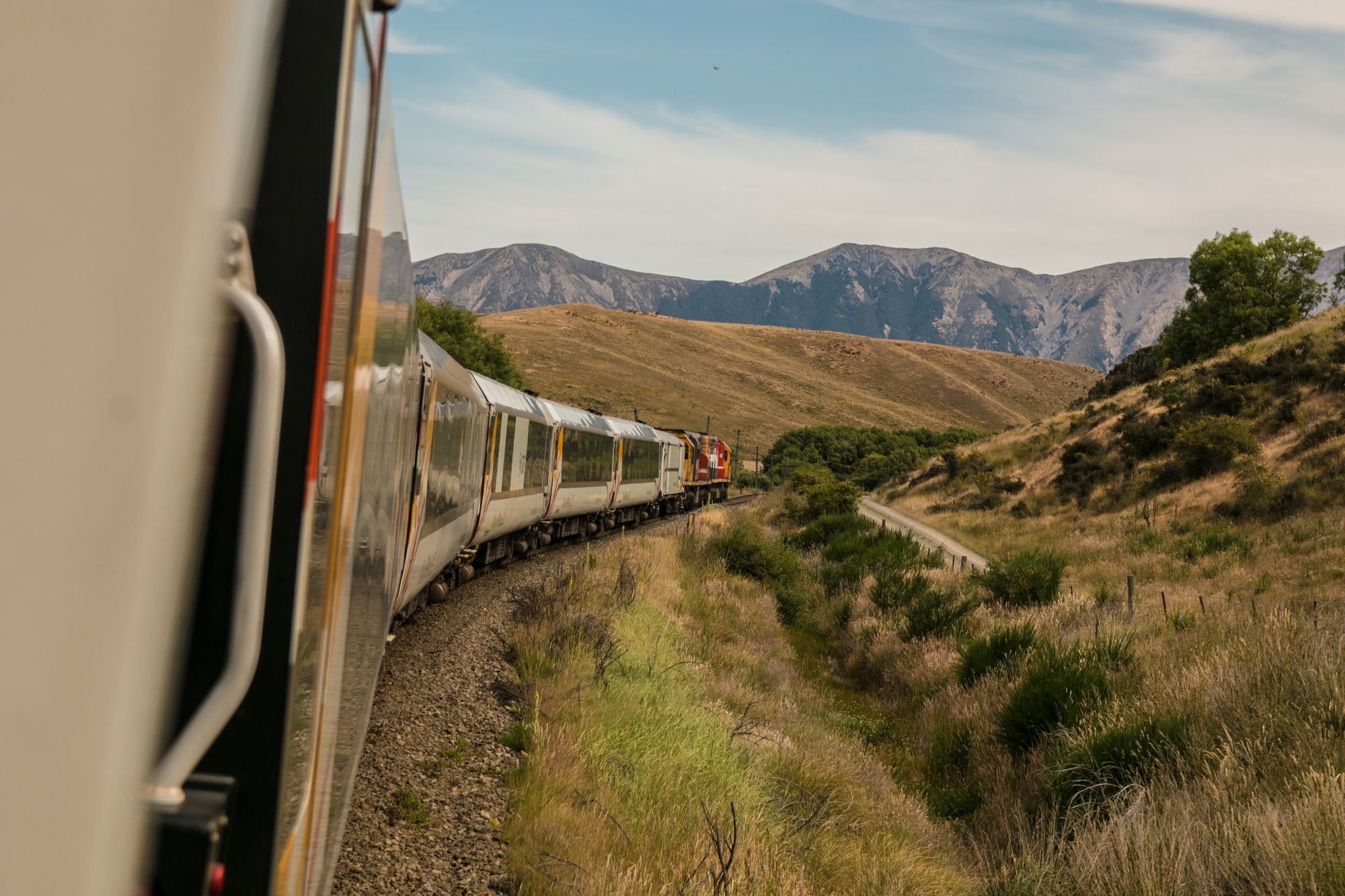 A public transport road trip is an efficient way to get across the country and soak up some road trip vibes without driving around everywhere in your car. It's a bit different to a regular road trip and it will require a bit more pre-planning, but it can be just as fun — and who knows who you might meet on the buses and trains?
Don't forget to stop off and explore some cool cities too!