In the realm of yoga, where mindfulness and holistic well-being converge, embracing sustainability has become a vital aspect of our practice. By integrating sustainable yoga props and healthy essentials into our routines, we not only nurture our own well-being but also honor the Earth that supports us. In this article, we will delve into five remarkable brands that are committed to offering eco-friendly and ethically produced yoga products. Let's embark on a journey that harmonizes our yoga practice with a greener and more conscious lifestyle.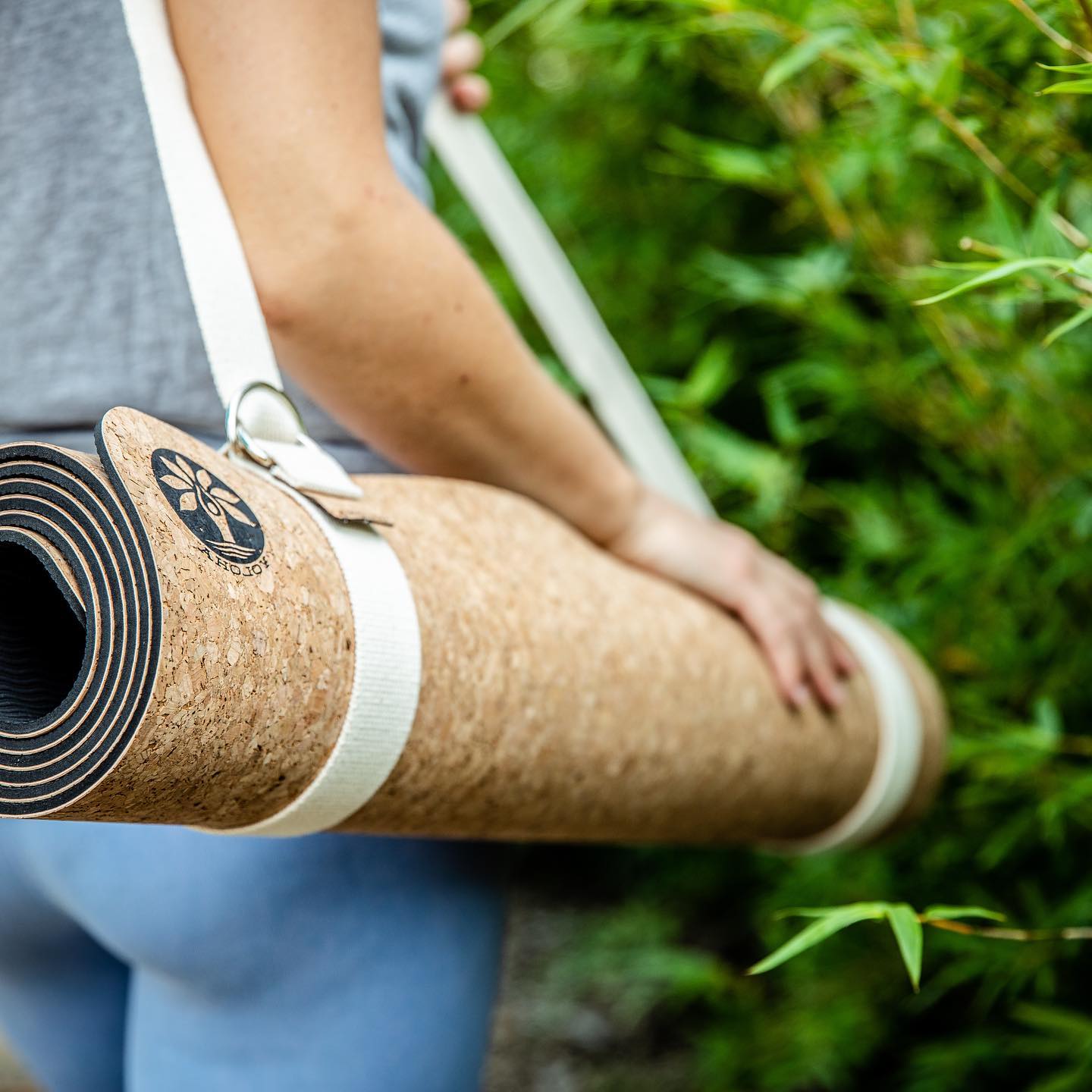 Yoloha is a renowned brand that specializes in sustainable yoga mats. Their mats are made from a unique blend of natural cork and recycled rubber, providing a comfortable and non-slip surface for your practice. Yoloha is committed to sustainability and uses eco-friendly materials, ensuring their mats are free from harmful chemicals.
Price range (USD): $139-179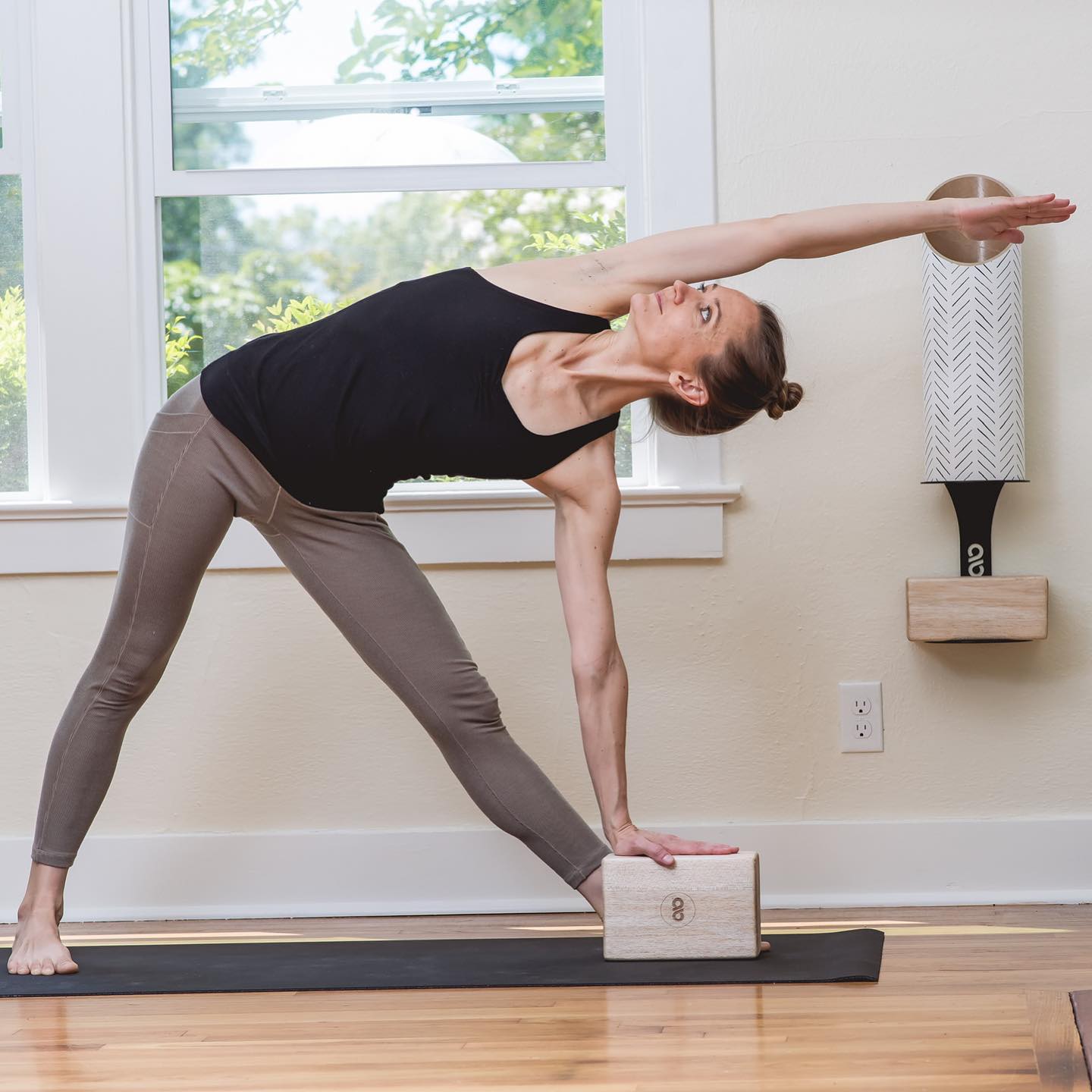 Mache: Yoga Mat Storage with a Sustainable Touch
Mache is dedicated to creating beautiful and functional yoga and fitness storage solutions that are also sustainable. Handmade locally in the Pacific Northwest, their products are crafted in small batches using responsible manufacturing practices. Mache's yoga mat storage options are designed to support your practice while honoring the planet.
Price range (USD): $99-235
Mache Store Link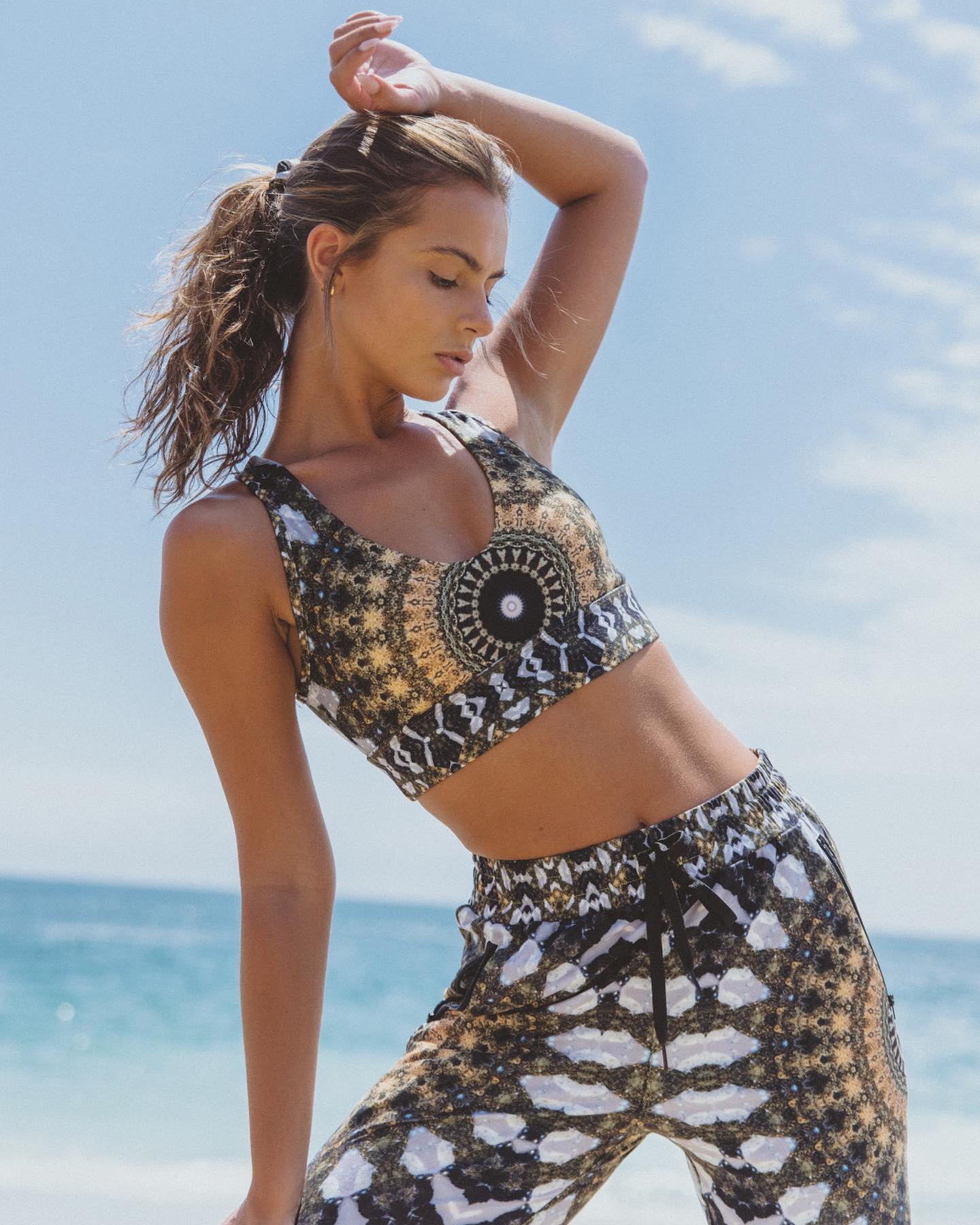 Sustainability and Unique Ethnic Designs. Wolven seamlessly blends sustainability with captivating ethnic-inspired designs in their yoga apparel. Made from recycled plastic bottles, their clothing reduces waste and preserves the environment. Wolven stands out by celebrating individuality and embracing diverse cultures, fostering unity and appreciation for the Earth's heritage. With Wolven, you can make a fashion statement on the mat while supporting sustainable fashion practices and exploring unique ethnic-inspired styles.
Price range (USD): $46-102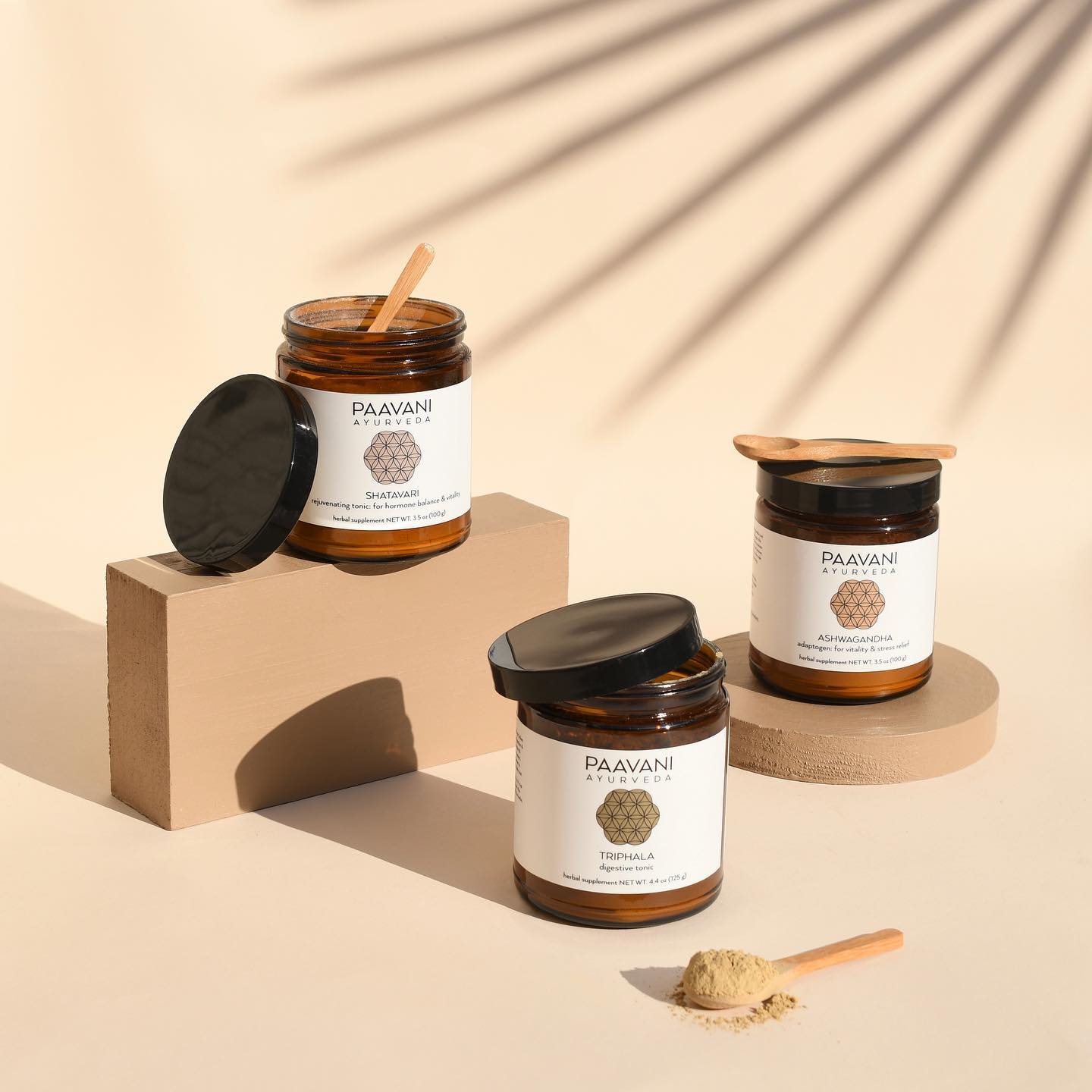 PAAVANI Ayurveda: Self-Care Rituals and Natural Skincare
PAAVANI Ayurveda is an artisanal brand from Northern California that specializes in small-batch, pure, and organic health and skincare products. Rooted in the wisdom of Ayurveda, their products are handcrafted with the intention of reconnecting individuals to their innate body wisdom. PAAVANI Ayurveda acknowledges that each person's needs are unique and offers products that cater to individual requirements. By incorporating their self-care rituals and skincare products into your routine, you embrace holistic well-being while supporting sustainable practices.
Price range (USD): $12-95
PAAVANI Ayurveda Store Link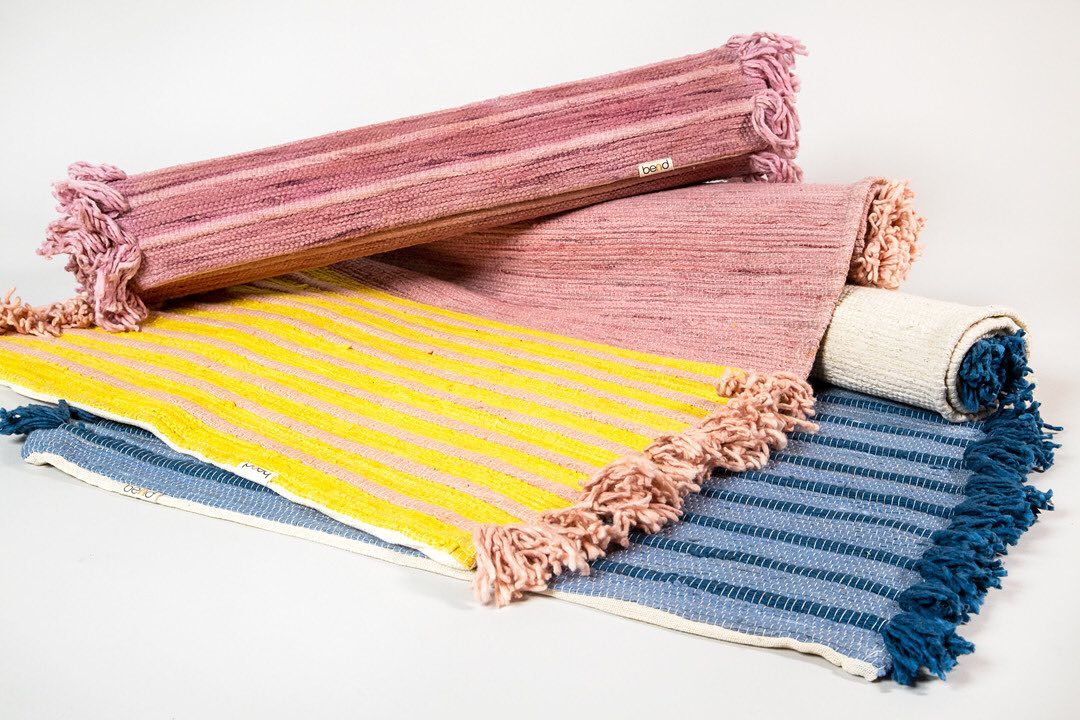 Bennd is a brand driven by a passion for yoga, wellness, and environmental sustainability. Their yoga mats are designed to support your well-being at a cellular level. Made from all-natural materials, including plant-dyed and hand-loomed fabric, these mats offer an eco-friendly alternative for your practice. Bennd aims to be a catalyst for change within the yoga industry and beyond by providing products that prioritize both personal and planetary health.
Price range (USD): $105-315
Looking for more sustainable yoga essentials and healthy wellness products? Check out NatureHub Marketplace for delightful finds that align with your values. Support independent brands and make a positive impact on the planet. Embrace conscious shopping and let your yoga journey shine with eco-friendly choices. Namaste and happy exploring!
---
Subscribe
Join the newsletter to get the latest updates.
---
---