The holiday season is considered by many as a perfect time for a seasonal drink. There are plenty of wonderful festive herbal cocktails and mocktails that you can create at home. Fancy trying something new this Christmas? Check out our list below.
Rest Your Weary Heart Mocktail ft. Spellbound Bitters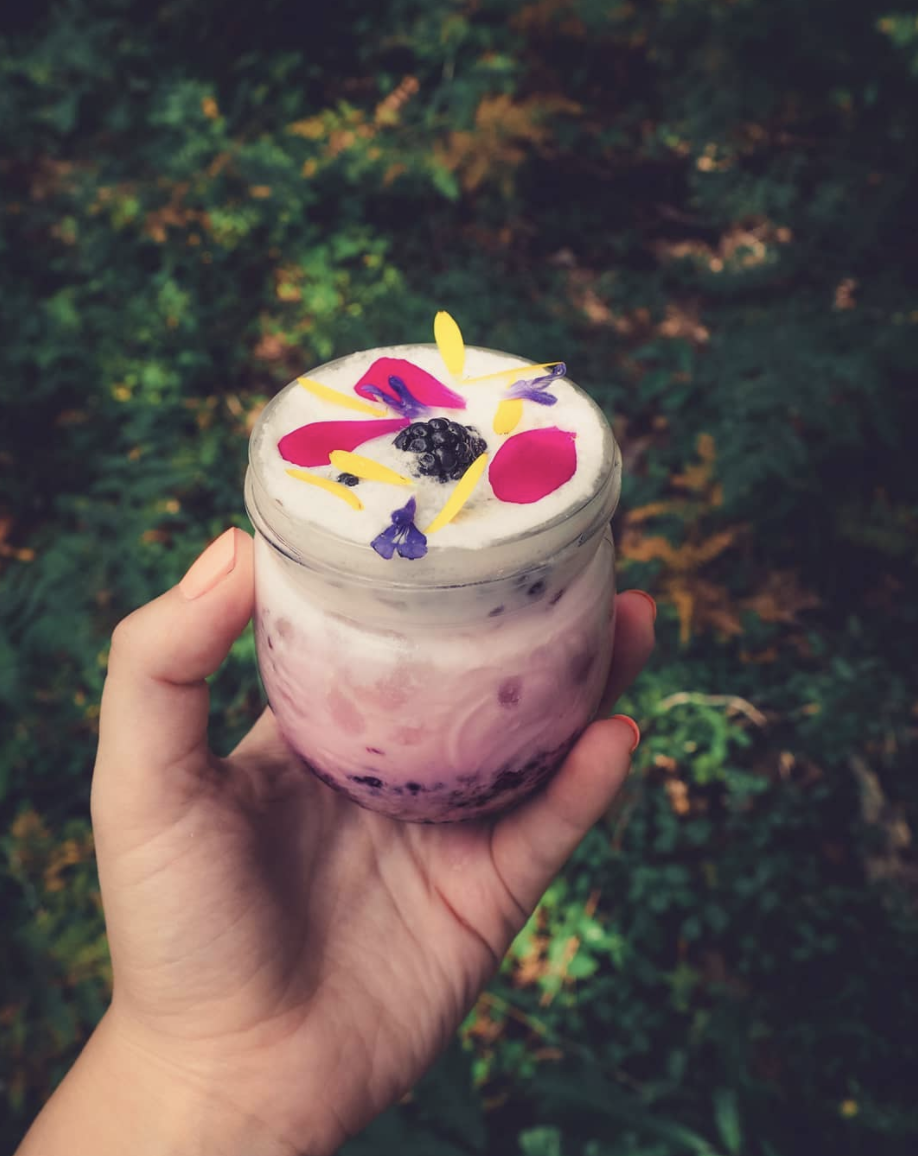 Do you feel like you might need a little help with unwinding and unbinding those burdens you carried for the whole year? Then it's worth going a little bit extra with this nourishing concoction that combines healthy herbs with incredible bitters blends.
It's original recipe is alcohol-free but feel free to add your favorite spirit if you aren't planning on staying sober this festive season.
Check out the recipe right here: Recipe on NatureHub
Fire Cider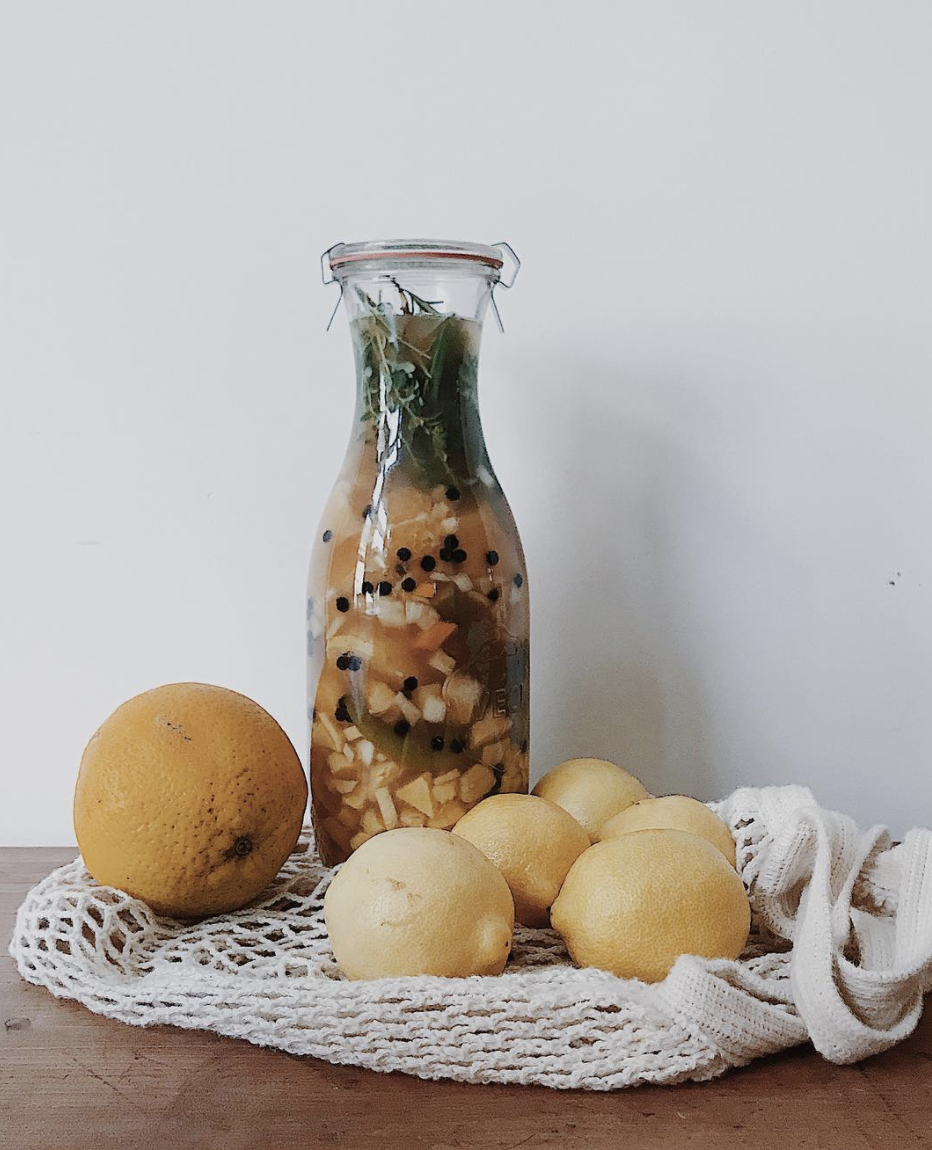 Here comes a home recipe that isn't only simple to make but it increases immunity and improves inflammation too.
Recently, Fire Cider became very popular in Europe and America, but it is less known in Asia. Its first known pharmacy recipes now evolved into multiple concoctions of diverse ingredients and herbs: apple vinegar, horseradish, garlic, chili, ginger, honey... the list goes on. You get the space to play with spicy, sweet and sour flavors.
The preparation process takes about a month, so get on it now to be prepared for those cold months to come! I hope this home-made Fire Cider will make your winter that little bit warmer.
Check out the step-by-step guide for how to make it: Recipe on NatureHub
Eggnog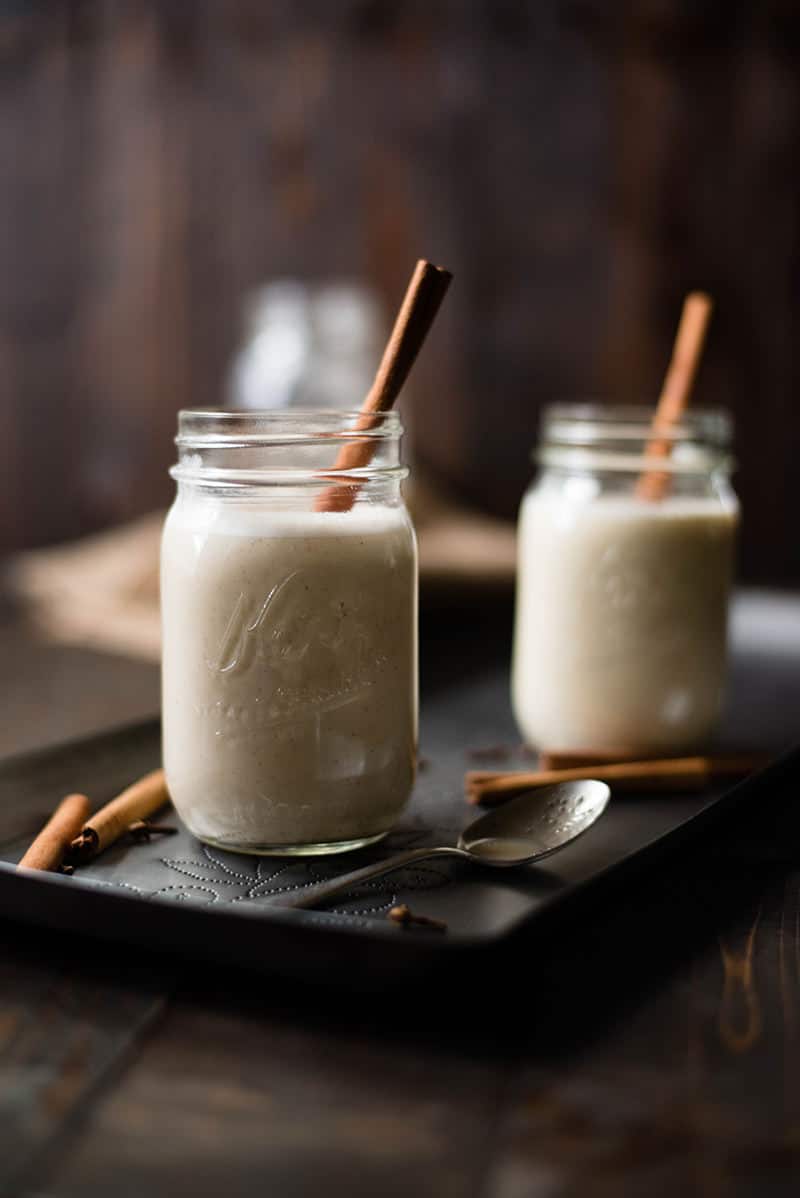 We couldn't skip one of the most traditional Christmas drinks! We all know that eggnog is a guilty pleasure but did you know that you can make a much lighter and healthier version? And the good news is it won't take too much effort!
This light eggnog recipe is just as creamy, smooth, thick, full of cinnamon and nutmeg flavors, as the 'real thing'. You can also enjoy it absolutely alcohol- and dairy-free!
Rosemary Infused Citrus and Cranberry Holiday Cocktail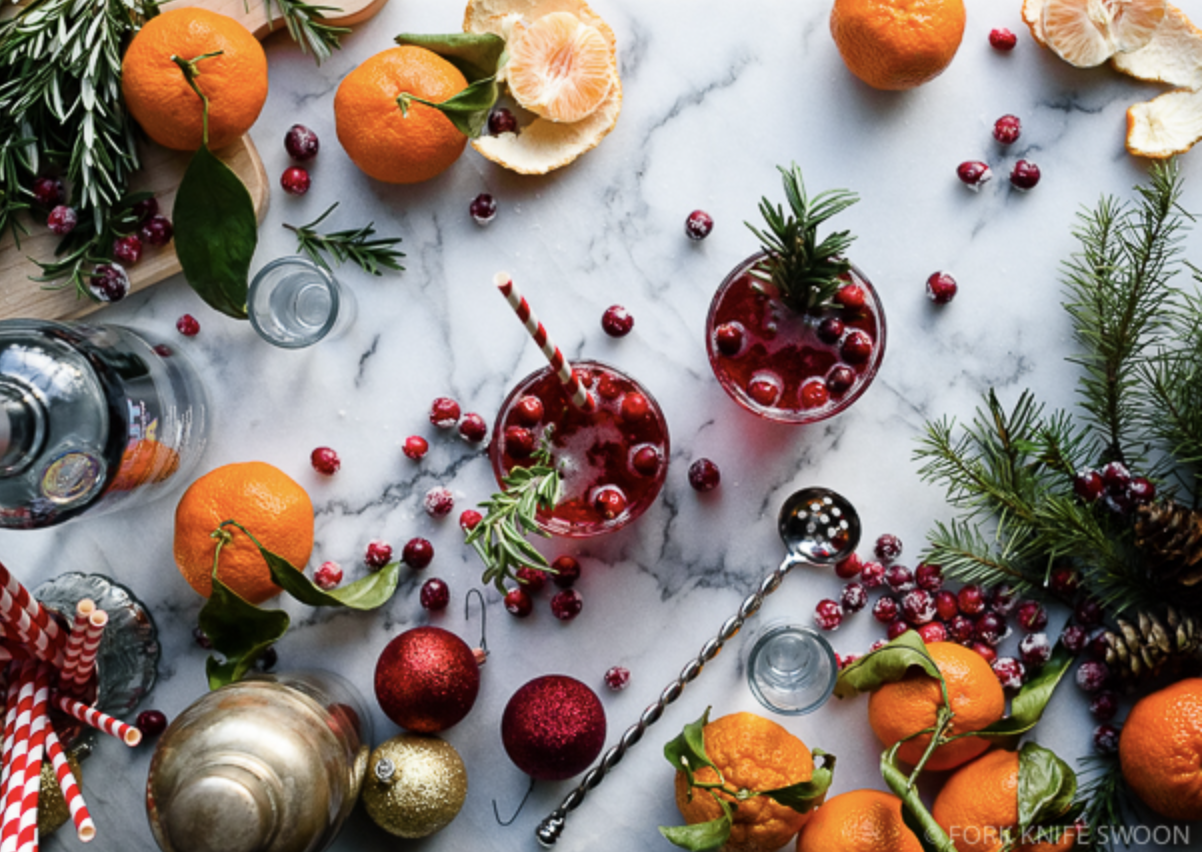 This cocktail screams with seasonal colors and flavors. You get to make your own simple rosemary syrup that is then combined with vodka, fresh tangerine or orange juice, cranberry juice, and plenty of awesome garnish. Not to forget sugary cranberries! They add a great pop to this Christmas cocktail.
Find this treasure of a recipe right here.
Mango strawberry mocktail mule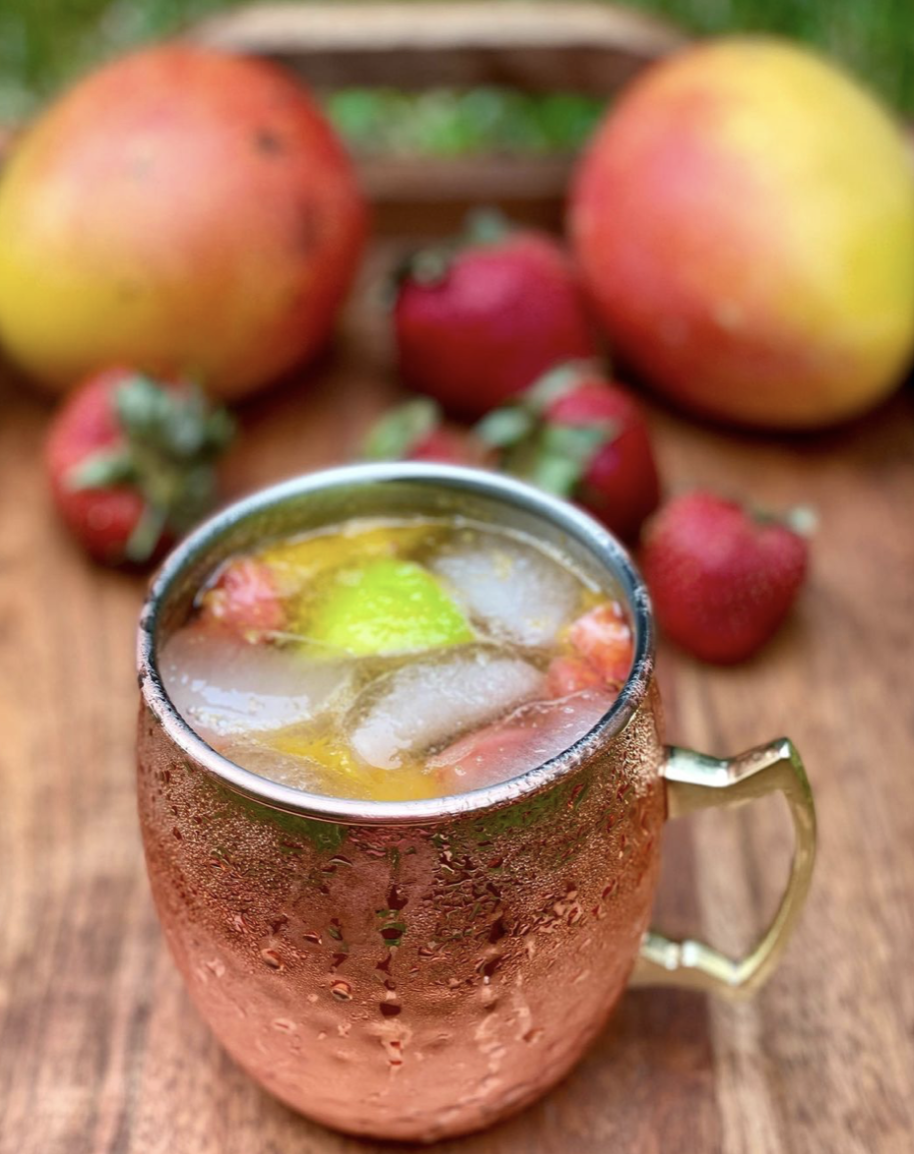 Another dairy-free and potentially alcohol-free (your choice) Christmas drink on our list. This one is a simple mix of fresh lime, mango, and strawberry pieces, mixed with ice and ginger beer (plus vodka for the cocktail version). Simple, yet delicious!
Check out the instructions: Recipe on NatureHub
---
Subscribe
Join the newsletter to get the latest updates.
---
---