Some of us might find it challenging to think of fun New Year's Eve ideas, considering Covid-related restrictions. Yet, restrictions shouldn't stand on the way for us to see out 2021 in style and welcome 2022 in the best way possible. And what can be better than creating some wonderful memories with your loved ones?
Explore our guide to family-friendly fun New Year's Eve ideas and get 2022 off to a flying start.
Wish jar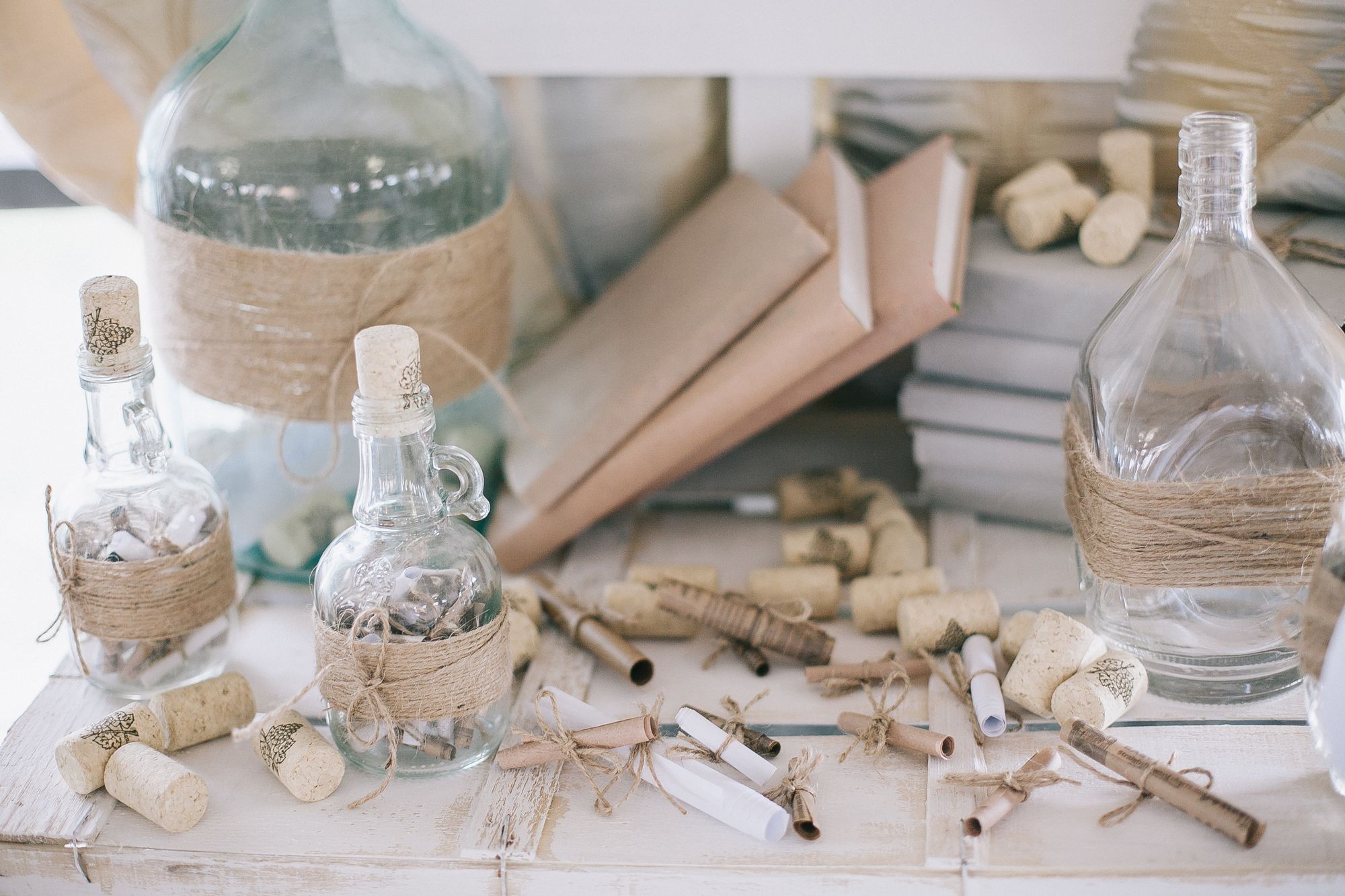 End this year with a jar full of fun family adventure ideas to take in the new year. Each family member can write a list of 'wishes', from picnicking in a forest, to planting trees with grandparents, to cooking a Thai-food feast. Cut each 'wish' out, so that you can pick individual ideas from the jar and design your weekend plans around that!
This activity is also a wonderful conversation-starter. What a great way to get to know one another that little bit more.
Dress up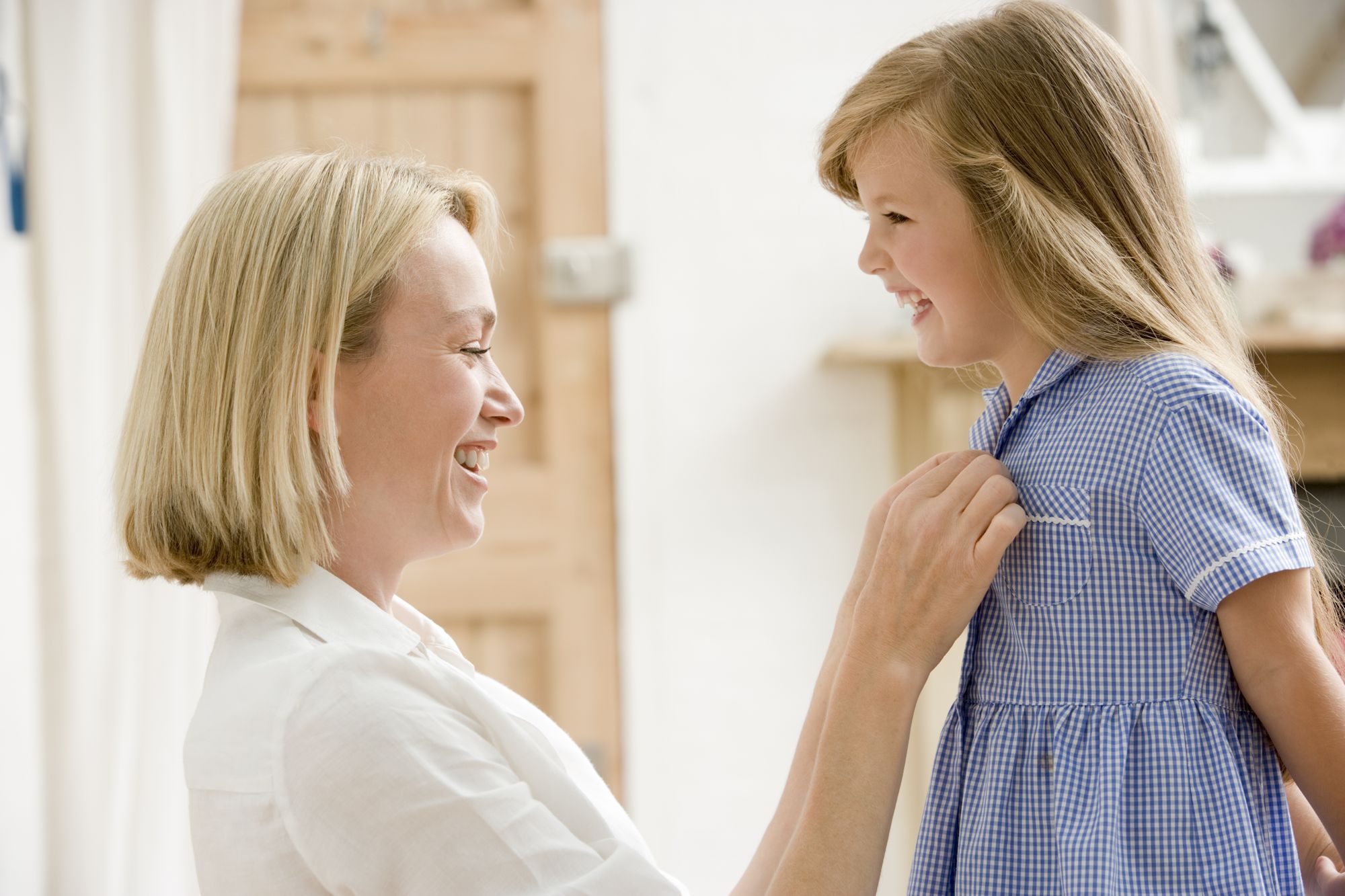 Dress to impress this New Year's Eve. As you're staying home and spending time with people who get to see you daily, it's easy to fall into the habit of wearing pijamas and whatever else is comfortable. And there is nothing wrong with that! Although, use this New Year's Eve as an excuse to get all dressed up and welcome 2022 in style.
You can go for costumes, fancy dress, themed party wear... you can even put on your prom attire, no one will stop you!
Interview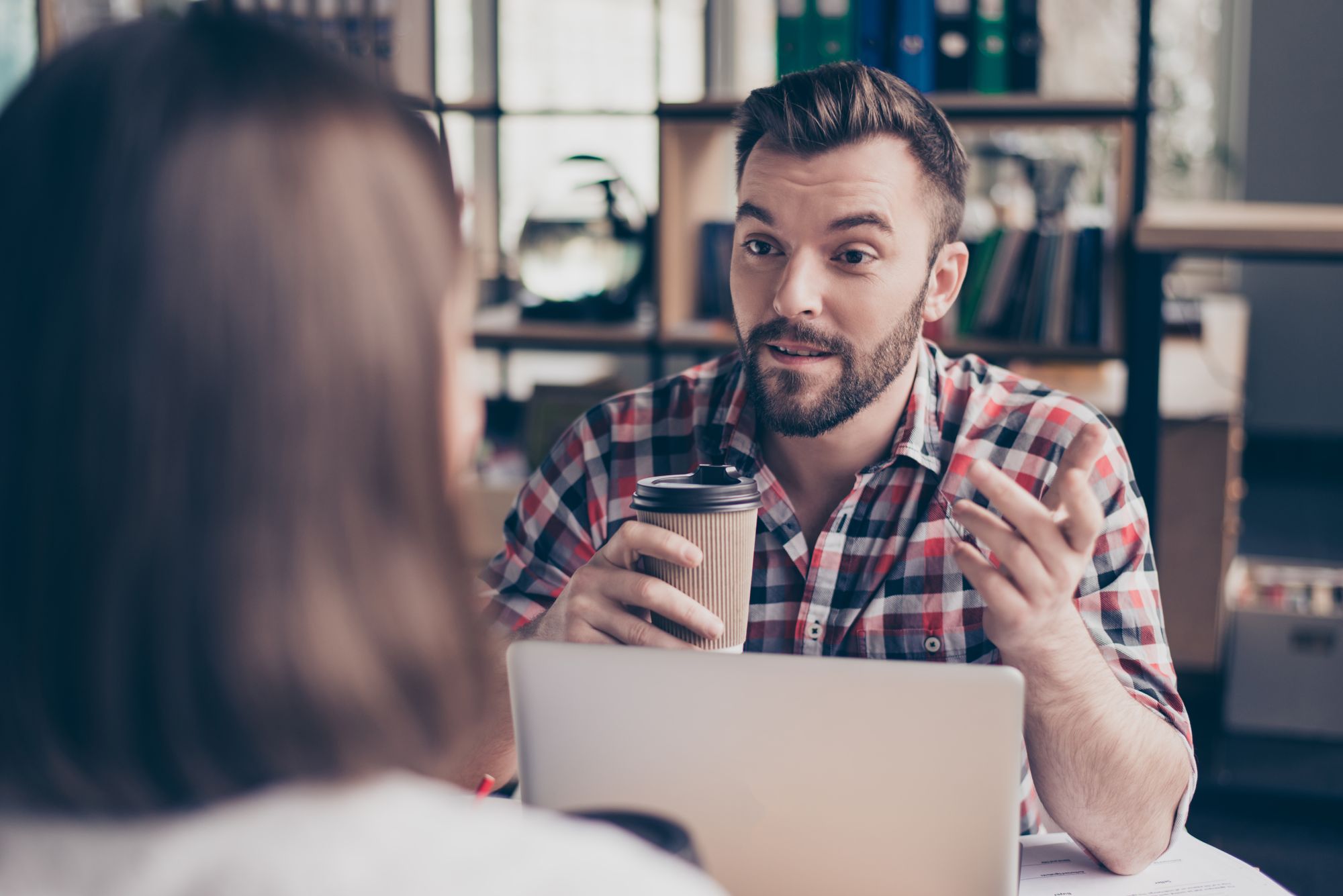 Interview every family member about 2021 and about the expectations from 2022. Either document their responses in writing or video them giving their answers. You can ask the same questions next year to reveal how they've changed over time. This provides a great snapshot to how your family members are developing.
Family time capsule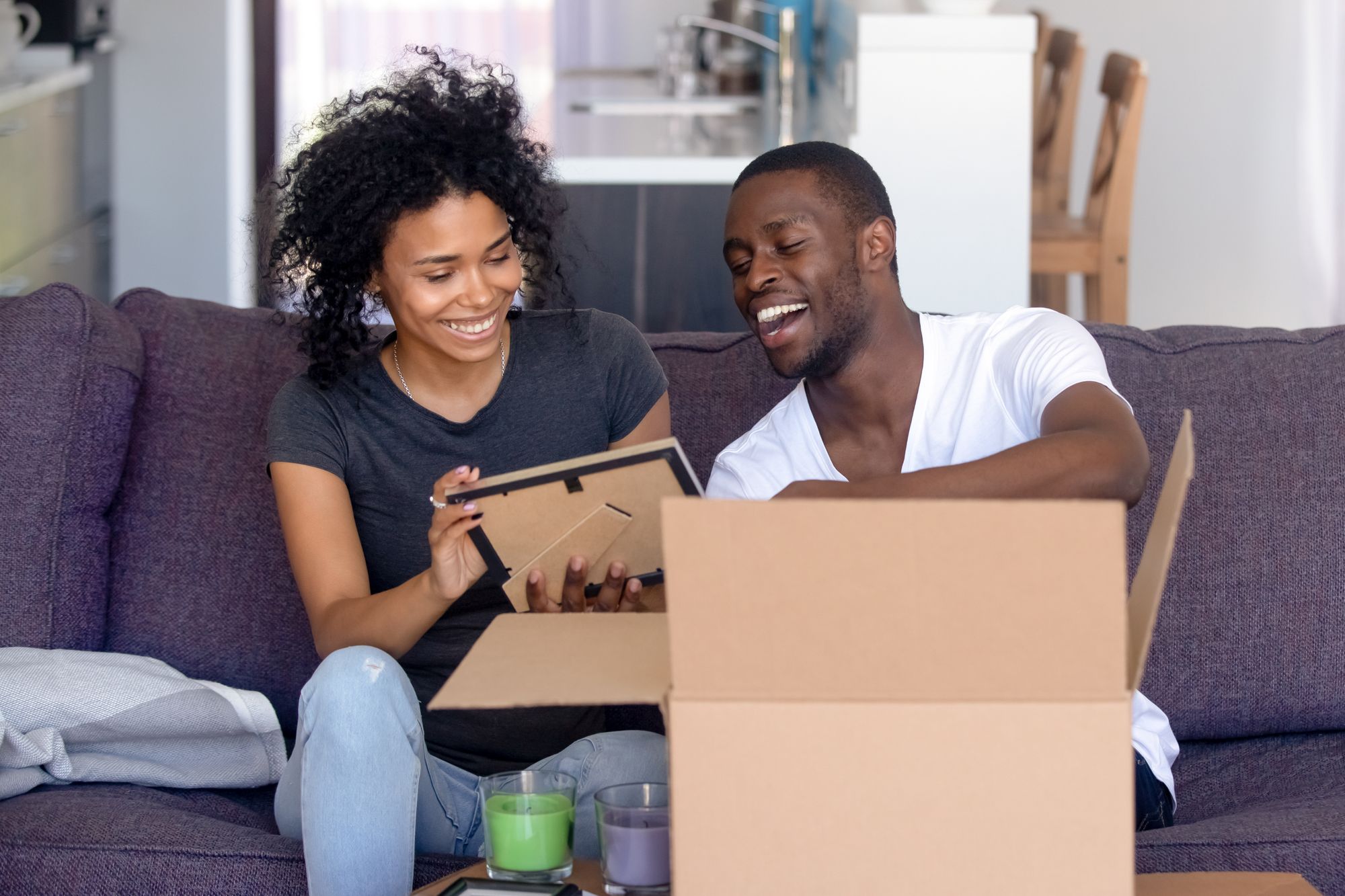 Memory is complex and each year holds precious moments that we don't want to forget. So why not spend your family New Year's Eve celebration looking over the last 12 months? Collect mementos, notes, photos and anything else that will build up your family time capsule, however that looks like to you. It could be in a form of a scrapbook, a memory box, or a treasure bottle.
If you enjoy the process, why not turn it into an annual tradition, to document your family adventures over the years.

Start a balcony garden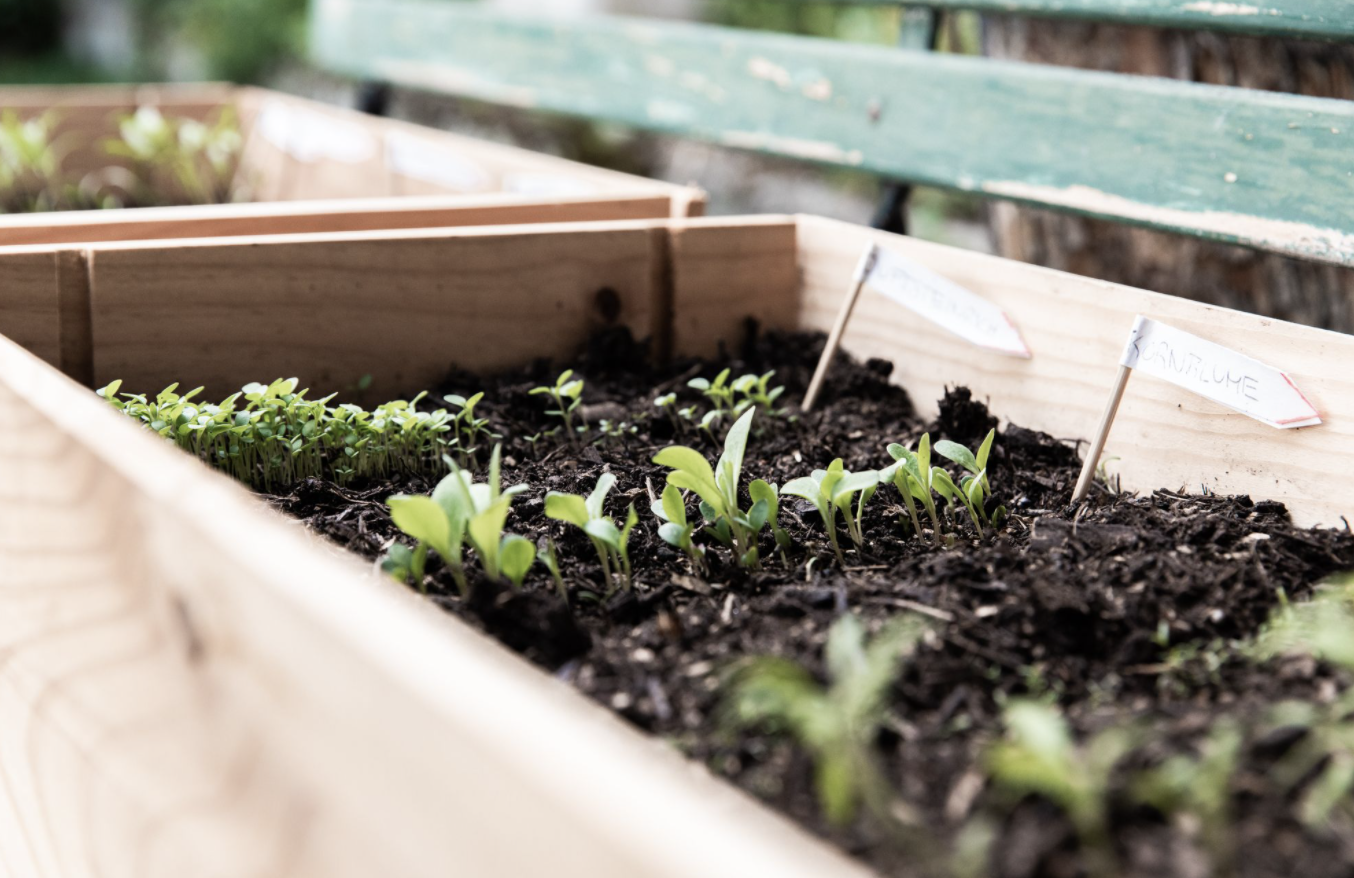 If your apartment has access to a fire escape or a balcony, a balcony garden is a great option for this New Year's Eve. What an an excellent way to start an alternative urban garden space and grow your own family herbs and veggies, completely independent from supermarkets and grocery stores.
Check out this Balcony Garden Checklist and these best tips and tricks on how to actually create your balcony garden, plus top 5 easiest vegetables to grow on your own balcony.
---
Subscribe
Join the newsletter to get the latest updates.
---
---