Hey apartment city dwellers, have you considered putting your balcony or fire escape to good use by turning it into a vegetable garden?
Sure, fire escapes are an ideal means of escaping fiery infernos, but they are also an alternative urban growing space for immediate fresh food access. As you already know from our urban homesteading article, with a fire escape or balcony garden, you won't have to be limited to pricey grocery stores or distant community gardens miles away from your home.
If you think growing veggies right outside your window is complicated, worry not: it can be easier than expected, especially with the right guidance (wink wink). Pots of ripe tomatoes, climbing pea pods, and fragrant basil are just a few crops that can be conveniently grown on a fire escape or balcony garden.
In this article, I'll share my best practices and tips for having a balcony or fire escape vegetable garden.
Let's dive in!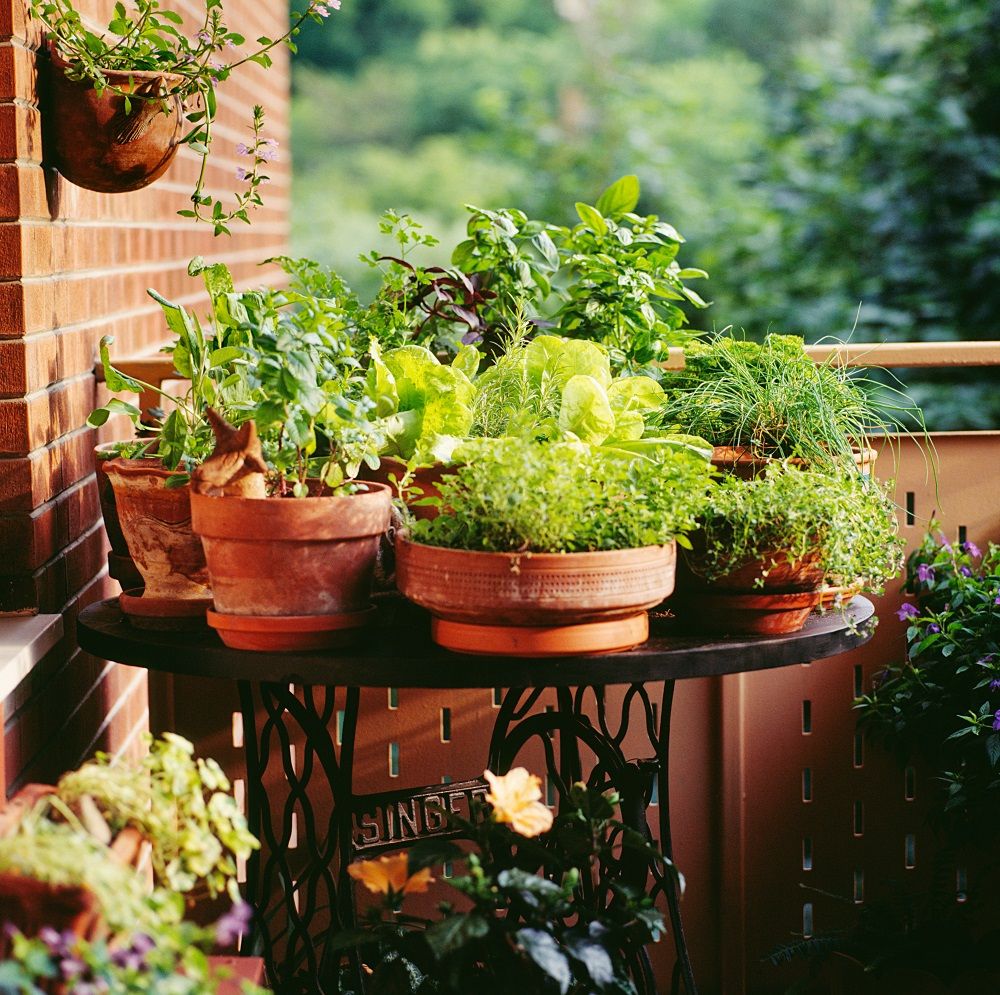 Setting up a balcony garden
So you're ready to start an urban growing space for your veggies, right?  
Not so fast: here are some pro tips to consider before creating your green oasis in the city.
Not all cities are created equal: All cities don't have the same municipal rules when it comes to urban gardening. Do some research to make sure you abide by the legalities of having a balcony or fire escape garden in your city.
Consider your neighbor: Ensure your vegetable garden doesn't impose on other apartment tenants. The easiest way is just to ask.
Space efficiency: Be sure your balcony has the proper space to grow the foods that you want, plan out how (pots, buckets, or trellises), and what veggies and herbs will thrive on your balcony or fire escape. The latter I will cover in my next article that is coming up, so be sure to check in soon!
Let there be light: Assess the amount of sunlight your space is receiving throughout the day, some vegetable plants only need four to six hours of the sun while others may require more. I'll talk more about this in the next article.
Balcony garden checklist
A vegetable garden on a balcony may have some items and practices that are different from a backyard or urban community gardens.  
Here's a checklist of recommended items you need for a balcony or fire escape garden.
Self-watering pots or buckets with sufficient drainage to plant seedlings or seeds and saucers to catch access water
Hanging planters for crops such as strawberries or tomatoes
Organic outdoor potting soil
Trowels and hand shovels for planting
Multipurpose rubber gardening gloves
Watering cans or reliance on rainwater
A trellis for climbing crops such as cucumbers
Bush varieties of vegetables seeds and seedlings for space-saving purposes
Seating as you work on your garden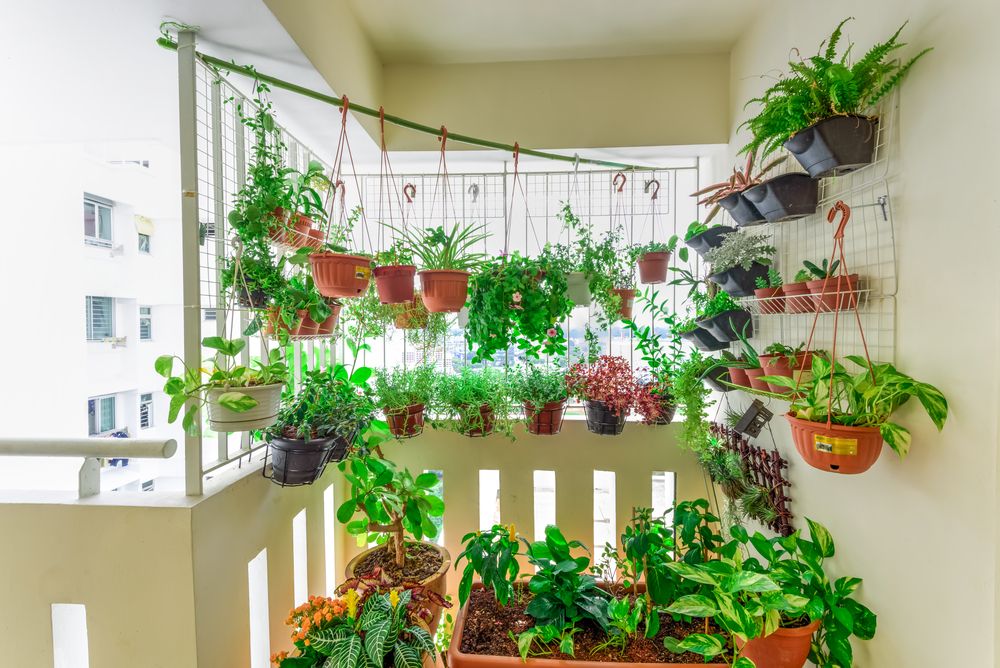 My experience
As a Chicago urban garden consultant, advising balcony gardens is rewarding. One of my clients has heeded to my suggestions for creating a balcony garden using all the railing space of her deck. Fennel, peppers, and thyme in pots, hanging baskets of strawberries are what she cultivates on her deck. She is pleased to have immediate access to her food and the beauty it adds to her balcony garden.
Fire escapes and balconies are fantastic spaces for personal gardens! Do you have any tips of your own? Let us know in the comments!
---
For more gardening and homesteading tips, be sure to check out NatureHub! 😉
---
Subscribe
Join the newsletter to get the latest updates.
---
---