Urban homesteading is self-sufficiency while living in the city.
It means having the best of both worlds: living in the city and doing simple processes like in the olden days. Ultimately, urban homesteading equates to better living.
What is urban homesteading like?
Imagine having fresh homegrown tomatoes, spinach, and cucumbers from a fire escape urban garden for lunch. Imagine having a cup of tea with fresh mint and thyme whenever you want to. Imagine biking to work every day instead of driving a stuffy car. Urban homesteading is basically a paradise!
There's more to it: gardening, food preservation, sewing, or raising chickens are just a few ways to practice homesteading in the city.
I'm an urban homesteader living a sustainable lifestyle in the city of Chicago, and I find it extremely rewarding.  
A home and land it sits on are the means of reliance, survival, and maintenance for individuals who live on them, including city dwellings.
In this article, I'm going to walk you through the benefits of urban homesteading as well as my favorite practices you can incorporate in your life, too.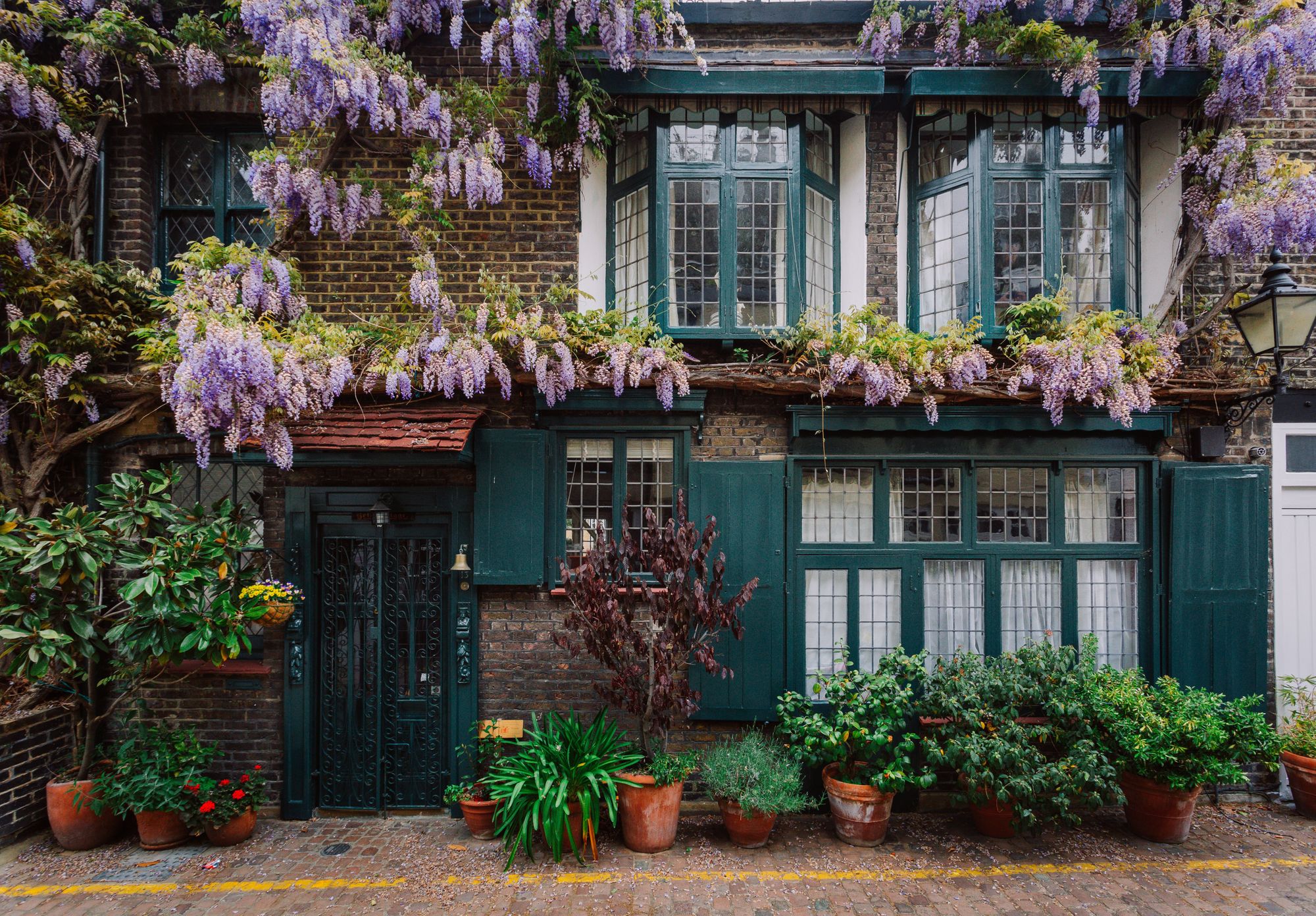 Can I become an urban homesteader?
As urban dwellers, we often feel disconnected from rural lands that used to influence our daily lives. Now the connection to nature is weaker while our reliance on technology is stronger.
Surely, converting to urban homestead living does have its perks. While there are some adjustments you should make due to your dominantly urban setting and its influences, it is totally doable.
The best part? You don't even have to swap your downtown studio for a Little House on the Prairie; urban homesteading is about learning and sustaining.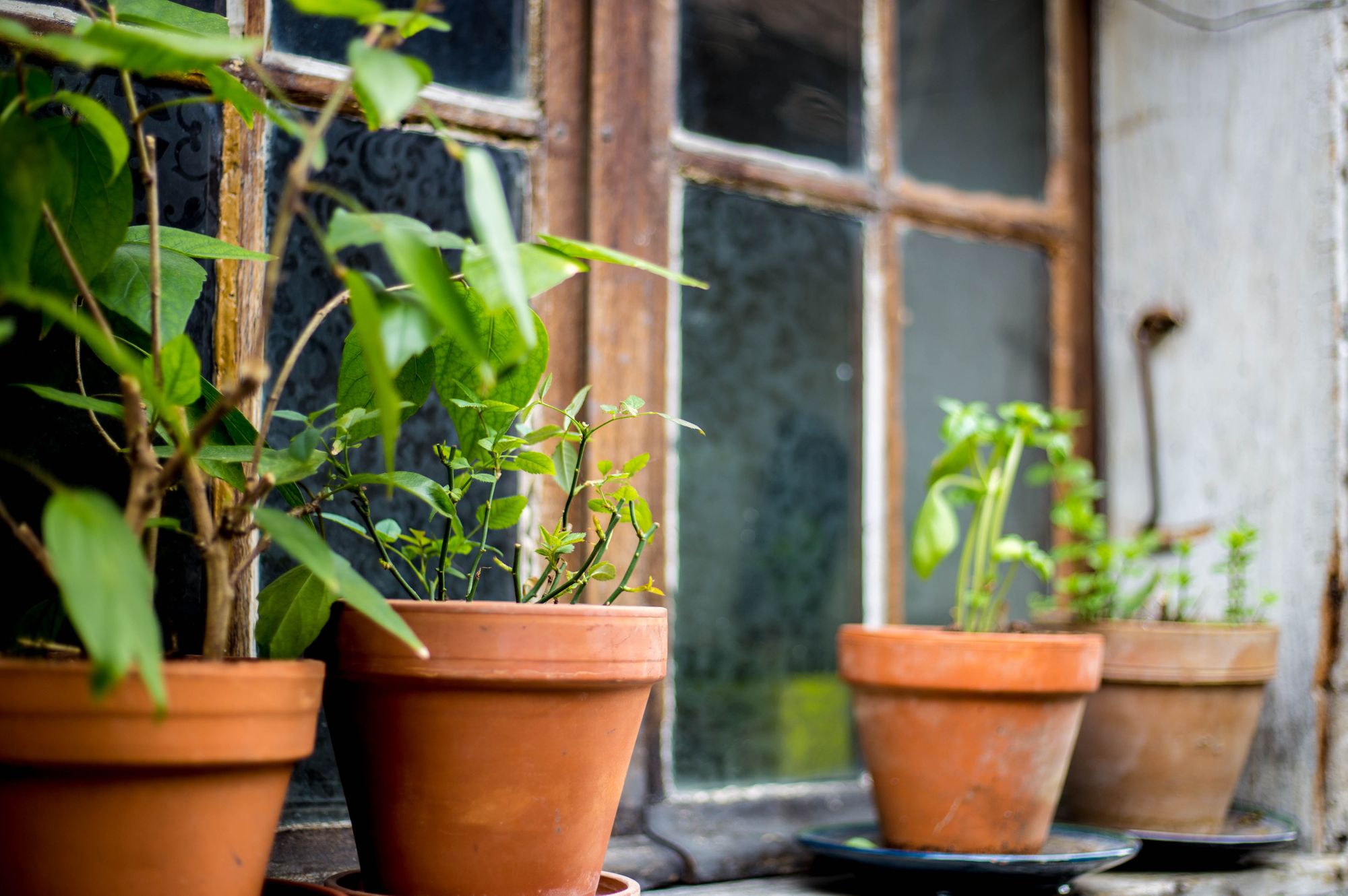 What are the benefits of urban homesteading?
To name a few:
Growing your own food and medicines to fit your city lifestyle
Being more resilient despite negative urban influences (i.e. rising food prices, low-quality produce)
Providing for yourself and relying less on unsustainable means in the city
Learning more about life cycles
How can I practice urban homesteading?
There are countless ways to practice urban homesteading that can touch various areas in your life, opening the door to more options and autonomy.
Here are some to check out:

Start a sustainable garden. It saves money on the grocery bill and promotes earth stewardship. Start by regrowing your produce such as lettuce, onions, herbs, or tomatoes.
Make a vermiculture bin (indoor or outdoor). Worms eat your kitchen scraps while making soil at the same time. Bait shops are a great source of red worms to do the job.
Sew, crochet, or knit your clothes. Making your own clothes is a way to customize your clothing, cloths, and other textile needs. Joining a local group (can easily be found on Facebook or organized in NatureHub app) is a great start!
Raise chickens. Chickens in your backyard is a great way to obtain fresh eggs and fertilize your urban garden with chicken compost.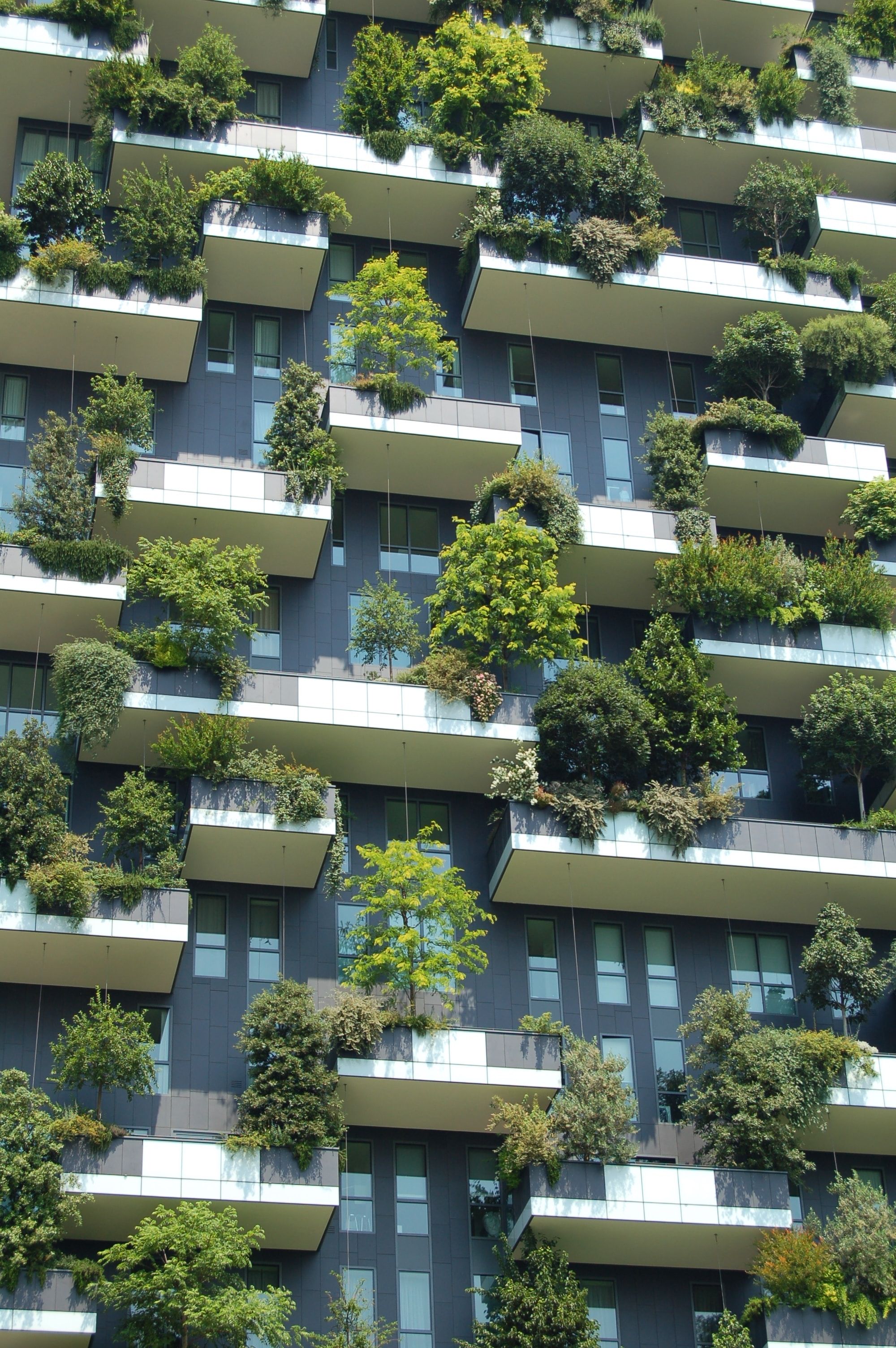 My experience with urban homesteading
Creating a 4 foot by 8 foot raised garden bed in my parents' backyard has set the tone for my life as an urban homesteader.
My fun at-home-project is now a source of food security: the first harvested cucumber has initiated a seasonal urban homestead practice of pickling.
Currently, I am a Chicago homeowner with a permaculture-designed property that supplies vegetables and herbs for tonics and tinctures of medicine. My home is also home to chickens that provide fresh eggs daily. I never knew building a raised garden bed would lead to a huge urban homestead practice for me!
Crocheting was my first experience as an urban homesteader.  When I was 12, my great aunt Mary showed me a basic chain stitch with a J crochet hook and pink yarn.
Now I make my own scarves, hats, blankets, mug cozies, and pillows which are all functional things I create at home that sustain me during Chicago winters. Crocheting also extremely therapeutic: it makes me productive while feeling relaxed.
Urban homesteading made me more reliant on the earth. Big box stores are becoming obsolete in my life as now I can make and process my essentials. My body, my finances, my food, and my overall life are way more resilient.
Have you had experience with urban homesteading? What are your favorite practices? Let us know in the comments!
---
Join the budding community of conscious consumers right now and help save the planet! The NatureHub Conscious Community app is now available on both Google Play Store and iOS App Store.
Download it here: Apple iOS   •  Android

---
Subscribe
Join the newsletter to get the latest updates.
---
---