Looking to start a new, green business? Or maybe you just want your current business to be more ethical? Either way, that's awesome!
The world has changed a lot in recent years, with even big corporations trying to go greener and more ethical.
Indeed, sustainability and ethics are now key factors consumers look out for when choosing who to shop with. But how do you run an ethical business in the first place? How do you make the right choices that ensure you stay afloat financially while doing the right things for the planet and your customers?
Thankfully, it isn't rocket science. It also doesn't mean you have to make major financial sacrifices. In celebration of Ethical Business May, in this article, NatureHub takes a look at how to make your business and brand more socially and environmentally responsible.
Lead by example
An ethical business starts with you, the leader. If you lead by example, people will trust you, your relationship with your customers and the wider community will deepen — and you will win in the long run.
That last point is important to make because making the right (ethical) calls might occasionally require you to put short-term profits on the back burner. But when you consistently do the right thing, people will buy into what you're doing.
So beсome the leader that people can trust. Build an ethical culture at your business that your whole team follows, and whenever you're faced with a choice or even a big dilemma, ask yourself "What's the right thing here?"
Create a core value statement
Tying into the above point is your core value statement.
A core value statement is a lot like a mission statement but it's more internal. It simply states the ethical code that you and your employees are going to swear by. It needs to be shared with your whole team, and it needs to offer guidelines that will help each individual understand what they need to do.
Essentially, core value statements contain your ethics, beliefs, and values. In short, your company's principles. You don't need to go overboard and create a huge list (just five will do), but you need to make sure it sticks to your vision — and you need to make sure you lead from the front when implementing it.
You could take inspiration of the values, targets, and initiatives from UN Sustainable Development Goals or any projects or businesses you admire.
Implement more sustainable practices
There are lots of things your business can do to be more sustainable.
For example, you can utilize renewable energy sources when possible, put in place better, more ethical working conditions, recycle and compost, and use greener packaging and shipping methods.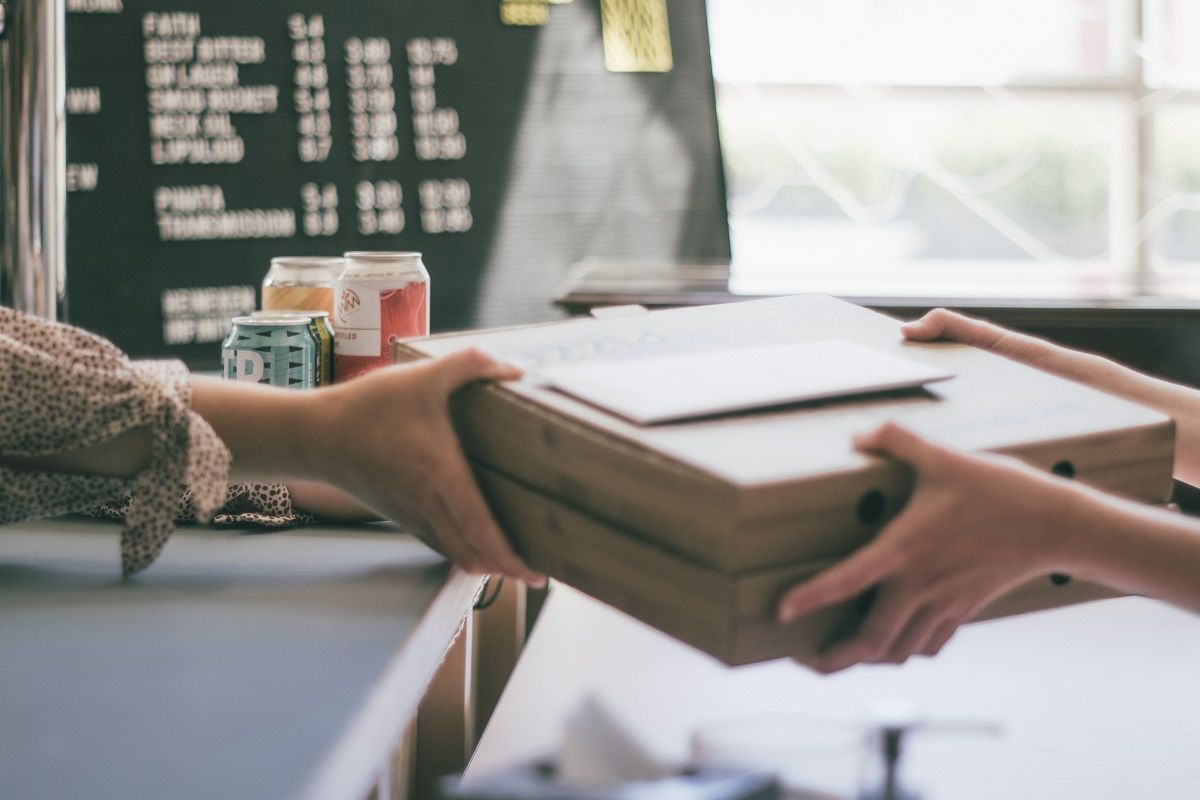 When it comes to eco-friendly packaging, there are lots of green-minded packaging companies that are ready to help you out. Be sure to check out our list of fake eco materials that can't be recycled, too.
Other brands are setting precedents on this front, too, with even Calvin Klein now using green packaging!
It's also important that you make or source your products ethically as well. This might mean — for instance — a coffee house sourcing fair trade beans, but it generally means making sure that you don't harm individuals or the planet when sourcing and making your products.
Donate a percentage of your profits
One of the best things you can do as an ethical business is to donate a percentage of your profits to charity. Donating doesn't just support the non-profits you're helping; it also improves your reputation and connections with your community.
There are a few ways you can donate. You can volunteer as a business, such as at a soup kitchen. You can sponsor a local initiative, or even a youth sports team. You can establish a charity drive, too. More obviously, you can donate to a charity.
When selecting a charity to donate to, it's a good idea to choose one that's close to your heart, as well as one that's close to the heart of your customers and community. For instance, if you sell kids clothing, you might want to donate to a pediatric cause.
You could also set up your donations automatically online, or you can even just leave a collection jar on your counter. Or both! Whatever works best for you.
Get involved with your local community
Small businesses are the bedrock of any community. If you want to run your business more ethically, it's really important that you find ways of involving yourself with your local community. This will improve goodwill and your general standing, and it will also open you up to new networking opportunities.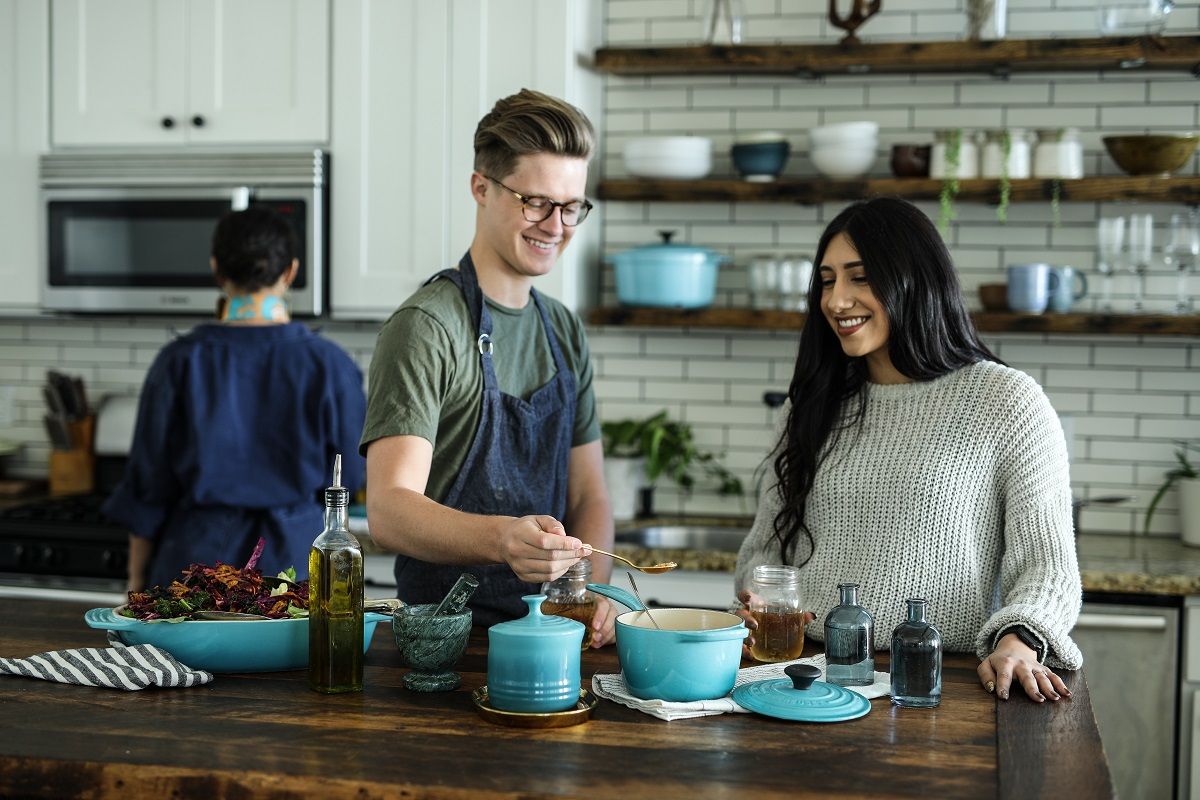 Here are some things you can do:
Run workshops. Depending on what your business does, you could offer free workshops on the weekly or the monthly. For example, an IT company that wants to help other businesses could offer a workshop on IT tools, while a café that wants to help their customers could offer a workshop on cooking on a budget.
Sponsor events. In the above section, we suggested donating to a local sports team. You could do more than that — you could also sponsor a local sports team, or even events, such as gala's and parades.
Offer free services. A lot of ethically-minded businesses offer free products to libraries, schools, and other not-for-profit organizations. This is something you can do, too! Just think of something that will benefit the local community and consider giving it away for free to a public institution.
Finally, add your business to the NatureHub map
NatureHub is a platform that helps people discover good, green, and socially responsible businesses around them.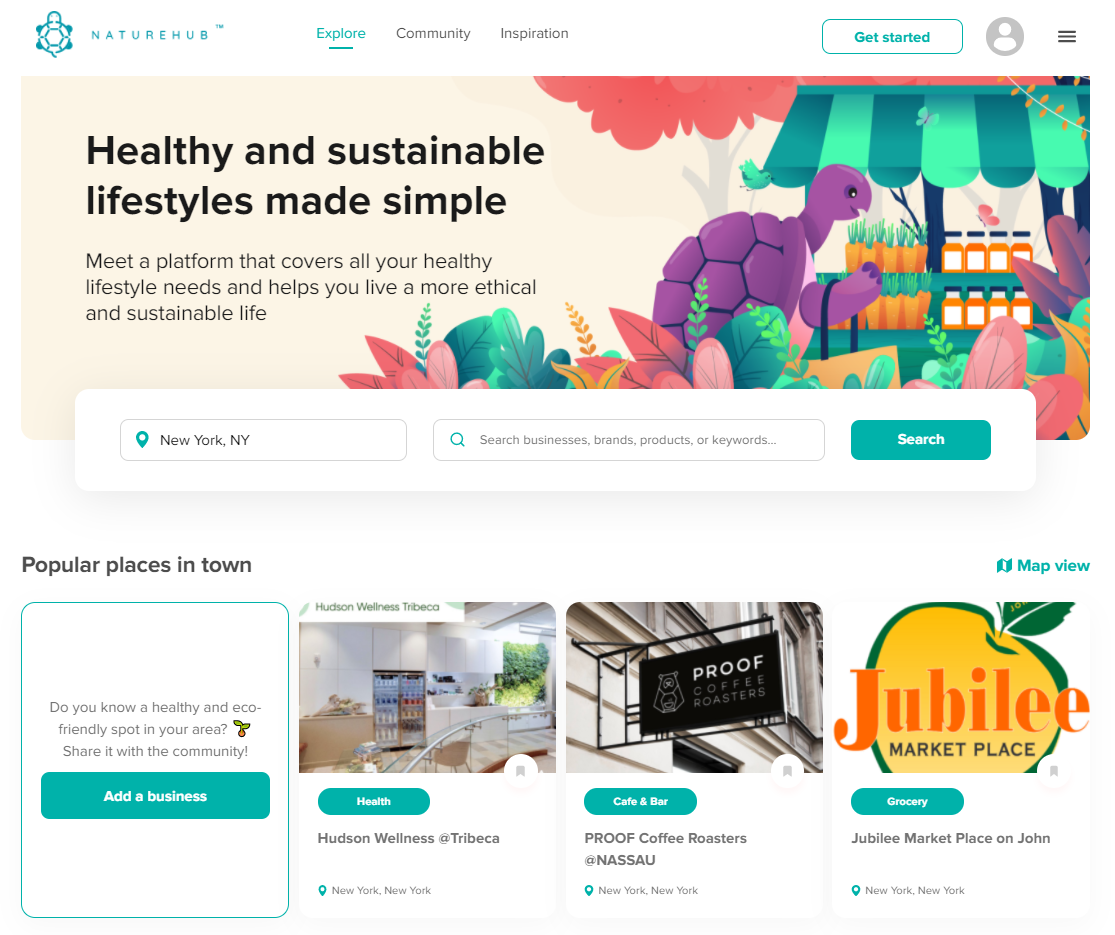 By listing your business page on the NatureHub map, you can start growing your brand in the community and make sure that your locals will see it when they're searching for ethical and sustainable spots in their area.
Over to you
Hey, it's all about taking the right steps ourselves and hoping others follow, right?
Use the tips in this article to run your business ethically. Be a great leader, do the right things — and we hope to hear more about your business soon!
---
For more sustainable business tips, be sure to check out NatureHub! 😉

---
Subscribe
Join the newsletter to get the latest updates.
---
---