Whether you turned to plant-based foods for health or environmental benefits, Christmas is likely to be a challenging time of year.
Don't worry, we've got your back, as we rounded up some of the most delicious plant-based Christmas options for your whole family. Rest assured they'll love it, whether they usually stick to a vegetarian diet or not.
Ready? Let's begin.
Biscuit Cake with Orange, White Chocolate Ganache with Vanilla Pods and Raspberry Jelly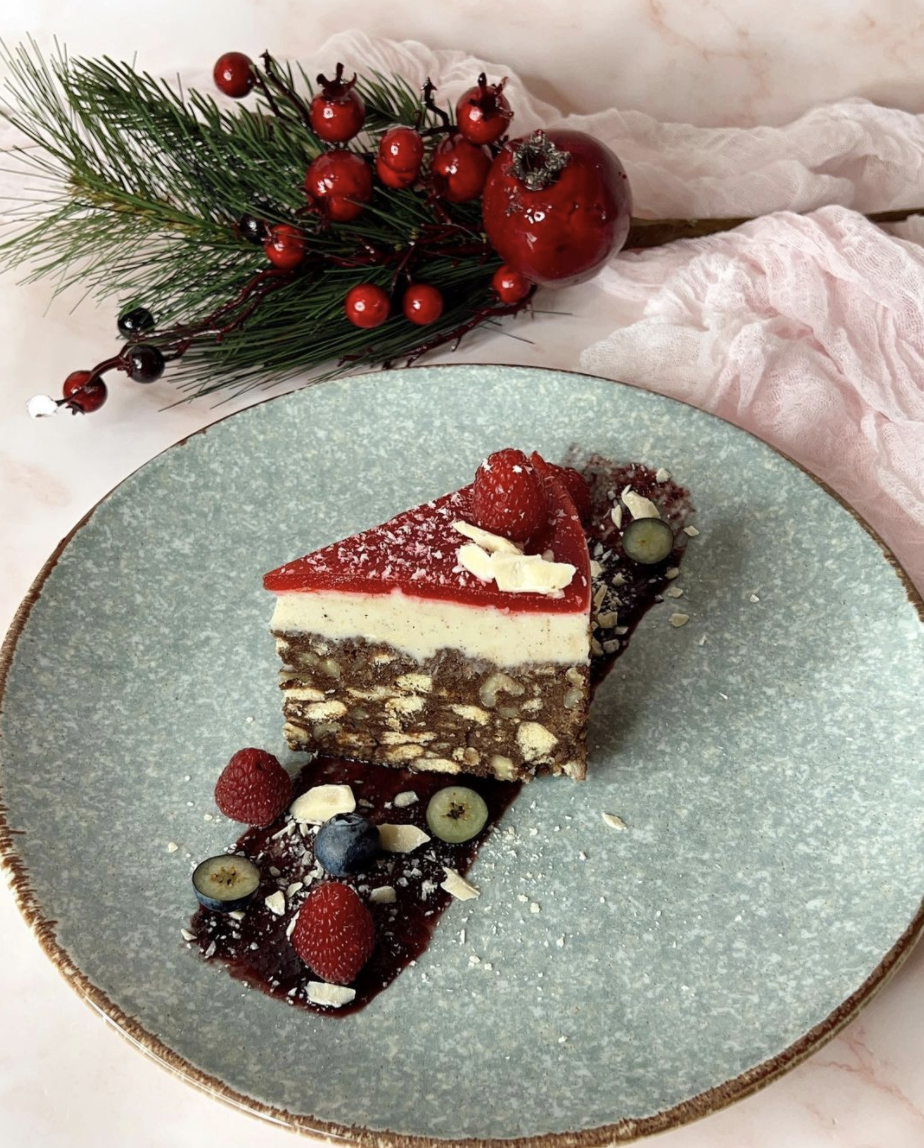 Look at those layers! This cake offers a range of textures and flavores - perfect plant-based desert for children, adults and the older crowd.
Surprisingly this cake isn't as much hard work as it may appear. Check the step-by-step guide for yourself: Recipe on NatureHub.
Vegan Gravy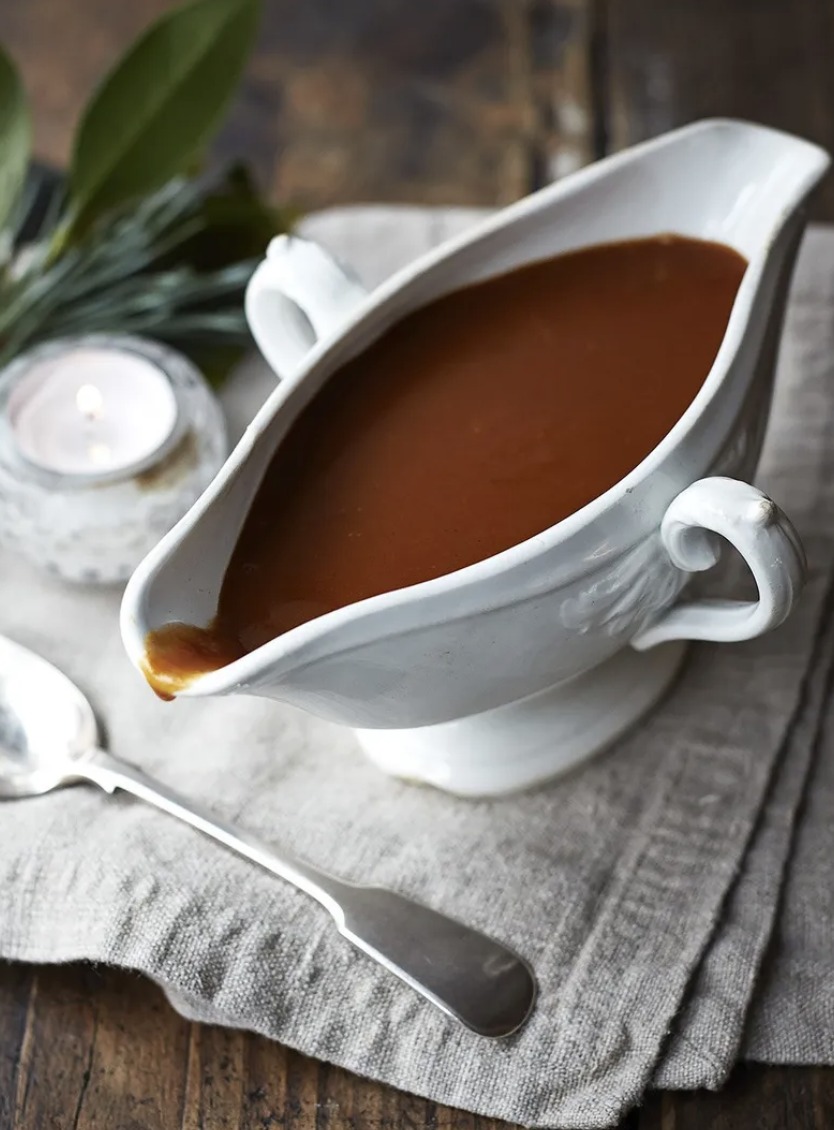 Who doesn't like a layer of rich gravy poured all over their Christmas dinner? Yet, a common opinion is that gravy can't taste good if it's vegan. This belief couldn't be further away from the truth.
Try this flavorsome gravy recipe that's just as tasty as the 'classic' version.
Colorful Christmas Salad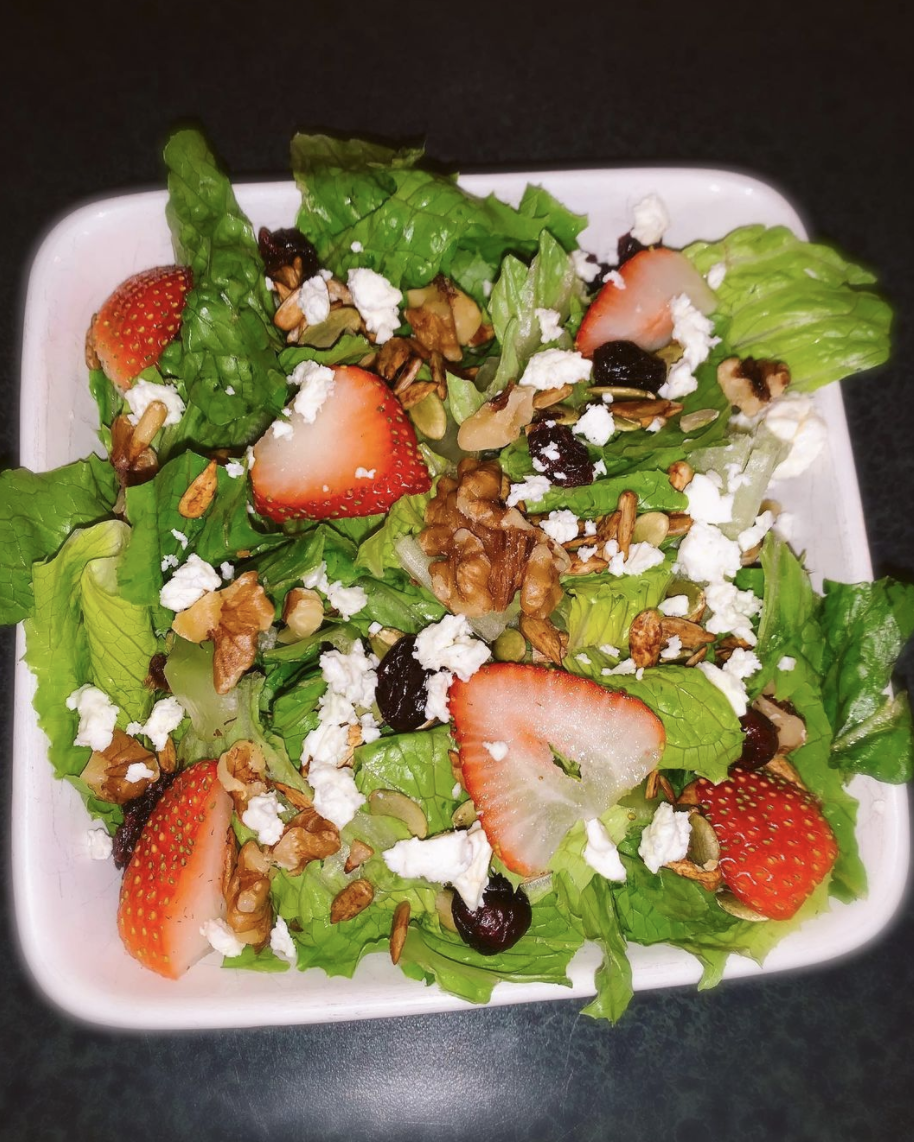 The secret of this lovely dish is in the strawberry vinaigrette dressing. All you need is a bunch of fresh ingredients blended in a blender until smooth. It's as easy as that.
Make the dressing once and it can be kept in the fridge for up to 2 weeks. Yet, let's be honest, it's like to be eaten much sooner than that. Check out the recipe right here: Recipe on NatureHub.
Chestnut Mushroom Tartare with Caramelized Red Onion and Cranberry Goat Cheese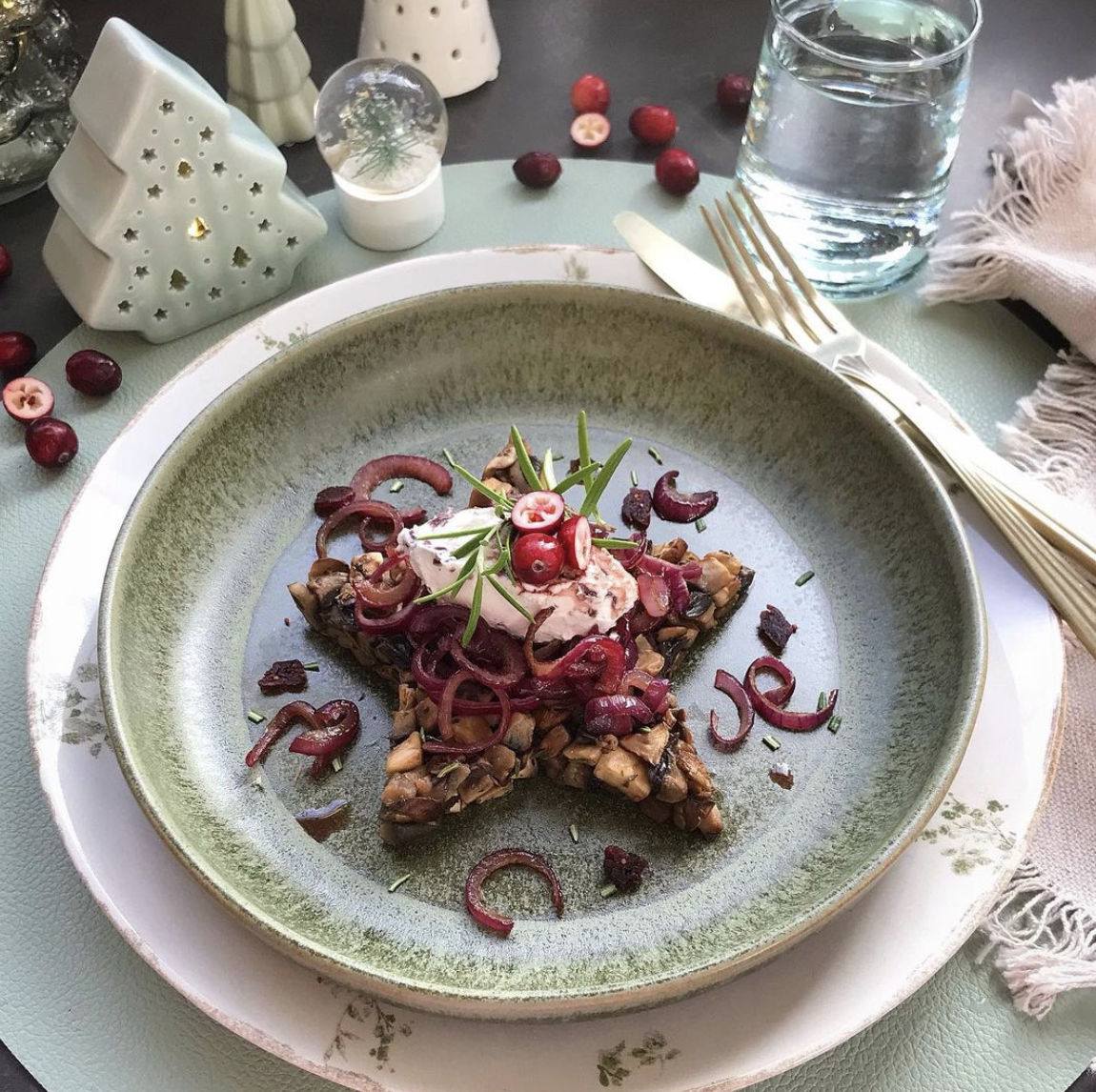 Your Christmas table doesn't have to be full of heavy dishes only. Try this easy on the stomach, low-calorie plant-based tartare this Christmas. Did I mention it's gluten-free too?
Check out the list of ingredients and the step-by-step recipe: Recipe on NatureHub.
Porcini Mushroom and Vegetable Nut Roast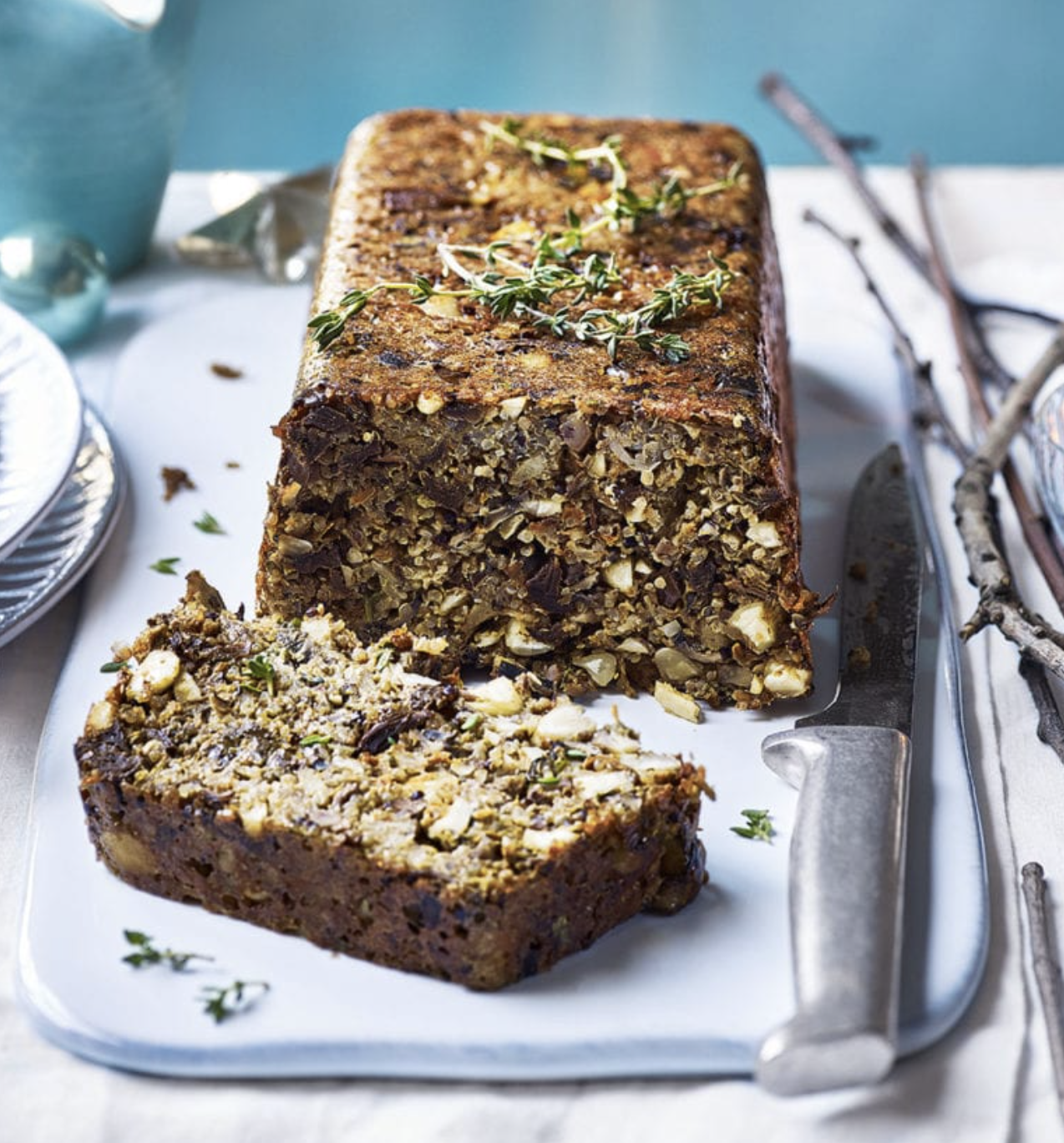 Are you still deciding on that veggie centrepiece for your Christmas dinner? This dish is a great substitute to boring vegetable offerings that are expected at every vegetarian dinner.
This porcini mushroom and vegetable nut roast is savoury and nourishing. It comes with an extra-cheesy sauce you'll want to pour over everything. This will satisfy even the most passionate meat-eaters.
Christmas Balls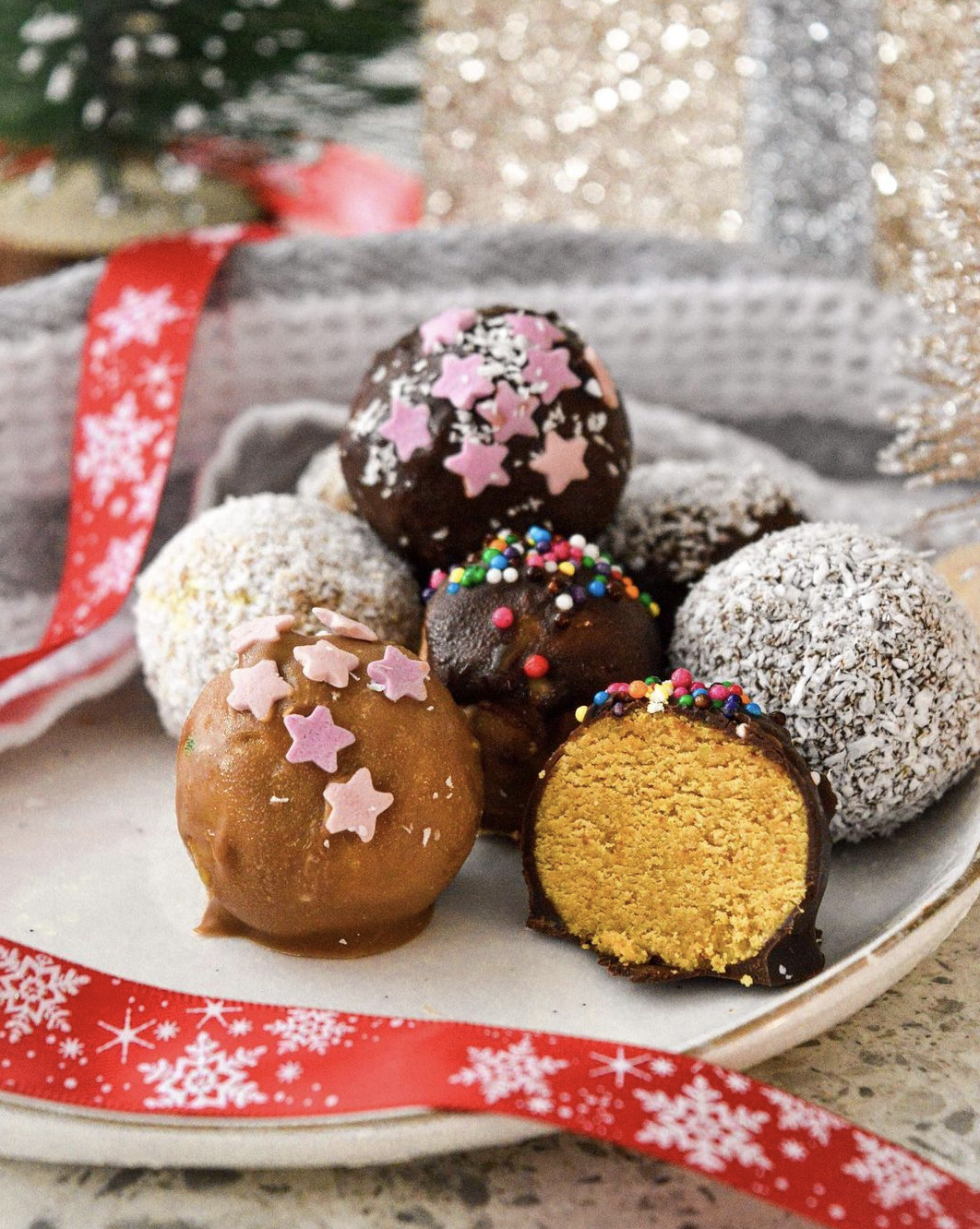 Sweet snacks are an absolute must on Christmas. And if they're homemade, that's another level!
Don't be afraid to make too many of these, as you can always store the leftover ones in the freezer. You'll love them out of the freezer just as much.
Check out the recipe right here: Recipe on NatureHub.
Vegan Stuffing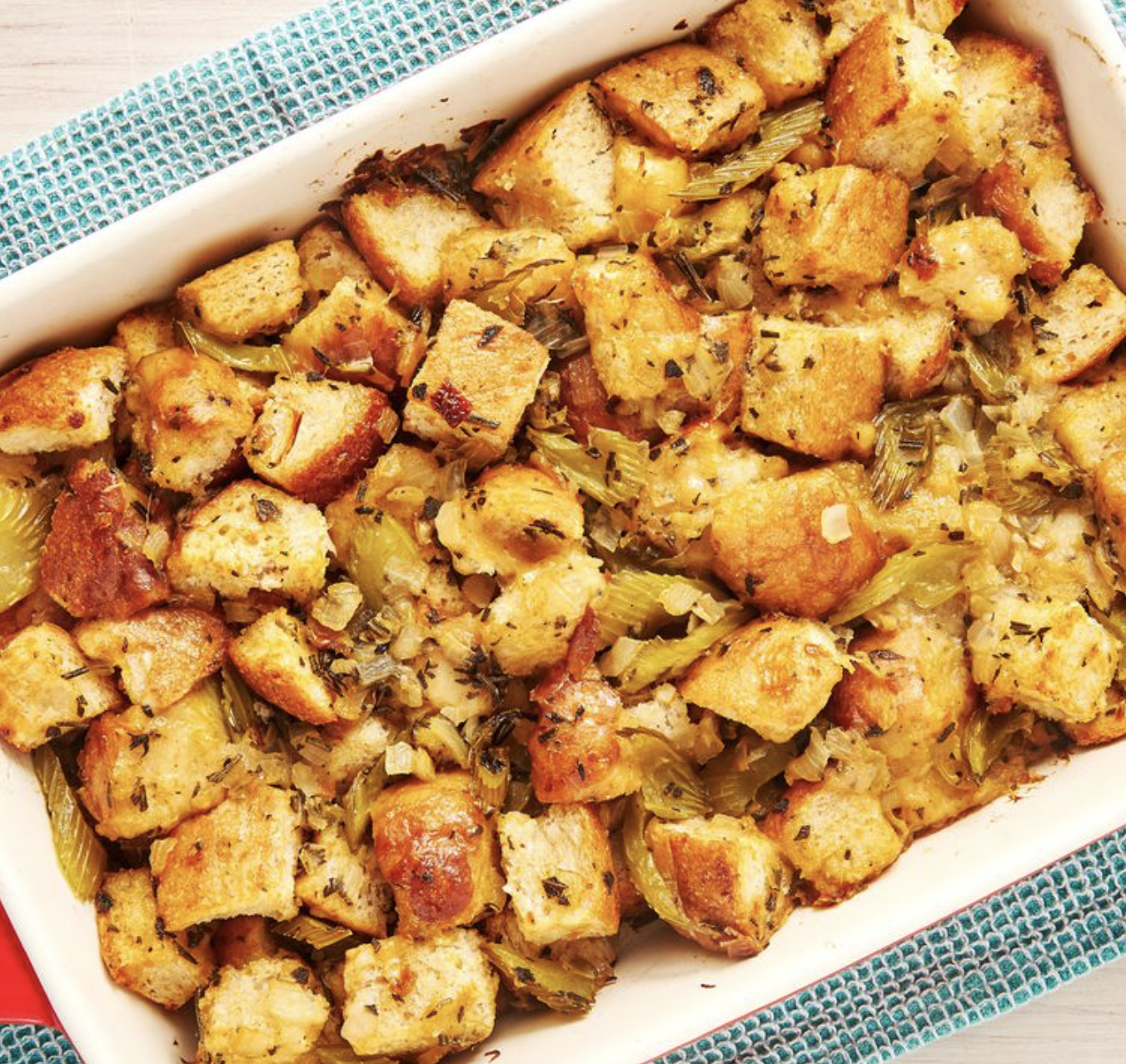 Vegans and plant-based food lovers don't need to give up on stuffing anymore. With thyme, sage and rosemary hints, it might be even better than the 'classic' version. Full of holiday cooking comfort!
Find the recipe, plus the video of how to cook this dish here.
Easy Spiced Hot Fruit Bake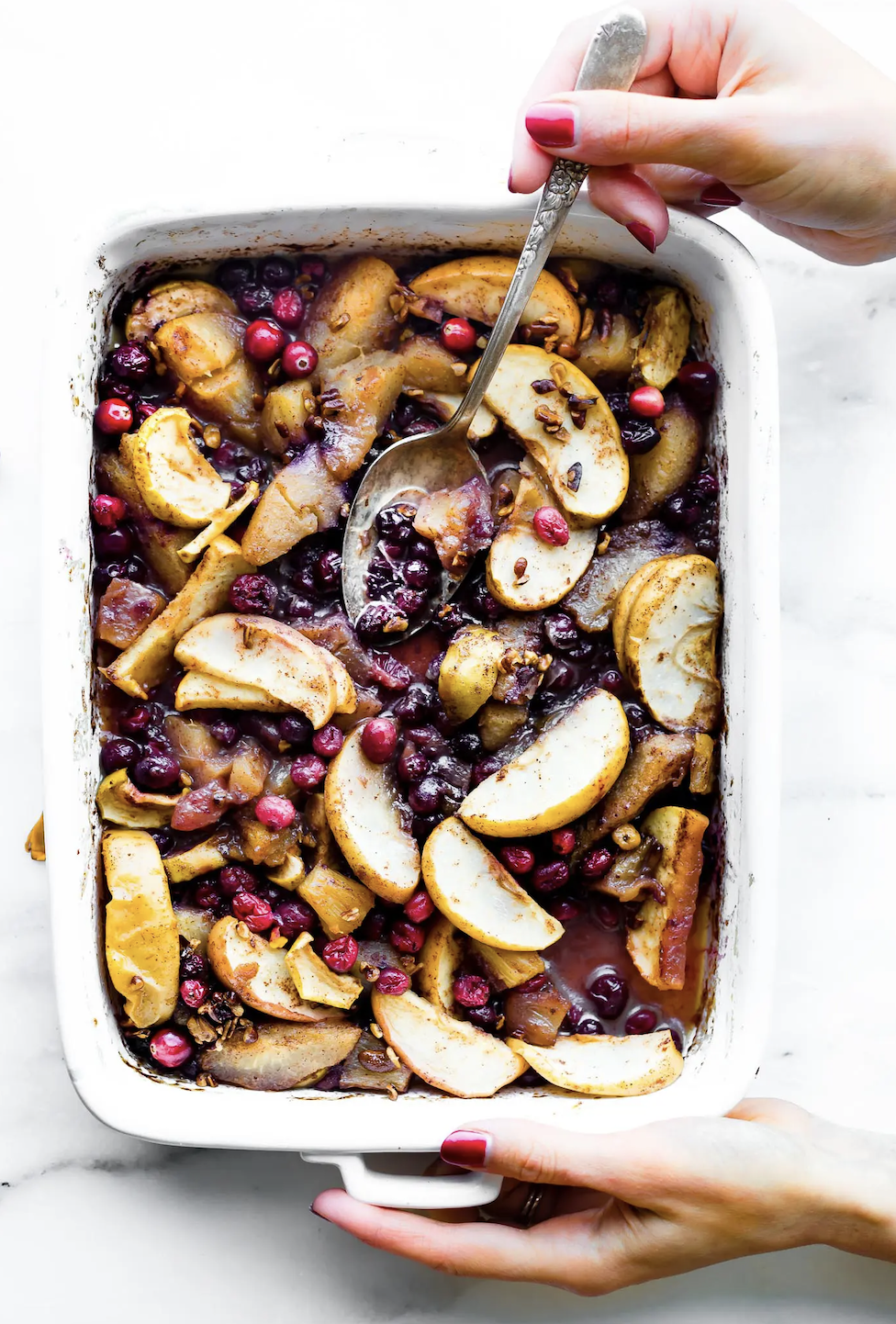 When we plan Christmas, most of us forget about breakfast (or brunch if you're a late starter). This Spiced Hot Fruit Bake is a tasty and healthy holiday breakfast. Knowing you're going to have a heavy meal later on in the day, it might be a nice idea to have a lighter start, although without compromising on the taste.
Find the recipe right here.
For more recipes, health and sustainability tips, and food inspo, be sure to check out NatureHub! 😉
---
Subscribe
Join the newsletter to get the latest updates.
---
---