Want to try and grow your own food? Looking for some help to start gardening in a way that works for you?
In celebration of Gardening June at NatureHub, we took a look at dozens of online gardening courses and podcasts and selected some of the best ones out there.
Naturally, not every single course and podcast is suitable for everyone. But that's why we decided to curate this list to help you pick the right one. We're going to take a look at a few different courses and podcasts, we'll explain who might be a good fit for each one, and we'll also list the prices.
Let's dive in!
Best for newbies: Gardening 101 (Skillshare)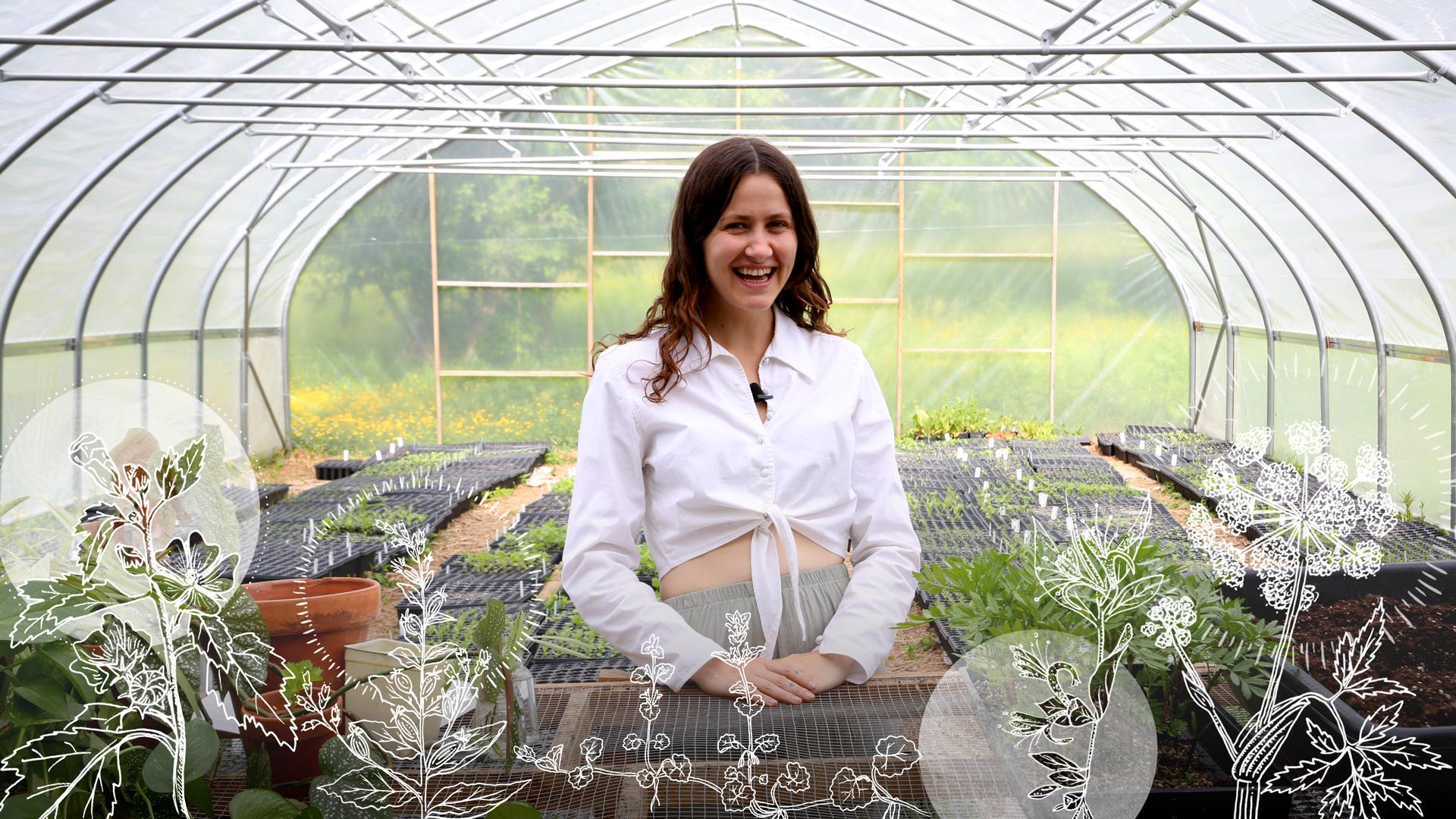 Calling newbie gardeners everywhere! Geraldine Lavin — experienced gardener and herbalist — has launched a Skillshare course that introduces you to everything you need to know in order to start your very own garden.
Lavin's course is friendly and helpful, and it's aimed at anyone and everyone who has a yard, a container, a community garden, or maybe even just a small balcony on their apartment.
Via her course, you will learn all the basics such as harvesting and seed starting.
The course is split into 10 lessons and lasts just under an hour, and it's the perfect way to ease your way into the wonderful world of gardening.
Price: Skillshare is available at around $32 per month at the time of publishing this article
Best for the rebels: Ron Finley Teaches Gardening (Masterclass)
If there's a pro-gardener who doesn't fit the usual criteria we look for in a gardener, it's Ron Finely.
Born and raised in South LA, Ron is known as the "gangster gardener," a moniker he coined himself.
Don't be fooled, though. Ron has flipped the definition of gangster so that it means "building communities" — and that's exactly what he's done via his Ron Finley Project, which helps people create "community gardens in unused spaces."
There's no doubting Ron's credentials, expertise, and sass, and he's now teamed up with Masterclass to teach gardening.
It is quite expensive, but it's definitely worth your money.
Did we mention it was the most popular Masterclass during the 2020 coronavirus pandemic?
Price: Masterclass costs $210 per year at the time of publishing this article
Check out Ron Finley Teaches Gardening
Best for budding florists: In Bloom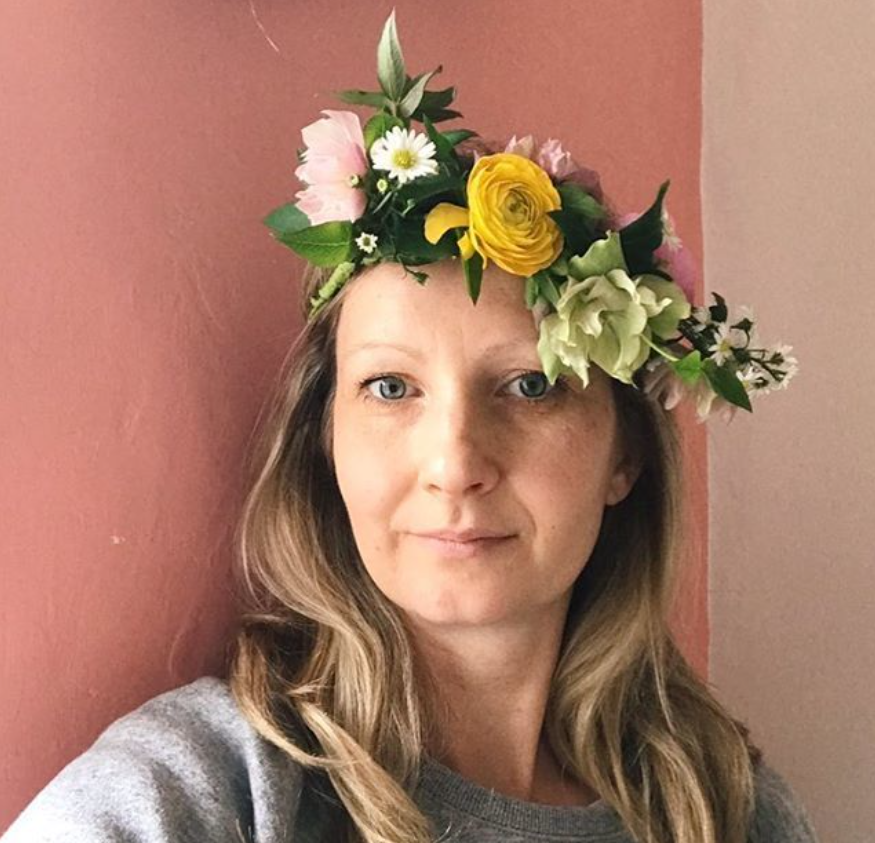 Floristry is an art form and, when done right, it looks absolutely stunning. It brings joy to many of our lives, improves mental well-being and, for many of us, encapsulates the best of summer.
If you've always wanted to work on floral displays, either as a hobby or perhaps even as a side hustle or full-time job, In Bloom is an online course created by British stylist and writer Sophie Warren-Smith.
It's a fairly brief course, but it's hugely rewarding and surprisingly very in-depth. It's affordable, comes with four floral projects for you to try out (including a flower crown), and you won't even need much to get started (some flowers from your garden and florist's wire and tape are pretty much it).
Price: $30
Best for urban jungle admirers: James Wong's Guide to Indoor Gardening (Create Academy)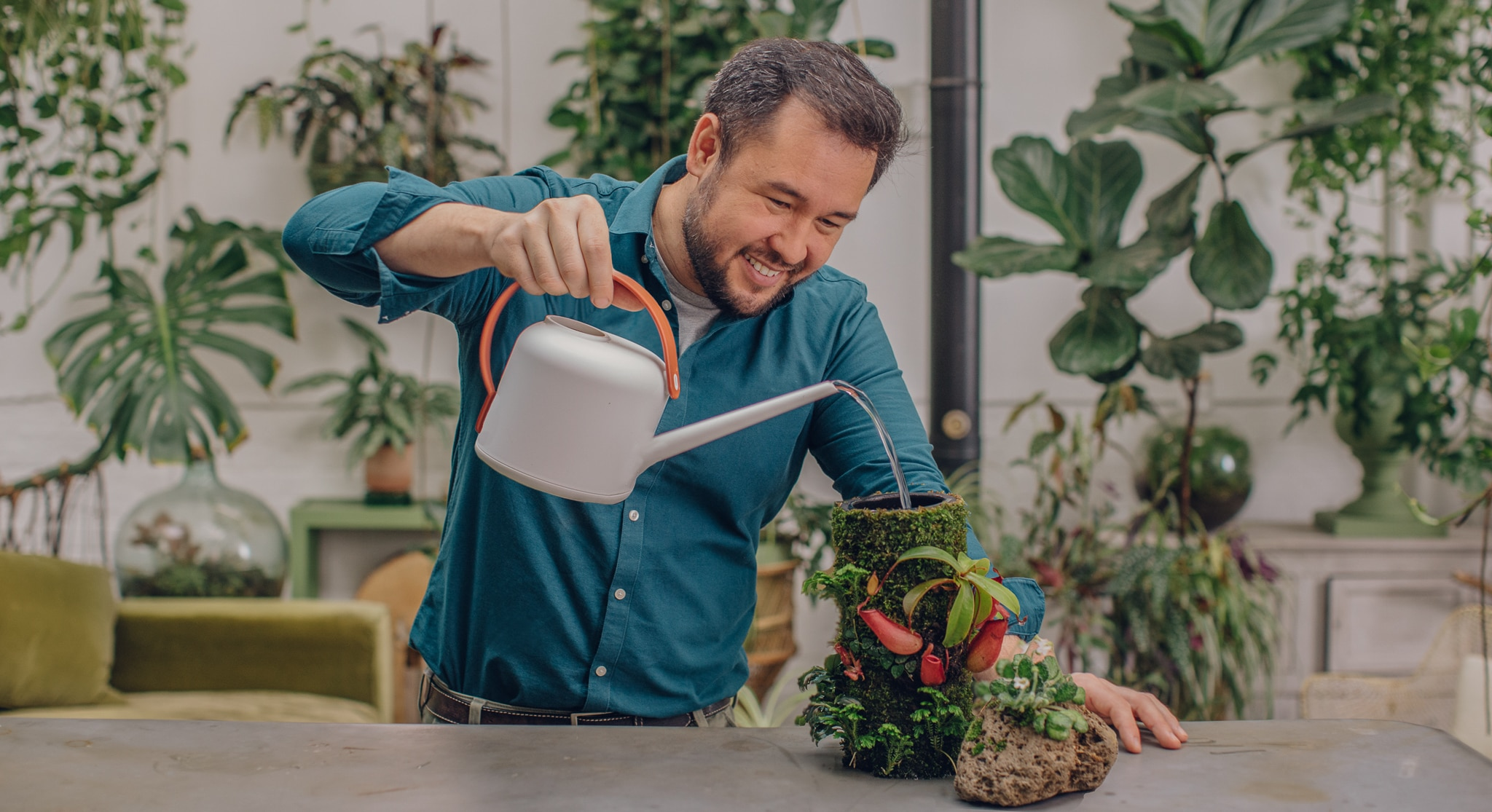 James Wong is a British ethnobotanist, which pretty much means he knows everything one could possibly know about plants.
Because he's also a charming personality, James presents gardening TV shows over in the UK, and he also works as a garden designer.
So who better to teach you how to care for your houseplants?!
In his online course, which he kindly splits into 20 lessons, James covers houseplants and how to care for them. And just as you'd expect, he covers a wide range of them, including where to source them.
His course is fairly priced at around $180, and there's a free lesson available so that you can "try before you buy."
Price: $180
Check out James Wong's gardening course here
Best for eco-enthusiasts: Cultivating Place podcast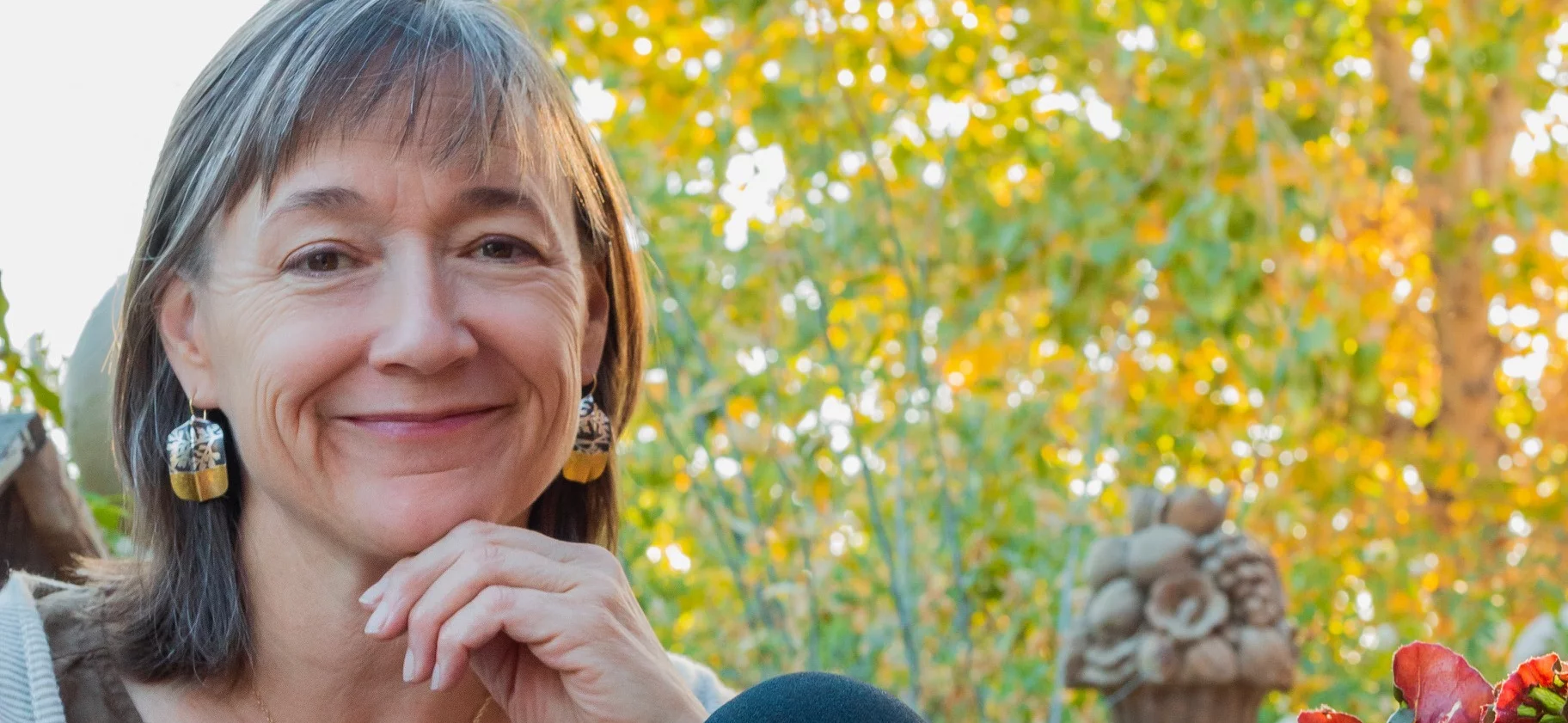 Cultivating Place is a weekly podcast created by Californian broadcaster and writer Jennifer Jewell.
Interview-based, it encourages thoughtful discussion on all kinds of gardening-related topics, with types of guests including naturalists, artists, deep thinkers, scientists, and — of course — gardeners.
There are all kinds of things you'll learn by tuning into Cultivating Place, including natural history, but more importantly the podcast will open up your eyes and ears to what passionate gardeners are doing all across America at the moment to promote a better, more ecologically-minded landscape and nation.
Each episode is around an hour long and, as it's also a public radio program, completely free.
Price: Free
Check out Cultivating Place here

Best for plant lovers: In Defense of Plants podcast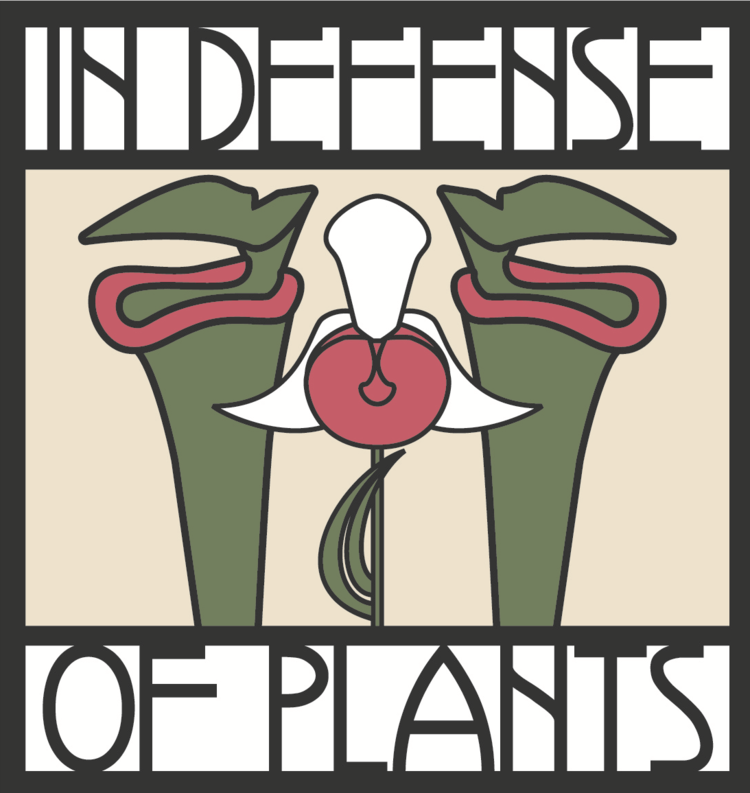 What do we really know about plants?
For example, what do we know about plant poaching and extinct species that — maybe one day — will emerge again?
These are the kinds of interesting, nuanced, and barely-ever-spoken-about topics that you'll come across on In Defense of Plants, a podcast run by US blogger and botanist Matt Candeias.
Matt is also a plant fanatic who uses his podcast to chat to a wide range of colorful guests who are experts on — you guessed it — plants.
The podcast is endearing and engaging, and at times a tad geeky. But that's just part of its charm!
Price: Free
Check out In Defense of Plants here