How do you know if a company is sustainable or not? How do you know when the brand you're buying from is doing the right things... or the wrong things?
Crucially, how do you swerve businesses that are guilty of greenwashing?
As well as getting good at spotting the telltale signs that a company is ethical, you can also check for certifications. Certifications are essentially a seal of approval that a company is ethical. They're signposts that the brand you're buying from is a brand you should be buying from.
Because there are various certificates to look out for, we decided that it would be helpful to put together this little guide to certifications.
Let's start!
Fair Trade

Let's start with the obvious one that we've all surely heard of: Fair Trade.
Fair Trade Certified means that any business who works with them has agreed to maintain standards related to individual wellbeing, income sustainability, environmental stewardship, and community.
Essentially, Fair Trade Certified is a guarantee that the business in question has agreed to fairer pay and empowerment to the farmers in developing countries. It's a sustainable relationship founded on equality and fairness that aims to boost environmental and social standards.
To become Fair Trade Certified, a business must complete a 5-step process that takes into account businesses supply chain, goals and needs. If they pass, they then need to work with the Fair Trade Certified marketing team to raise awareness about their (Fair Trade) products.  
B Corp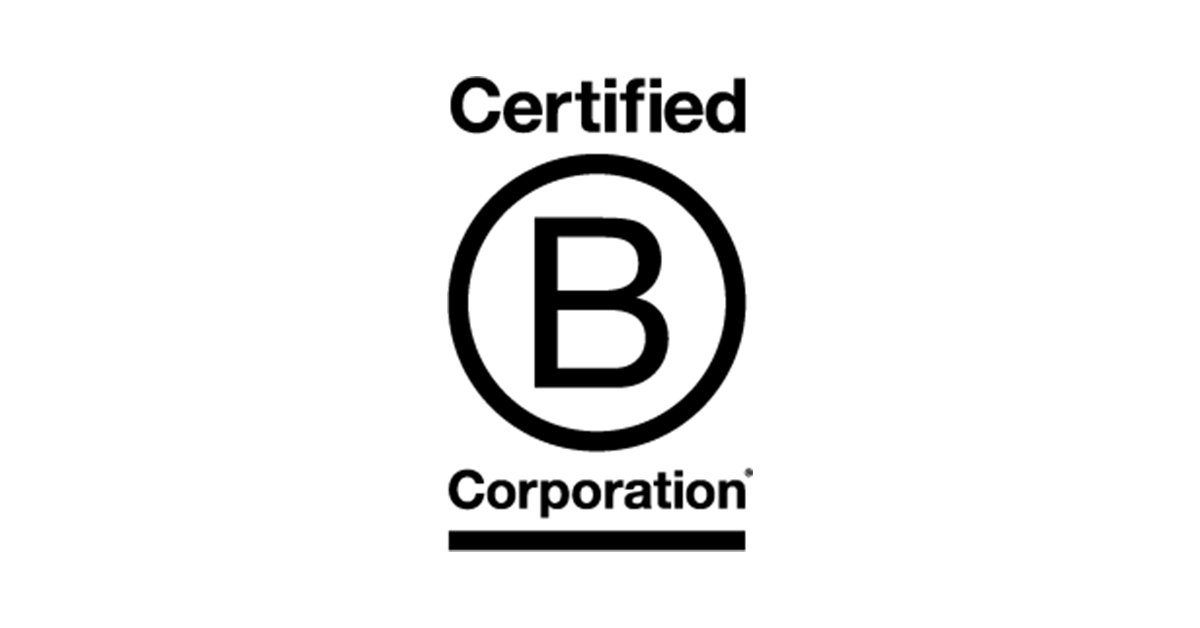 Another well-recognized certificate is B Corp. Like Fair Trade, it's a benchmark for a company's ethical values.
Any company who receives a B Corp certificate has agreed to "meet the highest standards of verified social and environmental performance, public transparency, and legal accountability to balance profit and purpose."
In order to get B Corp certified, companies are put through rigorous paces via a B Impact Assessment. This assesses the company for their overall environmental and social impact. Areas assessed include the environment, the community, the workers, and governance.
Other factors include emissions and worker compensation.
Once accepted as B Corp certified, a company then needs to make sure their mission continues to align with the B Corp one of balancing profit and purpose.
1% For The Planet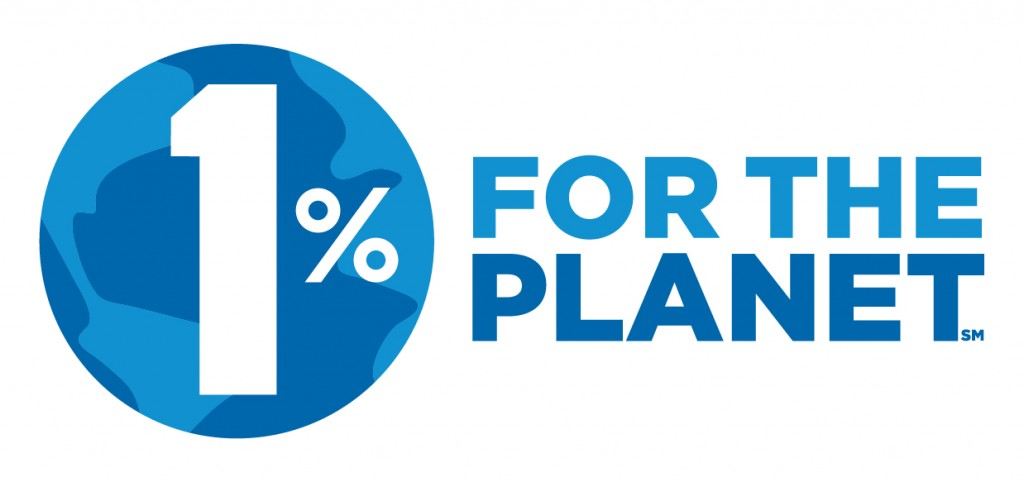 1% For The Planet has been around for almost 20 years (it was launched in 2002).
Its name comes from the fact that anyone who agrees to be a part of 1% For The Planet has committed to donate 1% of their gross sales to environmental groups or charities.
Essentially, it's grown to become a network of companies and charities that are interconnected, helping each other help the planet. So far, a whopping $250,000,000 has been donated via 1% For The Planet, which we think is downright amazing.
Not just that, but 1% For The Planet has recently launched a new initiative whereby individuals/employees can donate 1% of their salaries to environmental charities, too.
TRUE Zero Waste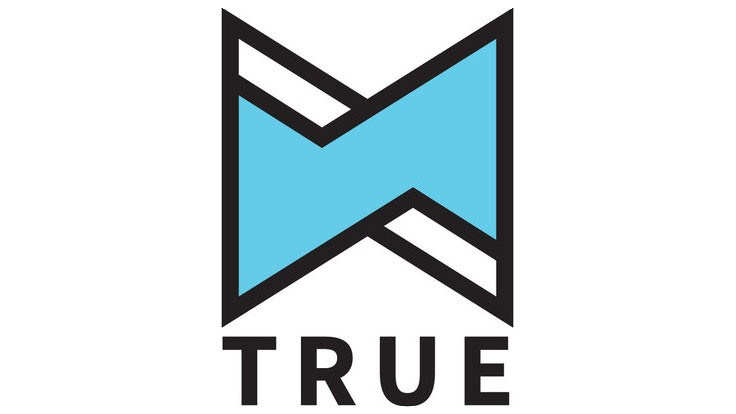 Another certification that's close to NatureHub's heart and values is TRUE Zero Waste.
As its name probably suggests, businesses that are TRUE Zero Waste are working hard to achieve zero waste. This means they're a) reducing their carbon footprint (yay) and b) they also support public health (definitely yay).
According to the website, "TRUE is a whole systems approach aimed at changing how materials flow through society, resulting in no zero waste. TRUE encourages the redesign of resource life cycles so that all products are reused."
The TRUE Zero Waste certification can be obtained by any business. To get it, a business just needs to have a clear zero waste policy. They also need to divert at least 90% of non-hazardous waste from the environment, incineration, and/or landfills over the course of a year.
Not just that, but a TRUE certified space converts waste into additional income streams and savings.
The certification costs between $1,200 and $1,500.
Green America's Green Business Certification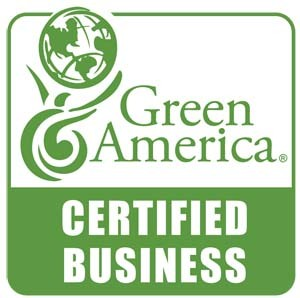 The Green America's Green Business Certification is aimed at an array of companies, but the catch is that it's not really aimed at product-based companies. They can obtain it, but you'll more likely see service-based companies with it.
What is it?
It's a certificate that confirms a business has adopted practices, policies and principles that are geared towards improving the quality of life for those connected with the business — employees and consumers — as well as local communities and the entire planet itself.
To obtain a Green America's Green Business Certification, a company needs to be using their services as a "tool for positive social change." They need to be sustainable and environmentally responsible, and they also need to be fully transparent.
Best of the rest
Some of these organizations don't provide certifications, but we wanted to include them anyway because they align with our values. As such, we think you should look out for them too. 😉
GMO Free USA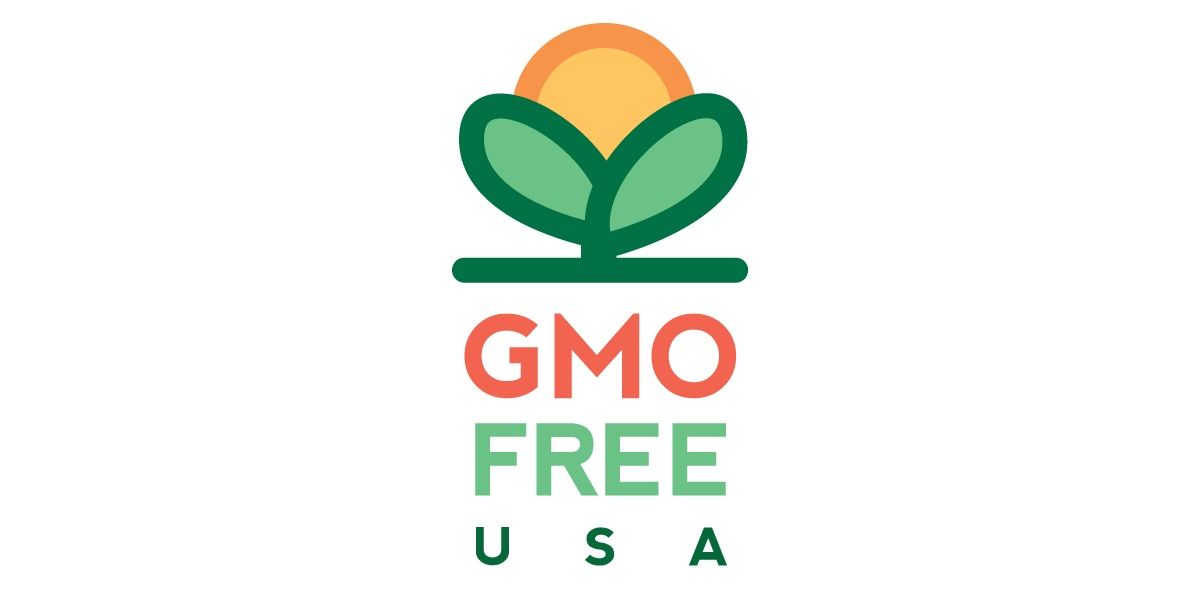 GMO Free USA does exactly what you expect them to do — they advocate for clean food. In other words, food that is genetically modified.
As part of their mission, they want to ban factory farms and toxic pesticides.
PEER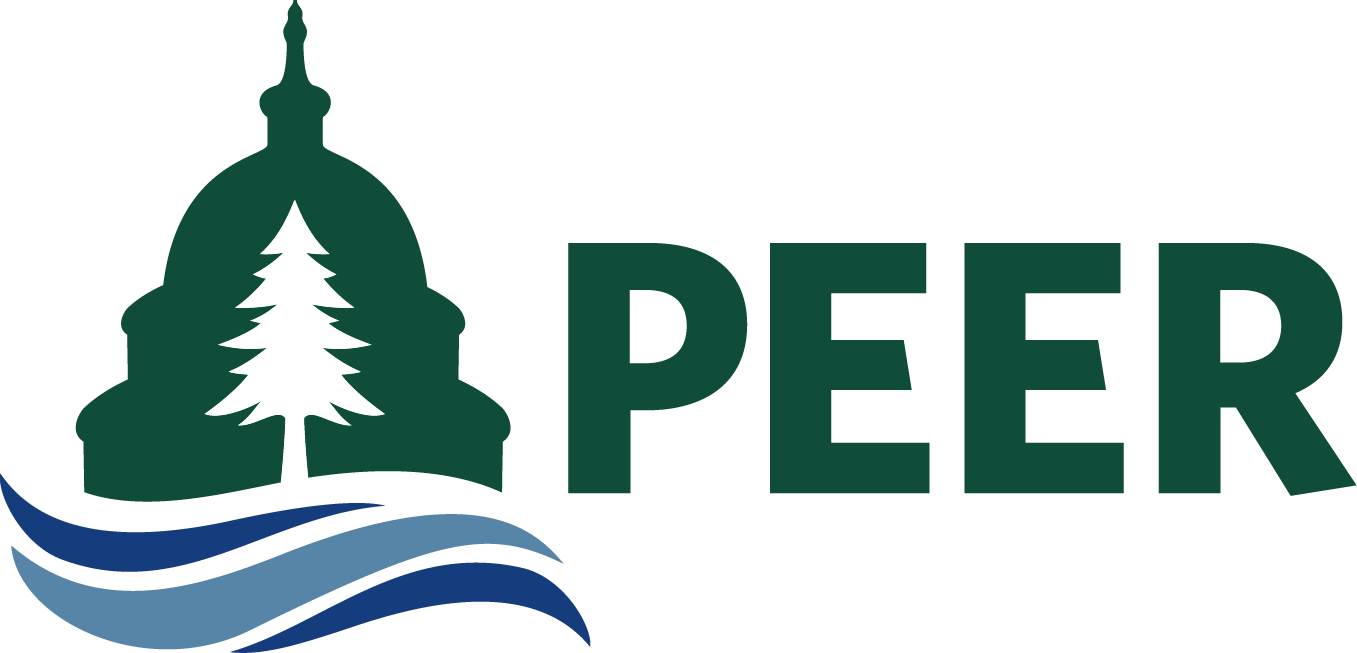 PEER stands for Public Employers for Environmental Responsibility. Their mission is simple — they stand by employees who are standing up for the planet.
If you're seeking to make the world a better place, either by shining a light on corruption or pushing your CEO to be more sustainable, they've got your back.
EWG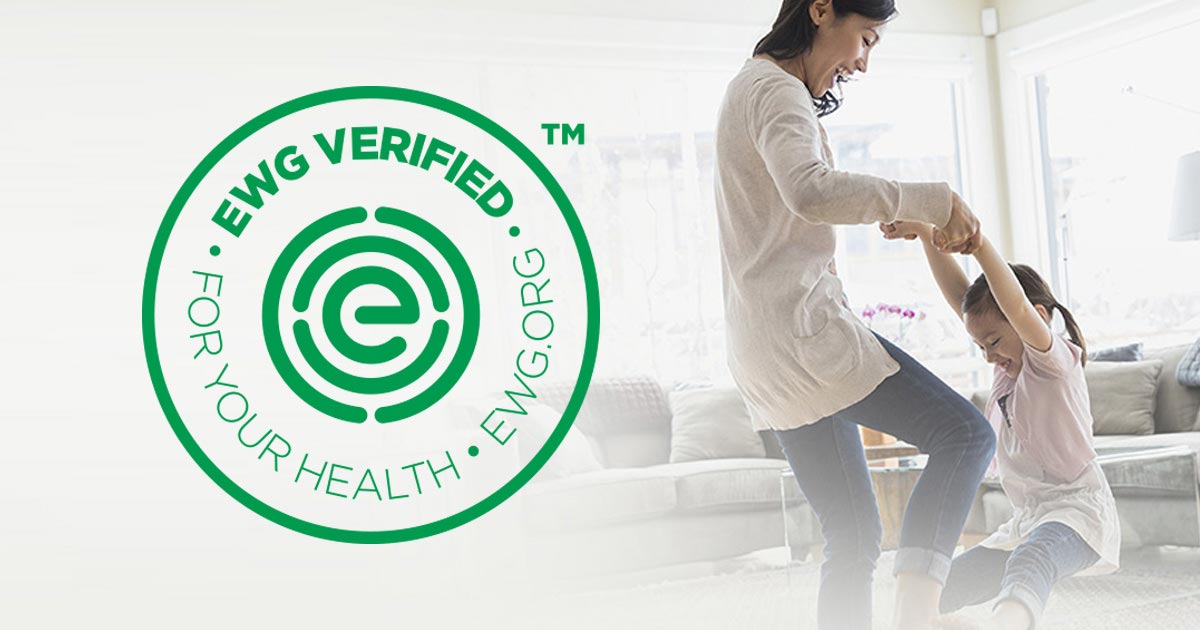 EWG offers a certificate called EWG Verified. And while it's not super easy for most businesses to apply and gain acceptance, we thought it was worth highlighting anyway.
As part of their core mission, EWG (Environmental Working Group) simply wants to make the world a better place, whether that be by ridding it of harmful pollutants, updating legislation, and improving agricultural practices.
Toxic-Free Future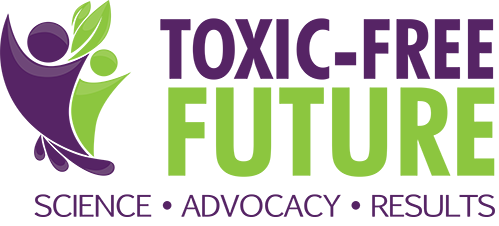 Doesn't a toxic-free future sound amazing, not just for us but for our children, their children and generations to come?
This is something Toxic-Free Future is working towards. It's a herculean task, but they want businesses and individuals to sign up and learn (and fight) with them. So far, they've achieved multiple wins — and there are way more to come.
What's next?
Research, learn, support. Get to know your sustainable certifications, along with businesses who are doing the right things for our planet. And if there's any way you want to help and can help? Do that too. Let's make a change together.