Hemp is one of the most sustainable materials there are. Not only the crops grow pretty fast (it takes only three or four months for it to reach maturity): they barely require any tending or extra water besides rainwater.
Then, hemp gets incredibly strong after processing, resulting in fabulously durable fabriс.
In this article, we'll take a closer look at hemp's difficult history as well 5 sustainable brands that use this reliable material to produce stylish and eco-friendly clothes and essentials.
Why did we stop wearing hemp?
Previously, people used hemp not only in clothing but also in food, medicine, building materials, fabric for sails, and other items, making this incredible material extremely economically important.
In the 18th century, 80% of the worldwide population wore hemp. If it actually is such a great clothes fabric, why and how did we stop?
Mainly, it is because the process of turning hemp into a suitable fabric required more time and labor than it did with cotton. So in the 19th century, cotton, naturally, pushed hemp out.
It is also argued that oil and steel barons felt threatened by the idea of hemp becoming biofuel, and since hemp is a strong and light material, it could compete with the weaker and heavier steel.
As well, newspaper magnates often owned huge forests and lumber yards. This way, they could get cheap paper for their businesses. Since hemp could substitute paper with ease, these magnates were anxious of what this could lead to.
In 1937, all these industry leaders joined forces and influenced the US government to pass the Marijuana Tax Act. That immediately  eliminated the competition, as hemp became way too expensive for farmers to grow.
The media is power: gradually, hemp started gaining a stronger negative reputation. The irrational stigma of racism and drug consumption was created, even though hemp isn't the same as cannabis and you cannot smoke it. These laws and social rules spread internationally, affecting hemp reputation massively worldwide.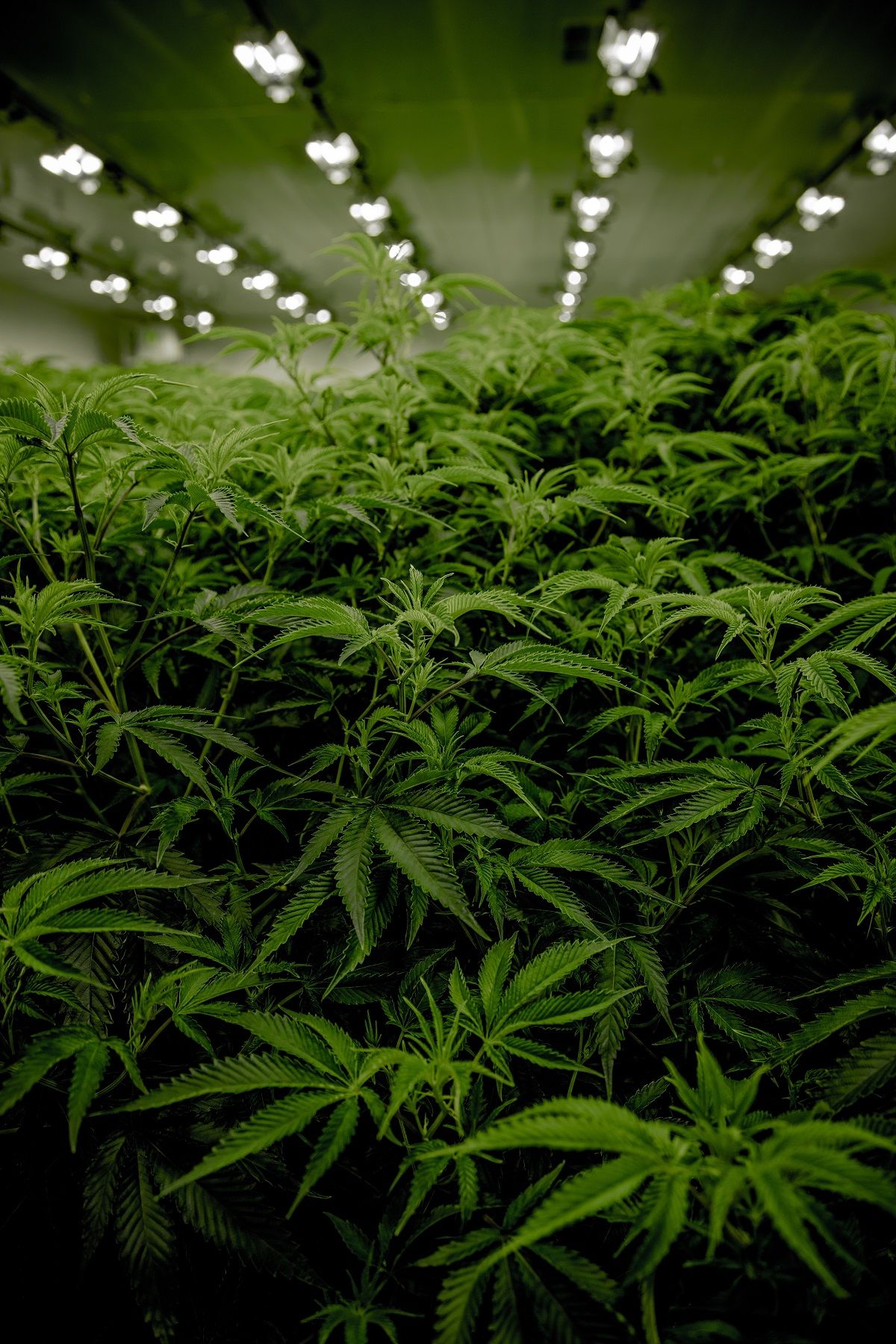 Hemp here and now
In 2018, The Agriculture Improvement Act created space for hemp cultivation and lifted restrictions on the commercial cultivation, transportation, sale, and possession of hemp (and CBD oil) items across all 50 states, providing they meet federal guidelines.
What it means for us is that we can now legally purchase a huge variety of hemp products: textiles, clothing, paper, insulation materials, food, animal feed, drinks, cosmetics, fibers, construction, and more. Hemp has a tendency to surprise us with its versatility!
For example, in the 1940s, Henry Ford built a car out of hemp that ran on hemp ethanol only! Crazy, right? Strong materials derived from hemp, corn, and wheat straw were used to create the car body. Unfortunately, World War II put an end to this idea, but it's still an impressive example of what this plant is capable of.
5 green businesses that use hemp
We've discovered 5 amazing businesses that use hemp to make clothes, accessories, and everyday essentials, all the while minding the principles of sustainable production.
Let's take a look!
Pushaoo

Pushaoo is a startup that began its journey during the pandemic. Despite the obvious challenges, these folks knew that there is no time to waste: America needs sustainable fashion alternatives now more than ever.
Being a carbon-neutral company, Pushaoo collaborates with small businesses who cultivate hemp and other products from sustainable materials.
We spoke to Helena, the founder, in one of our latest Solutions Pod episodes. Make sure to check it out to find out more about hemp production and Pushaoo!
Magi

What about hemp underwear? It's 4 times more breathable than cotton, gets softer with each wash, is much more sustainable, and arguably, better for your body, too!
Magi produces their hemp underwear in Portugal, shipping to the US, Canada, Australia, and the UK. To make it an overall sustainable product, their packaging is compostable.
Shopping Magi underwear means that you're helping the world become a greener place: they are committing 1% of their sales to nonprofits dedicated to pursuing environmental justice and renewal.

Visit Magi
Botana

Good sleep is essential for our wellbeing, and if you are a sustainability enthusiast, then you'll sleep even better knowing your bedding is made out of eco-friendly materials.
Botana offers hemp bedding, which is so much better than cotton not just when it comes to sustainability, but due to its beautiful look and comfort, too! The material is known to have great antibacterial, antimicrobial, hypoallergenic, and thermoregulating qualities.
This is how sustainability meets luxury, if you ask us.
Hemp Eyewear

This company produces handmade eyewear that is 100% plant-based. This sustainable alternative to ordinary glasses is a true piece of art, as each and every frame is made by hand and looks unique. Due to the choice of material, the eyewear frames are light, durable, and don't require fossil fuels consumption.
Hemp Eyewear is running a Kickstarter campaign right now, promoting the idea of hemp watches. We cannot help but wonder, what's next?
Craft Hemp Company

To check out a variety of hemp and CBD items, visit Craft Hemp Company located in Michigan (but shipping within the US). They sell a large variety of products: toothpicks, coffee, medicine, bath bombs, body lotions, supplements for pets and humans, massage oils, and many more.
Their shop entrance states: "Get Healthy Not High" and this pretty much sums up the whole thing.
---
For more sustainable businesses, ideas, and tips, be sure to check out NatureHub! 😉
---
Subscribe
Join the newsletter to get the latest updates.
---
---