We're living in a world that certainly feels more sustainable than ever (we're definitely heading in the right direction).
And the thing is, while being more sustainable is a personal choice in itself, the way in which you practice sustainability is full of more choices.
Especially when it comes to how you get your fruit and vegetables.
For some, this is where a CSA (Community Supported Agriculture) comes in. The concept is bold but simple: fresh, organic, and locally sourced fruit and veg delivered right to your door.
But what is a CSA exactly, why should you subscribe to one — and how do you subscribe to one?
Join us as we take a look!
What is a CSA?
CSA, or Community Supported Agriculture, seeks to strengthen the relationship between farmers and consumers by making it more intimate. The end goal is improved sustainability and more transparency, with consumers working more closely with the farm than ever before.
How can a consumer get involved?
Approaches differ, but with CSA consumers are no longer simply individuals who exchange money for produce. Instead, they might invest in the farm, share the costs of production, provide labor, and even enter into co-ownership.
However, a CSA is also a subscription service run by local farmers who ship fresh fruit and vegetables to paying customers. By subscribing to the service, the consumer is essentially purchasing a share and is therefore directly involved in the whole proceedings. They become a part of the community.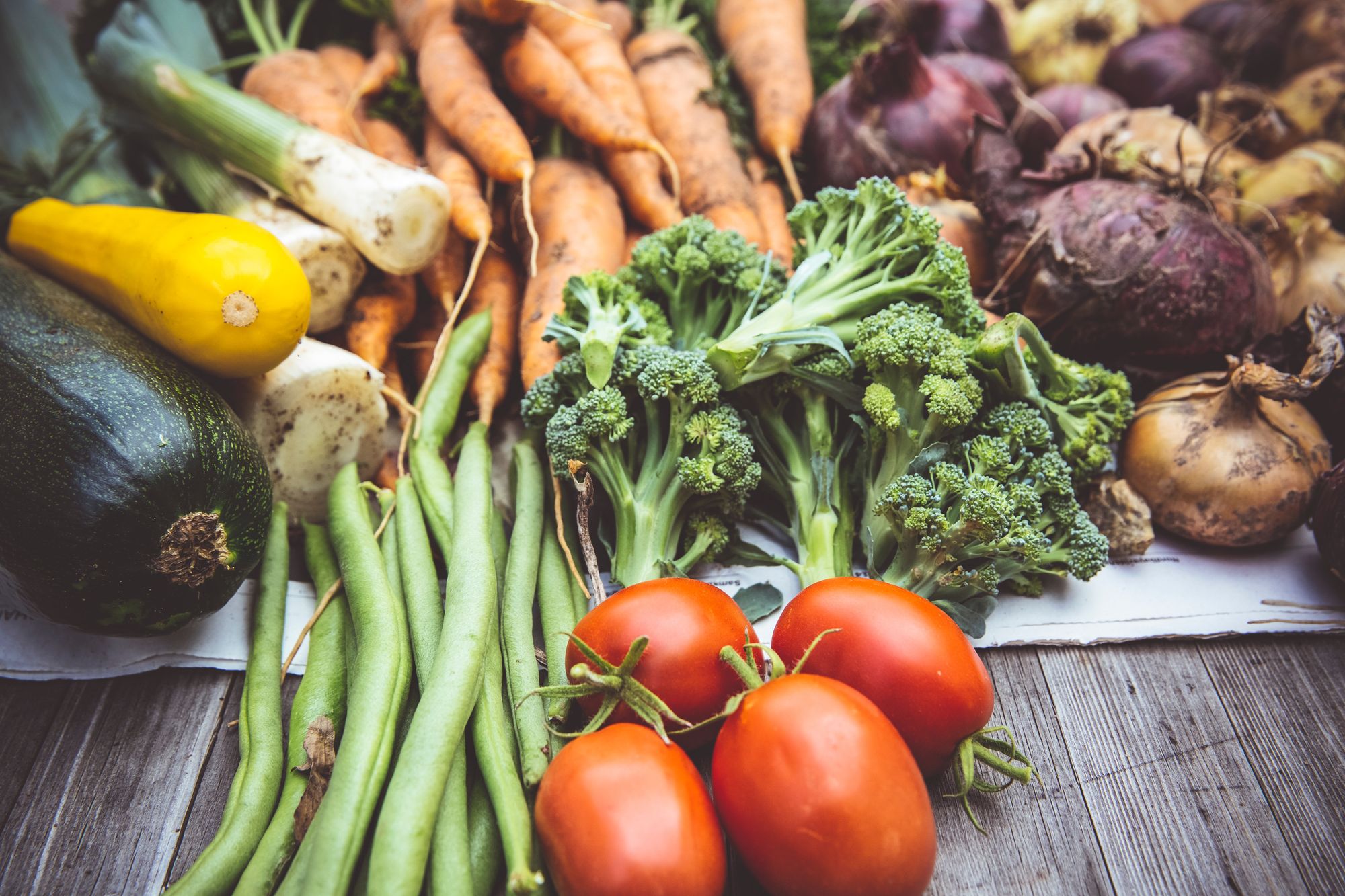 Why should you join a CSA?
As we've seen, CSA's improve the relationship between the consumers and farmers. Here are some reason you might subscribe to a CSA:
You're supporting local businesses and communities
In 2021, it's hardly surprising that there seems to be more commercial farmers than ever before.
And this isn't really a good thing.
Factory farming is, indeed, harming the environment, which is why it's super important that we all do our bit when it comes to supporting local farmers and their farms.
And this is precisely what you will be doing when you subscribe to a CSA.
You'll try something new
One of the coolest benefits of subscribing to a CTA that has nothing to do with sustainability is that you get to try fruits and vegetables you've probably never tried before.
Indeed, local farmers have a huge array of produce to choose from. Even better, you can give your subscription service permission to choose your produce for you. This means you'll end up with some tasty, healthy surprises!
You'll consume more fruit and vegetables
If you're considering subscribing to a CTA simply because you want to get healthier, the good news is you'll definitely win on this front.
Each week or month, your box will be stuffed with healthy fruit and vegetables, from tomatoes to radishes, broccoli to cucumber — and much, much more. This will not only ensure you get the healthy, nutritious food you need each week, but it might also encourage you to start experimenting with the meals you cook.
You'll save money
Let's face it, one of the prime reasons people often say they don't eat healthier (and especially why they don't eat organically) is because "it's too expensive."
With a CSA, there's no such argument.
Naturally, it all depends which CSA you sign up to, but most are very affordable. For one thing, there's no middleman. For another, there's a lot less transportation costs. There's every chance that, by subscribing to a CSA, you'll save at least $10 per week on fruit and veg.
There'll be less food waste
Food waste is a huge problem at the moment. In the US alone, it's estimated that as much as 40% of the entire food supply goes to waste — which is terrible for the environment.
One of the reasons a household might waste so much food is because we often buy more food than we really need. We're left with produce that has gone off, and we nearly always end up sending it to the landfill.
With a CSA, you only need to order what you actually need. Moreover, if there are just two of you at home, you can order for two (as opposed to accidentally buying enough for ten, ha).
It's convenient!
Aside from the ethical reasons for subscribing to a CSA, it's important to stress that a CSA makes a specific part of your life so much more convenient.
Ergo, that part of your life that knows you need to go grocery shopping, but which also knows you either don't have the time or energy right now.
With a CSA subscription service, your fresh, organic produce is delivered right to your door!
Are there any risks?
There is one slight reason you might not want to subscribe to a CSA and it's that there may be times when your weekly box doesn't contain as much produce as it normally does. This could be down to inclement weather and the fact that the farmer has slim pickings that particular week.
But hey, this shared risk is interwoven into the very concept of a CSA — that of us all being in it together.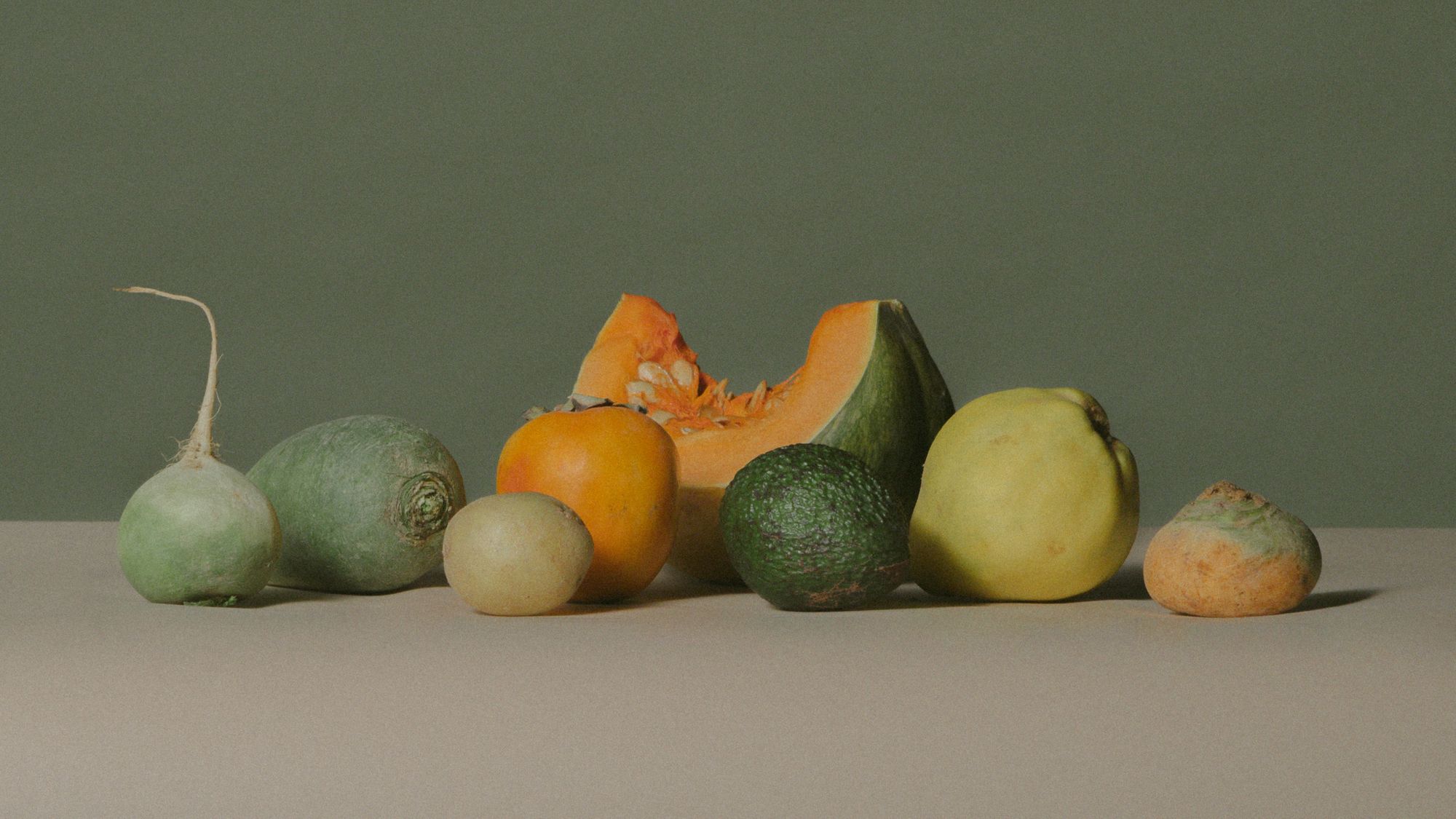 How to subscribe to a CSA?
The great news is that there is a huge number of CSA's available throughout the world.
There are a number of resources you can use to find a local CSA, but we really like LocalHarvest. There are currently 7,870 CSA's listed, and you can easily search according to locality.
If you come across a CSA, you like the look of, you can just click on the link for more information, including prices, drop-offs, and delivery areas. Then, you can decide what to do next from there.