2020 was the year of viruses, riots, and a new Mike Tyson fight.
It was also the year in which more people woke up to the issues surrounding diversity and inclusivity.
And it's the year Santa got sustainable, too.
Anyway, the key question is — how do you practice sustainability during the most frivolous of seasons? How do you keep a lid on waste when there are so many gifts to buy?
We got you. In this festive article, NatureHub takes a look at the best sustainable gift ideas for 2020.
A cultural experience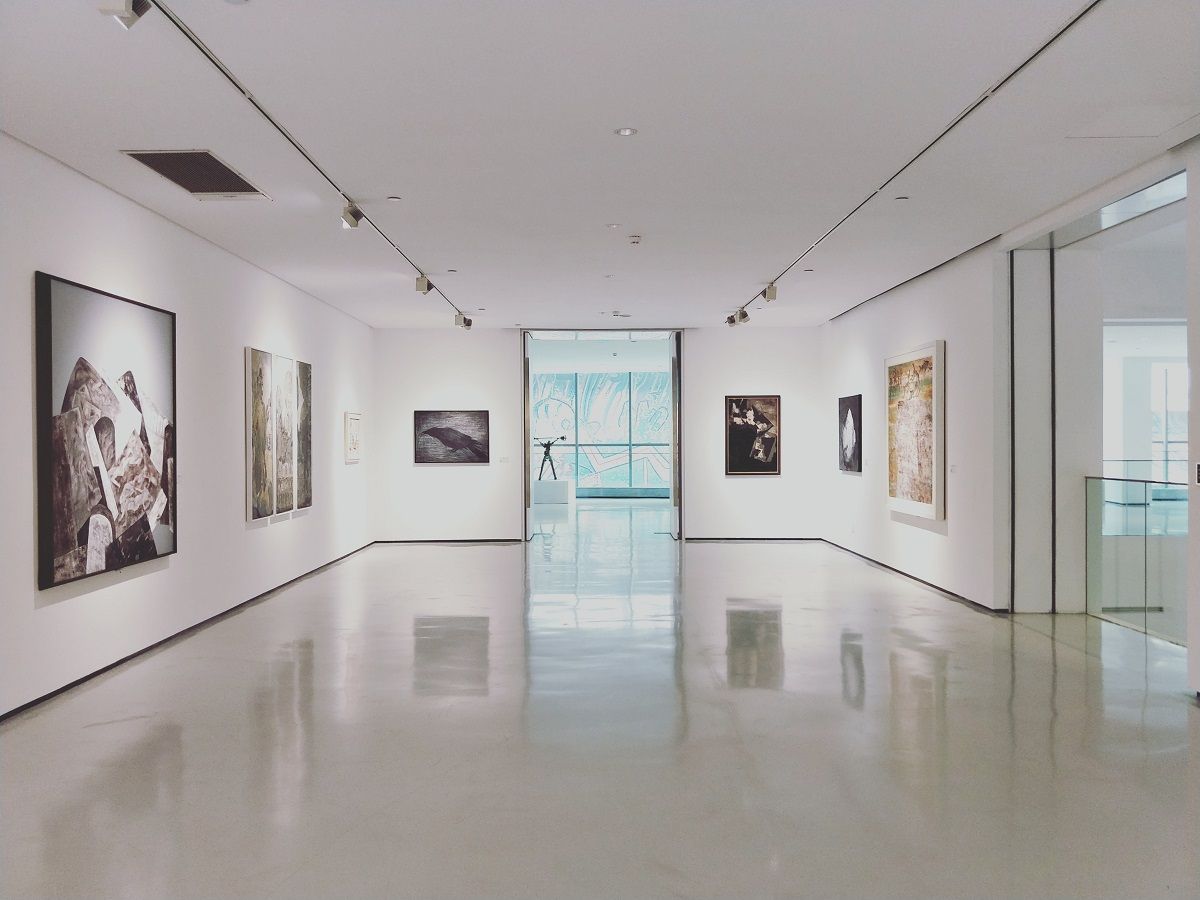 You know what's a great Christmas gift for 2020? A cultural experience.
What do I mean by this?
Basically, you pay for a friend or family member to go and do something cultural, such as see a play, a musical, an art exhibition, or so on.
Of course, this gift can only be used if local lockdown laws permit. But the idea is that you're giving someone you love the chance to get outside and enjoy life again in 2021 without in any way damaging the environment.
Pro tip: Make the experience as local as possible.
A train ticket to a new city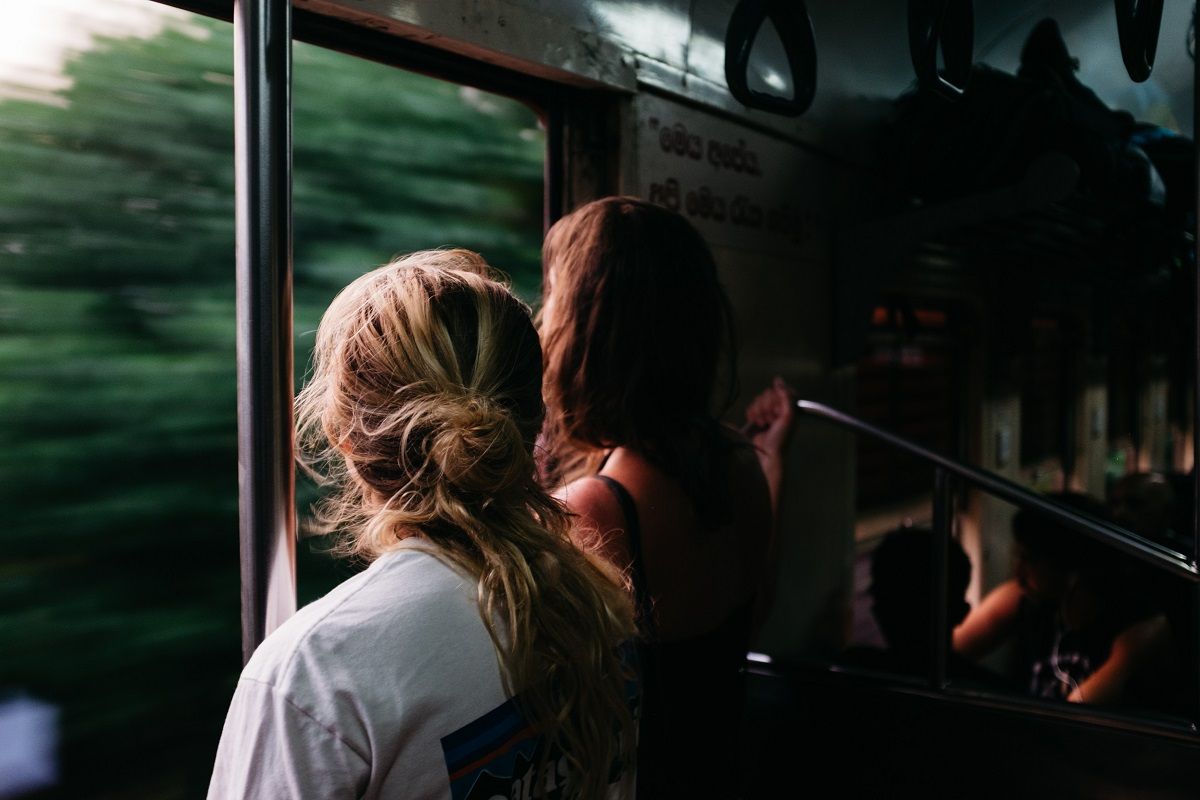 I don't know about you, but I love visiting new cities and getting lost. Many of us do, but many of us haven't been able to see new sights as much as we'd have liked in 2020.
And that's why this makes for such a relevant gift right now. A train ticket is more sustainable, it's different, and you can add a cherry on top by also paying for your friend or family to enjoy a nice meal in whichever city you choose.
A handmade craft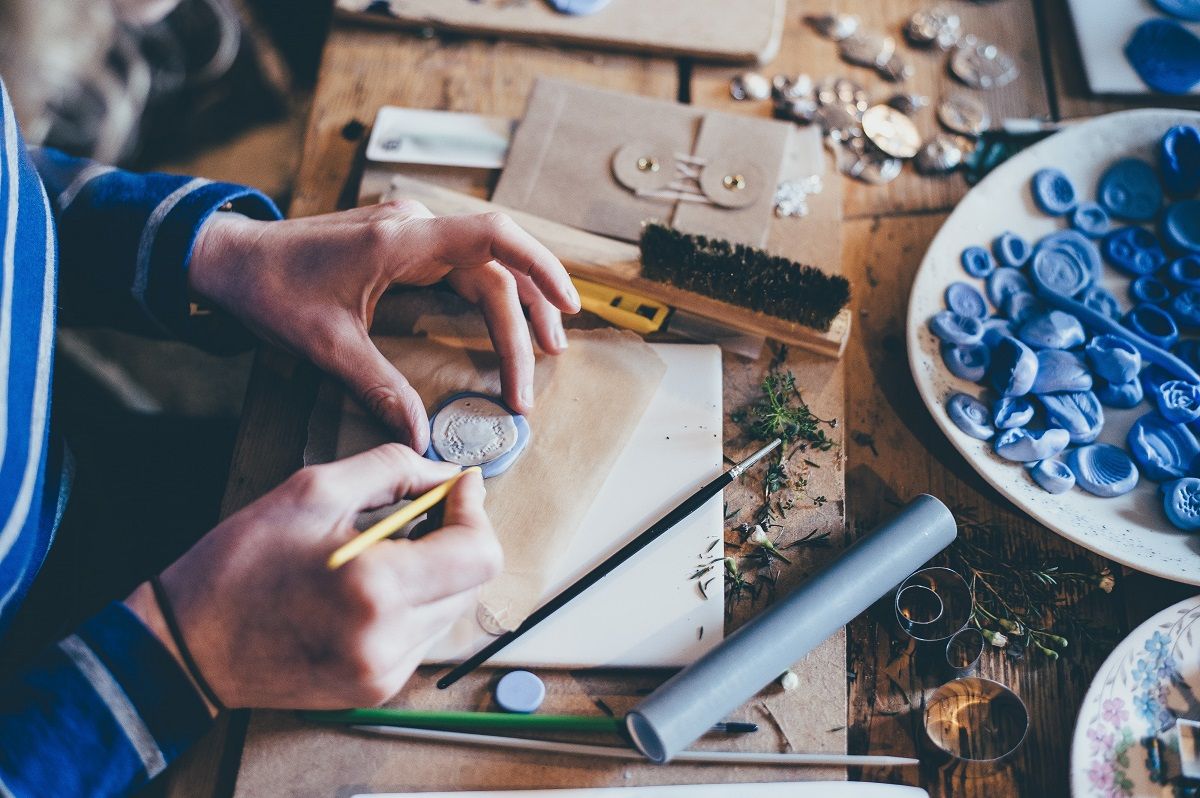 If you're a bit of a creative and crafty person, why not put your skills to good use by making someone a handmade gift this year?
There are all kinds of cool and stylish things you can make from scratch, including homewares such as a toothbrush holder or a soap dish; candles, decorative dishes, and cups, any sewn item, and even clothes hangers!  
A wooden toy for children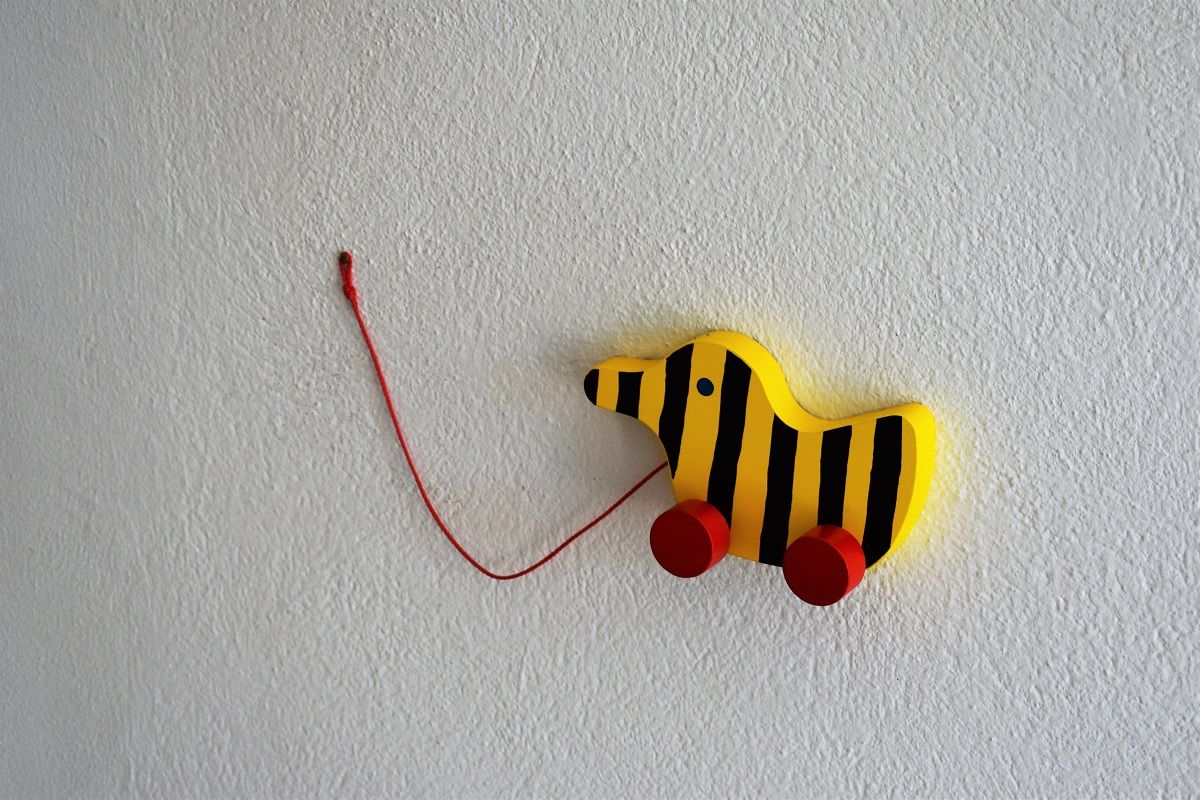 Gotta buy something for kids this year? How about a toy made of certified sustainable wood?
There are actually a lot of toys like this on the market today. In fact, Swedish company BRIO has been making them since 2014.
Sustainable wooden toys are great for the environment, they last a long time, and they can also be very cool. Just check these toys out, for example.
A sustainable wooden rocking horse beats plastic, right?
Plants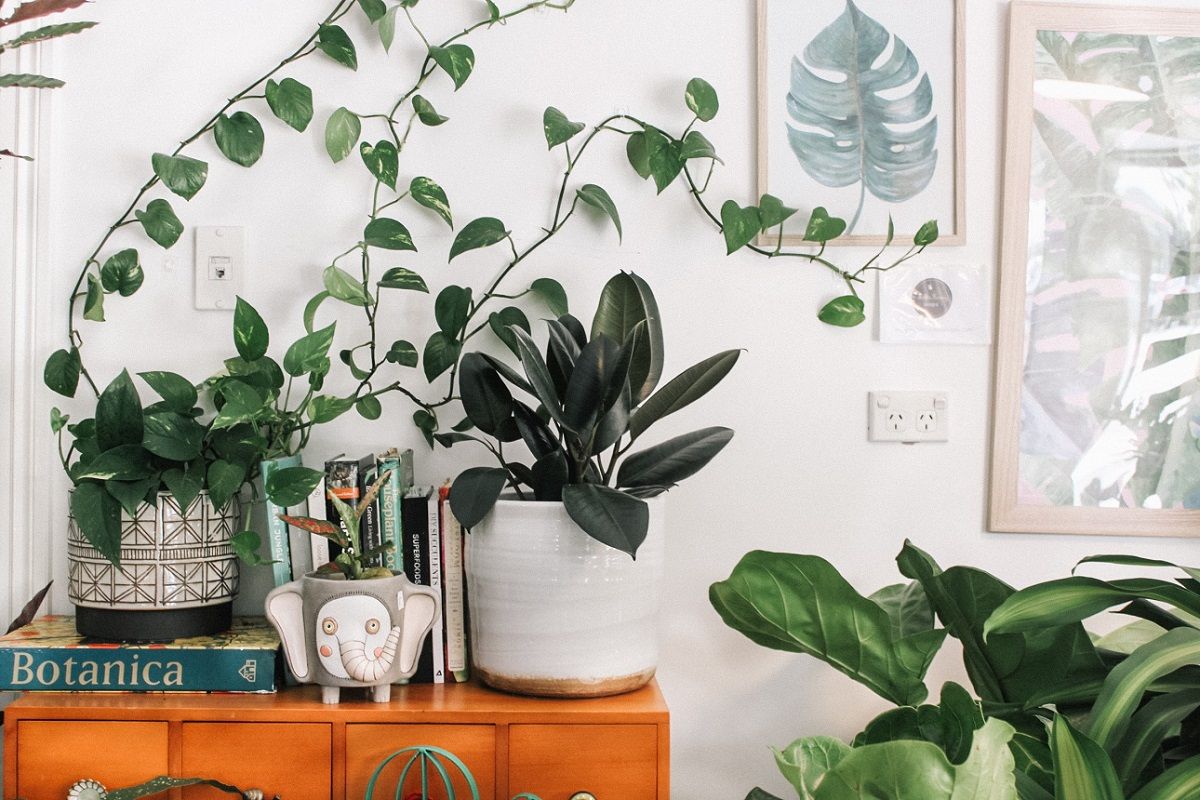 Here on Nature Hub, we love plants. Plants are great!
And they also make for an awesome sustainable Christmas gift.
They're ideal for friends or family members with a garden (of course), but they're just as ideal for those who live in an urban apartment and who perhaps want to reconnect with nature.
Pro tip: Buy organic seeds too, so that your friends and family members can grow their own spices at home!
Sustainable shoes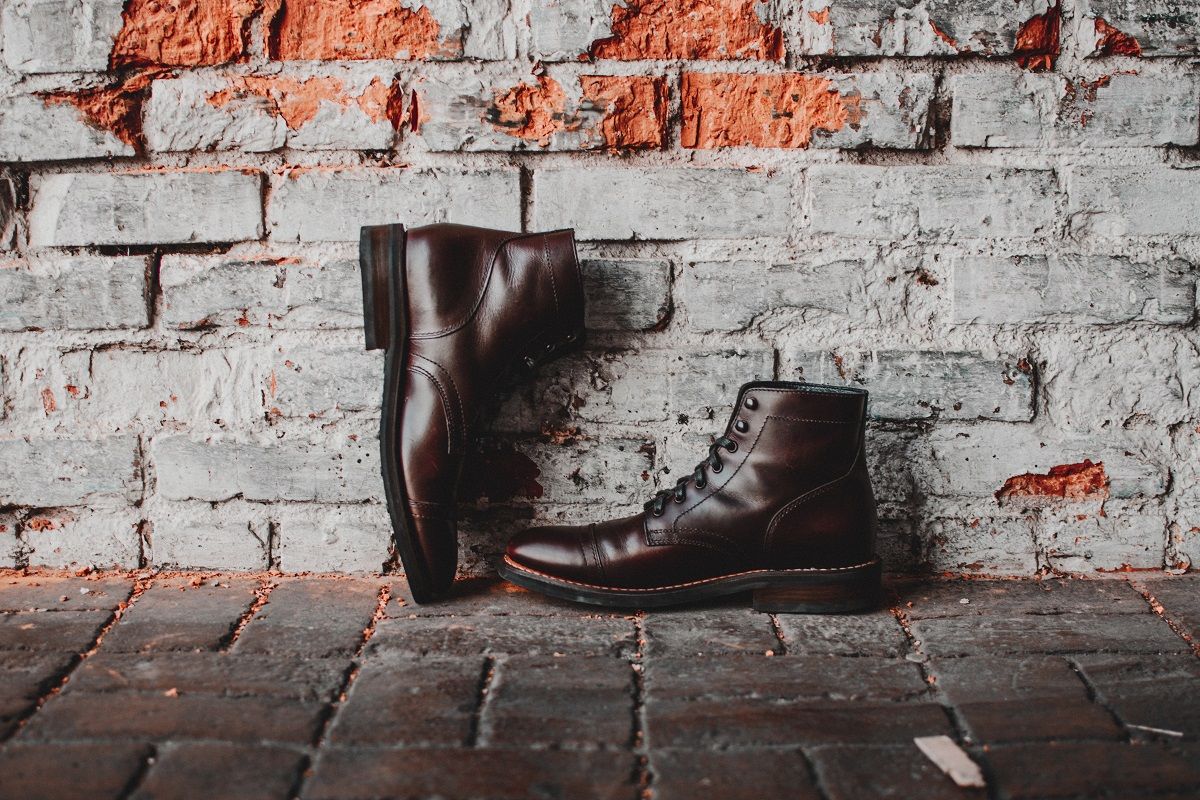 While fashion is still one of the most damaging industries for the planet, some stores are now selling sustainable shoes that are made from the likes of compostable materials and organic cotton. You can shop for sustainable shoes here, for example.
Electric scooter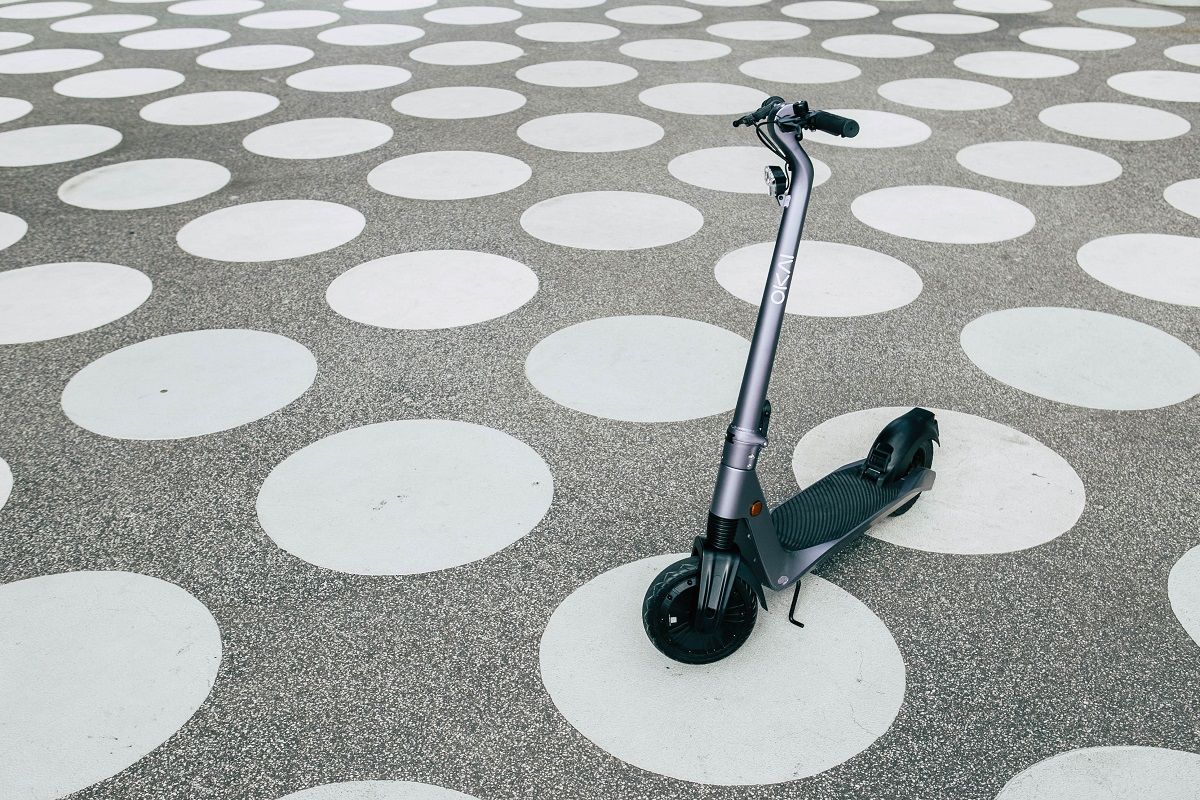 I won't lie — some people find electric scooter's a bit annoying. But if you've got someone in your life who can often be seen buzzing around the city and who either a) would love to be able to walk faster or b) uses their car way too much, an electric scooter has the potential to make for an excellent gift this year.
Bamboo cutlery set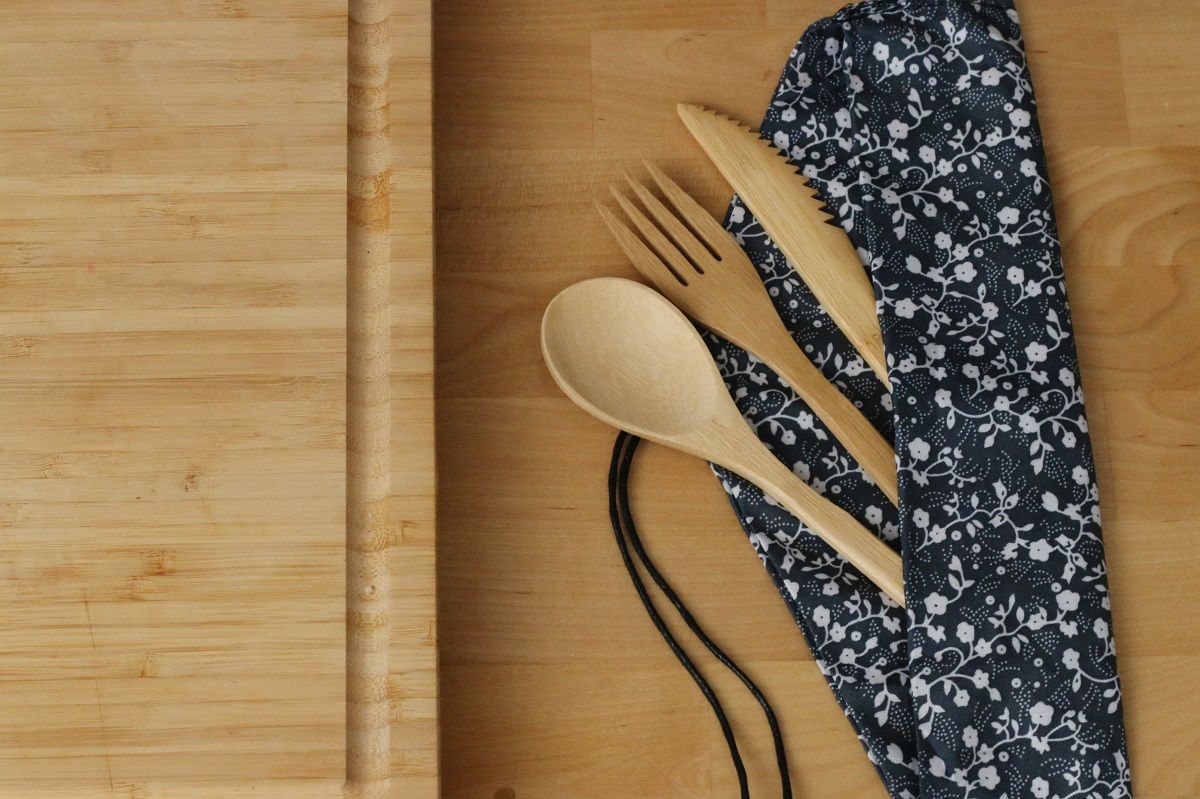 A bamboo cutlery set was brought to my attention earlier in the year by a friend who decided to invest in one during the pandemic. These sets are 100% reusable, they look really stylish, and they're completely and utterly natural.
For all the zero wasters out there who want to bring something different to the kitchen, they're a great gift!
Eco-friendly deodorant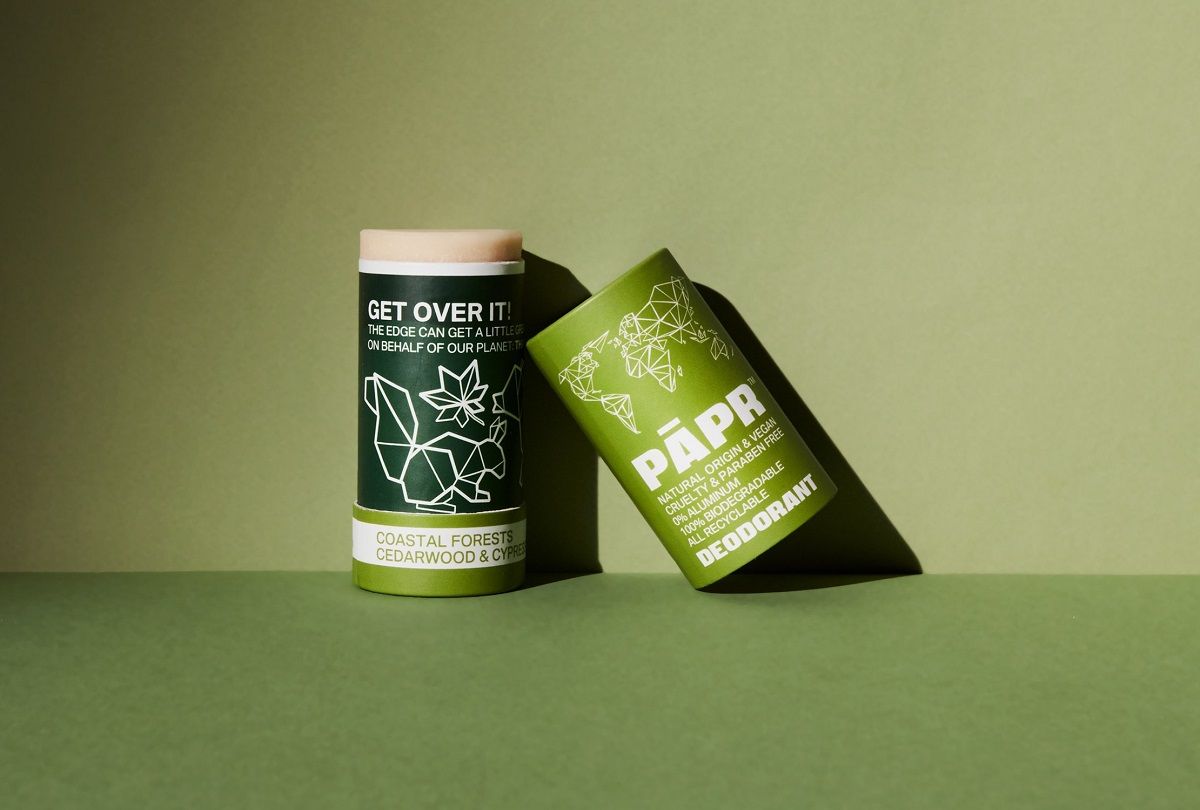 Deodorant is a classic stocking filler. Each year, we all buy someone deodorant (it's usually dad who gets the short straw).
So why not go sustainable this year by getting someone an all-natural deodorant that's free from nasty chemicals and plastics?
Reusable water bottle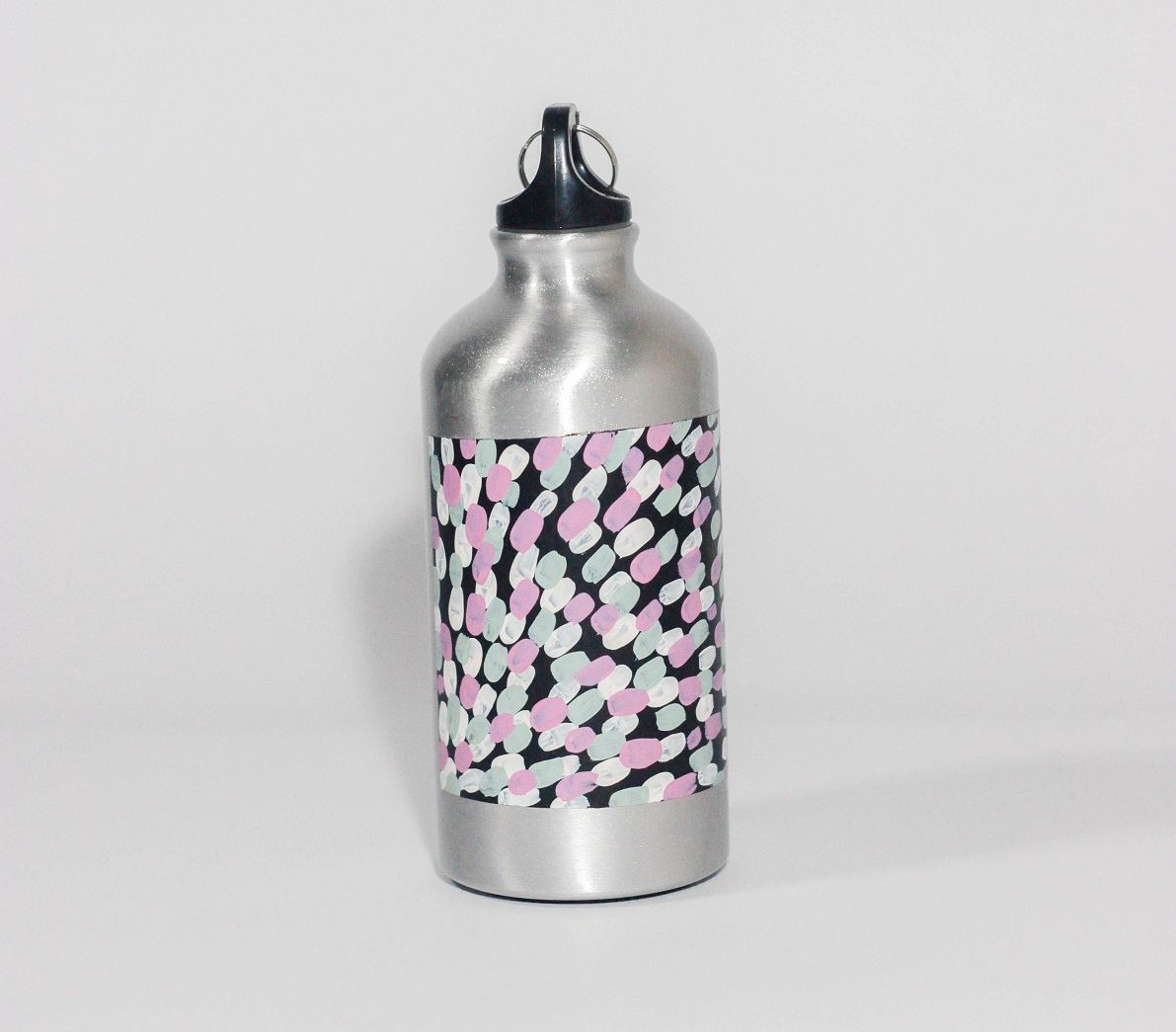 When I was 7, I'd have said a water bottle is such a lame gift.
Especially when all I wanted was a PlayStation. Can you imagine me unwrapping a water bottle?! Damn.
But a reusable water bottle is not only a practical gift for us adults, it's also a really thoughtful gift.
If you know someone who drinks a lot of water (think gym bunnies, people who jog, travelers, etc.), a reusable water bottle could be the perfect gift this year.
Audiobook subscription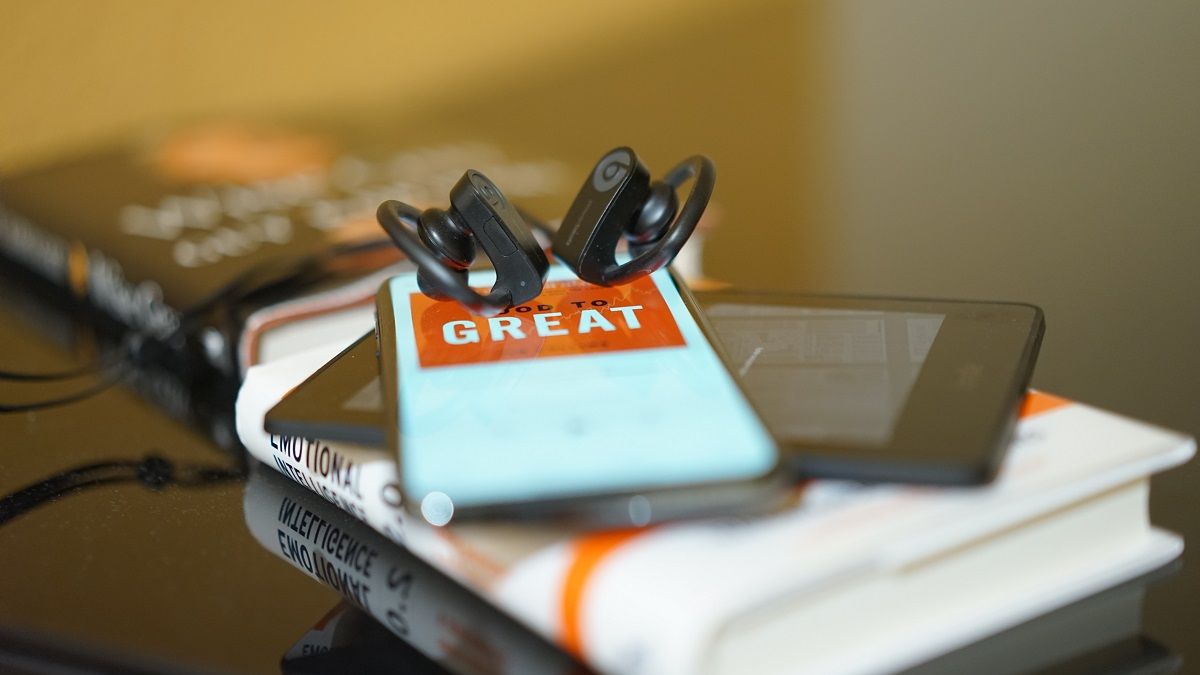 Don't get me wrong, I love actual books.
But books contribute to waste, especially when we buy loads but never read them.
This is why an audiobook subscription is the ideal gift for someone who either already reads a lot, or who's planning to read more
Encourage them by buying them one or two books to get them started, too.
Donate to a good cause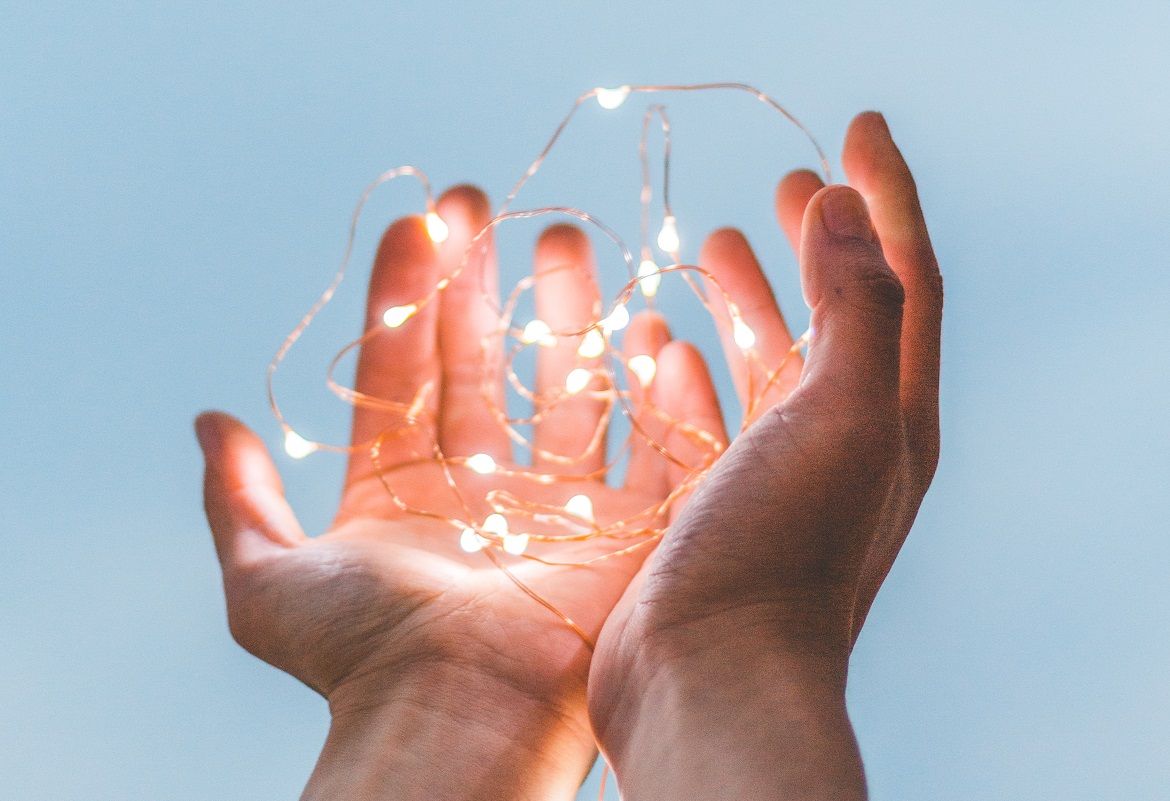 Lastly, giving at Christmas time isn't just about buying presents for our friends and family. It's also about taking the time out to give to strangers.
There are lots of good causes out there who need your help. When it comes to sustainability, I can think of Friends of the Earth, Greenpeace, and the Rainforest Alliance off the top of my head.
Buy you can pick any charity you want that supports a cause close to your heart, be it homelessness, cancer, or mental health. Anything you give at this time of year is greatly appreciated.
And if you just want to buy a sandwich and a coffee for a homeless person? Do that too.
What's next?
On behalf of the whole NatureHub team, I'd like to wish you all a happy holidays and a much better 2021!
Make sure to keep checking our blog and NatureHub app for new posts throughout 2021, and don't forget to leave a comment if you've got an idea for an amazing sustainable holiday gift idea!
---
Subscribe
Join the newsletter to get the latest updates.
---
---